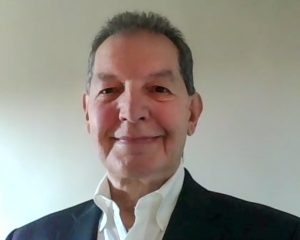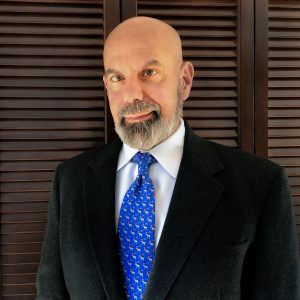 Between rate highs and lows, exciting trends, technologies and new coverages, there's always something to talk about in the insurance industry. But crime insurance isn't always in the forefront of conversation. According to Great American Insurance Group's Frank Scheckton, divisional president, Fidelity/Crime, and Dennis Burns, divisional senior vice president, Fidelity/Crime, the overall climate is raising awareness of how critical adequate crime insurance is.
"The current economy has forced many small businesses to close. Larger organizations haven't fared well either, as many have had to suspend raises or bonuses, or even lay off a significant portion of their workforce," said Scheckton. "All this contributes to increasing desperation among employees who may unfortunately try to steal from their employers or former employers to compensate. The same is true for the general public: in tough economic times, crime increases."
From payroll fraud to billing fraud to cash embezzlement to check tampering, businesses are the most common victims of crime. Although these crimes occur with increasing frequency, most property insurance and general liability policies don't cover losses due to criminal activity. Therefore, crime insurance is becoming a more critical piece of the overall insurance coverage puzzle for businesses — and one that merits closer attention.
Scheckton points out that businesses – and especially small businesses – that do have crime insurance typically don't carry sufficient limits because they don't have a clear understanding of their exposures. "It's a big problem, particularly when a crime like embezzlement can go undetected for a long period of time."
"It all comes down to education," said Burns. "One of the best lines of defense for businesses is awareness. And we're working hard to make sure that both brokers and agents have the depth of knowledge to articulate to clients the implications of fraud and the importance of crime insurance."
To that end, Great American is one of the only insurers to offer continuing education classes to brokers around the country. Held virtually, these classes tackle industry trends, defending against complex crimes and identifying perpetrators. "We understand that education is just as important as underwriting a risk or pricing it correctly," said Burns.
It goes without saying that having a specialist team with deep expertise in this particular area is paramount. Great American's group of seasoned crime insurance professionals became the third largest crime writer in North America in 2019.* "A carrier that's entrenched in complex criminal claims day in and day out — an expert instead of a generalist — is key to helping ensure the best outcome for the client," said Burns. "That's Great American's No. 1 goal."
* According to the Surety & Fidelity Association of America.
Policies are underwritten by Great American Insurance Company, Great American Security Insurance Company and Great American Spirit Insurance Company, authorized insurers in all 50 states and the D.C., 301 E. Fourth St., Cincinnati, OH 45202.