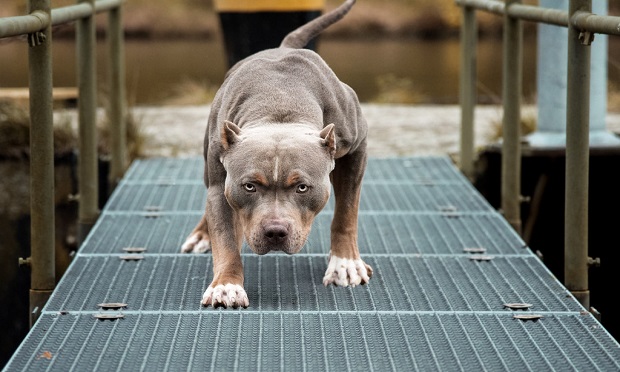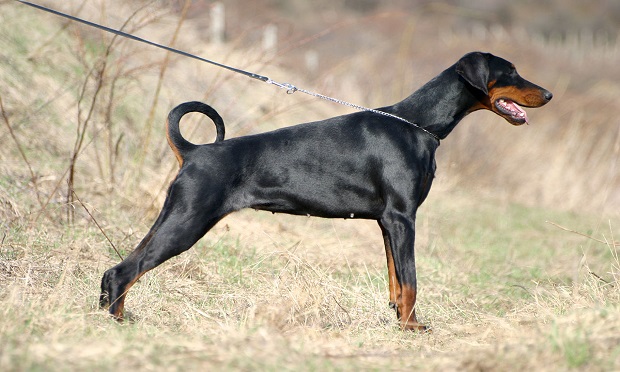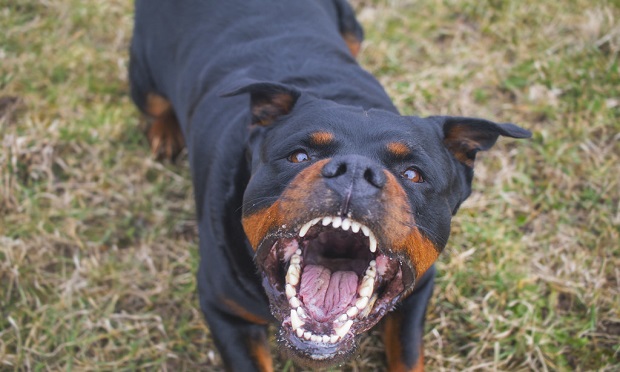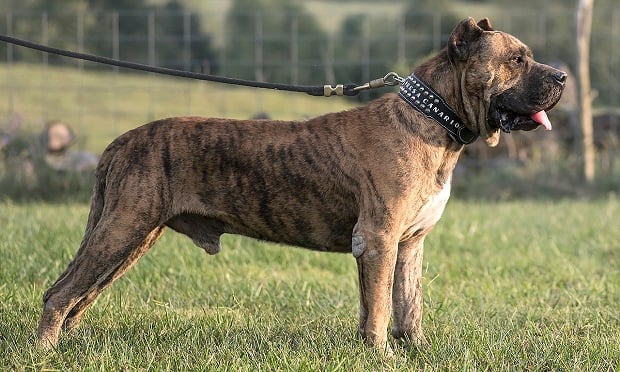 Advertisement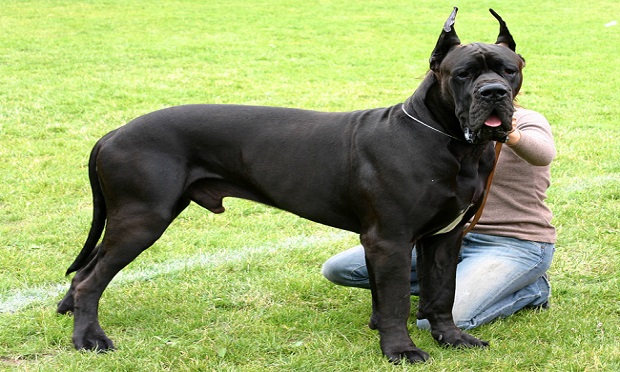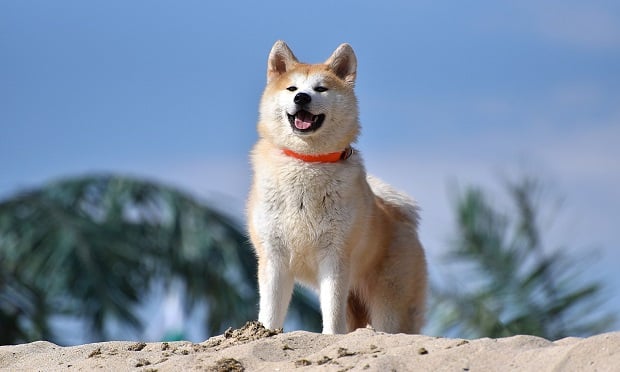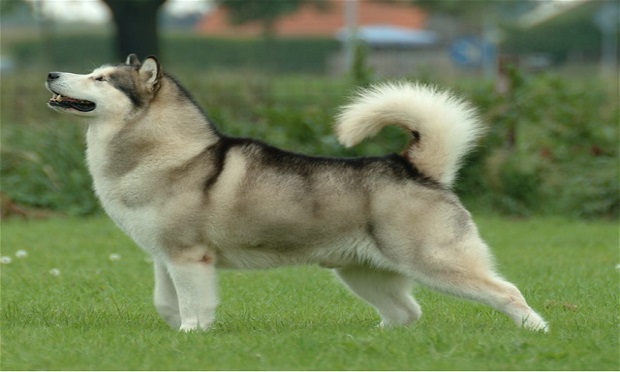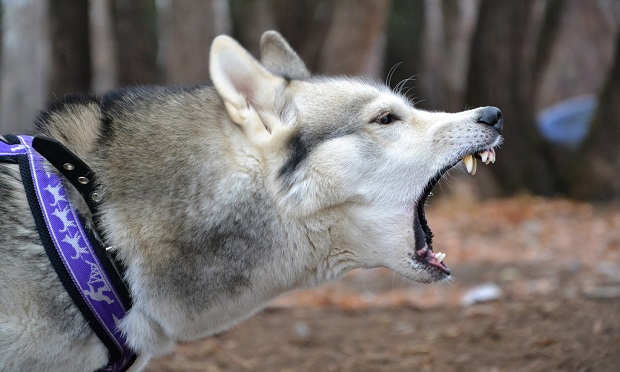 Advertisement
Dogs won't lose their spot as "man's best friend" anytime soon, but the fact remains that not all dogs are friendly, and some are downright dangerous.
Consider these dog bite statistics compiled by the Insurance Information Institute:
Liability claims related to dog bites and other dog-related injuries cost homeowners insurers $797 million in 2019, according to the Insurance Information Institute (Triple-I) and State Farm.
The number of dog bite claims nationwide rose to 17,802 in 2019 from 17,297 in 2018 — a 2.9% decrease, according to an analysis of homeowners insurance data by the Triple-I.
The average cost per claim increased by 14.7% in 2019. The average cost paid out for dog bite claims nationwide was $44,760 in 2019, up from $39,017 in 2018. The average cost per claim nationally has risen 134% from 2003 to 2019, due to increased medical expenses as well as the size of settlements, judgments and jury awards given to plaintiffs, which are trending upwards.
As long as dogs have lived among humans, certain breeds have garnered negative attention for excessive biting, aggression toward people or other animals, and generally destructive behavior. It follows that when some home insurance companies are aware of these breeds in a prospect's home, the carrier may require a special rider in order to extend coverage on that property or may refuse coverage altogether.
Money magazine recently listed the dog breeds that are most likely to be labeled as "high risk" by home insurance carriers.
"Every company has their own underwriting criteria," Don Griffin, vice president at the American Property Casualty Insurance Association (APCIA), says in the story. "The breeds of dogs that may make an applicant ineligible for a policy will vary by company."
The slideshow above illustrates the dog breeds that most commonly cause insurers to deny or question property coverage. Insurance experts urge property owners to check with their insurers before bringing home one of these potentially problematic breeds.
Keep reading: