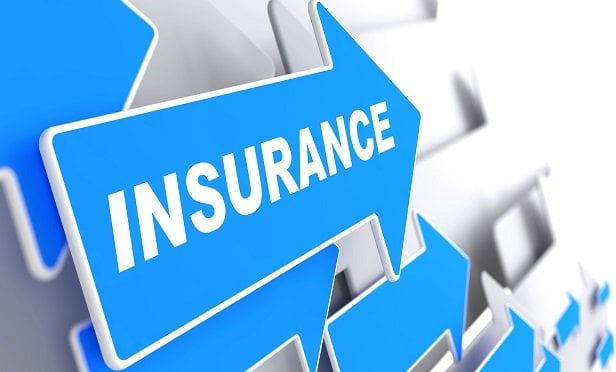 Mercury Insurance announced that it has made its usage-based insurance app, MercuryGO, available to drivers in Texas to help improve driving skills and traffic safety. The app acts as a virtual driving coach, providing skill scores that give real-time feedback about driving behavior. Mercury auto insurance policyholders who register to use the app receive a 5% participation discount and teen drivers will receive up to a 10% discount.
American Modern Insurance Group, Inc. launched its first virtual collector car show in search of the most impressive classic and collector cars across the country. From July 9 – 23, 2020, collector car owners can visit the American Modern Collector Car Facebook page, submit a description along with one to three photos of their classic car or truck in any of the following car show categories:
Best Street Rod/Hot Rod Car or Truck
Best Antique Car or Truck
Best Muscle Car
Best Classic Car or Truck
Best Street Machine, Restomod Car or Truck
Best Modern-Day Domestic Car or Truck
BrokerTech Ventures announced the addition of four super-regional and national insurance firms as partners:
AIR Worldwide announced that it updated its Hurricane and Inland Flood Models to help insurers and reinsurers enhance their risk management and have a comprehensive view of flood risk in the U.S. The updated hurricane model features a new module for precipitation-induced flood risk, while the flood model includes major enhancements to both hazard and vulnerability, including a new, higher-resolution digital terrain model.
AIR Worldwide also announced that, as part of its Touchstone® 2020 software release, clients now can access a premium international address-level geocoding feature from Precisely to enhance the quality of their exposure data.
AHT Insurance announced the acquisition of Mason & Mason Insurance. Mason's offices in Whitman, Mass., located near Boston, and North Conway, N.H., will become AHT's eighth and ninth locations nationally.
California Insurance Commissioner Ricardo Lara launched the Climate Smart Insurance Products Database, a consumer-oriented list of green insurance policies. The California Department of Insurance developed this database to help the public understand and access these products and encourage further insurance policy innovation in commercial, homeowners, and auto lines, among other lines.
Kennedys has announced that it is forming an association with Dolden Wallace Folick, LLP. The two firms share several global, London market and U.S.-based clients and have worked together on several matters.
Aite Group is accepting nominations for the first annual Impact Innovation Awards for P&C Insurance Claims Process, created to recognize and celebrate innovation achieved by carriers globally, leveraging game-changing technology in setting the bar to surpass the new status quo. Companies may enter multiple categories; however, each product or service may be entered in only one category. There is no fee to enter. The winners will be announced on November 18, 2020. For additional information, contact [email protected].
Agent Link announced that its Top Producer Summit 2020, a national virtual conference for insurance producers and financial services advisors, will be held August 11-13, 2020. The event features a wide range of practical business-building ideas presented by a lineup of almost 20 exceptional speakers, with a primary focus on what works in the real world.
BCA Insurance Group has been contracted with NJM Insurance Group as an NJM Premier Agent. This partnership will also allow BCA to offer any new insurance products NJM introduces as it continues to roll out its plan for geographic and commercial product expansion in the future.
Crawford & Company has partnered with HOVER Inc. to arm its vast network of adjusters and independent contractors with HOVER's complete property measurements and 3D models to drive innovation in claims management. With HOVER's Connect feature, adjusters may invite property owners to capture photos with their smartphone, which provides the HOVER measurements back to the adjuster and enables both the desk and field adjusting teams to accurately triage, estimate, and settle claims as quickly as possible.
VisitorsCoverage, Inc. announced an expanded offering of travel insurance plans that include coverage for COVID-19. The wide variety of A-rated plans cover individuals, students, families and groups of international travelers and include benefits for COVID-19. VisitorsCoverage also added COVID-19 screening to its CoverAmerica-Gold® travel medical insurance policy — the first policy to provide such a targeted benefit.