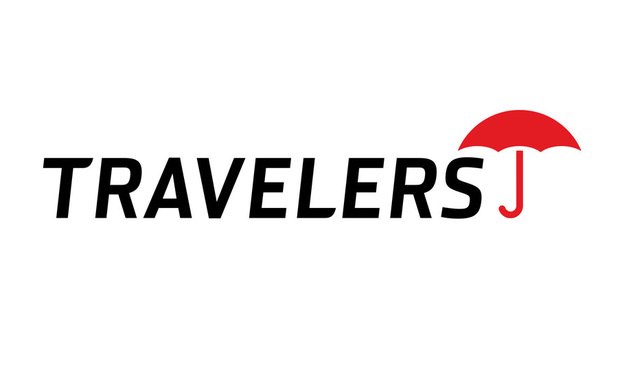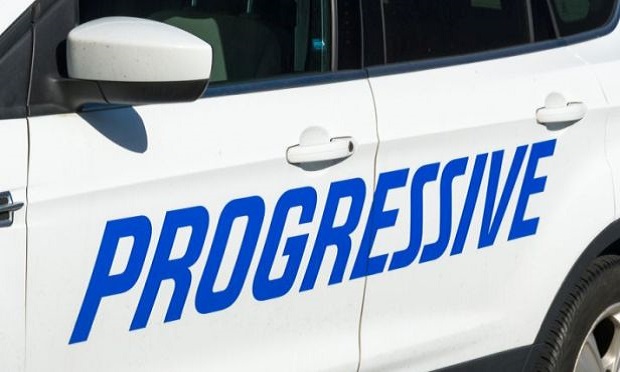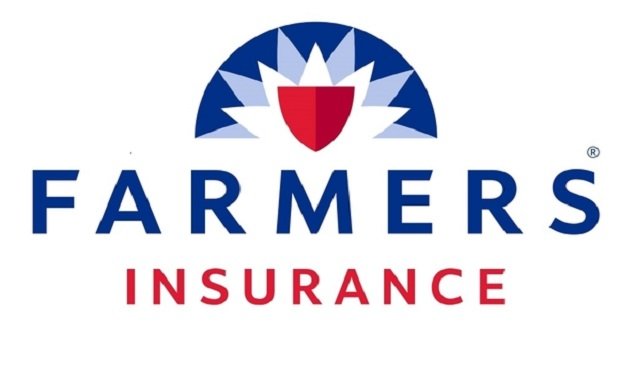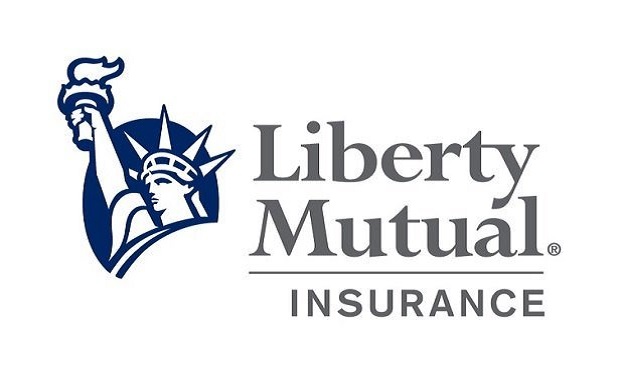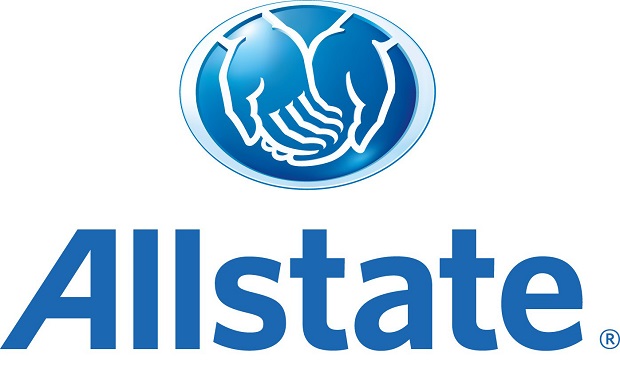 Advertisement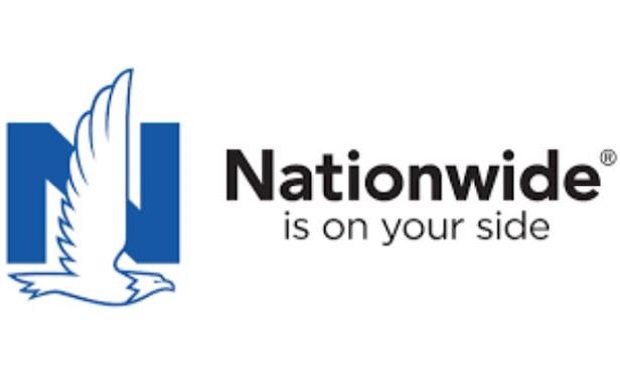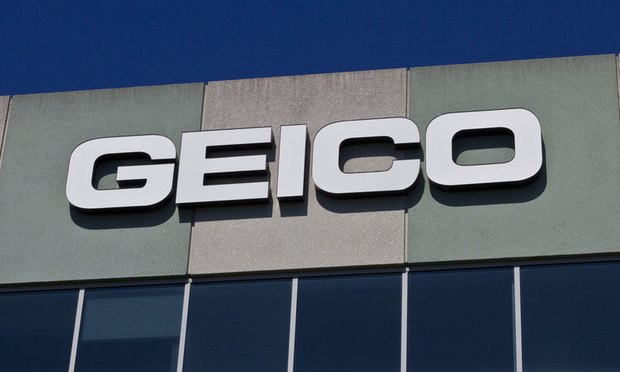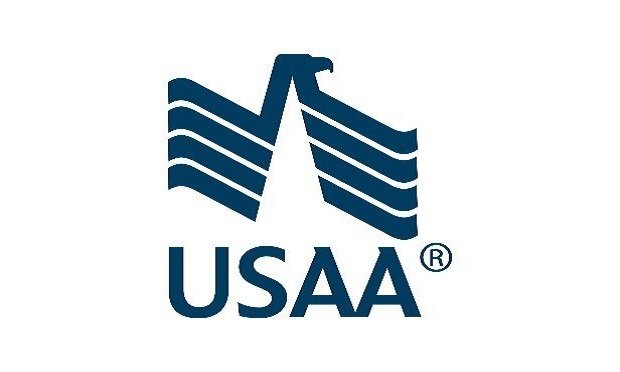 Consumers increasingly purchase directly from insurance carriers, according to results from the J.D. Power 2020 U.S. Insurance Shopping Study™ released earlier this year.
Tom Super, head of property & casualty insurance at J.D. Power, said rising auto insurance costs, less household discretionary income, and increased unemployment due to COVID-19 are causing the trend.
"The outcome for the industry is clear," Super said in a press release. "Price is going to be a bigger factor" for today's insurance-shopping consumers.
"Direct insurers are in the best position right now to benefit from this trend due to their cost-of-acquisition advantages, but there's more to acquiring — and retaining — customers than price alone," Super continued. "Customers who have a poor experience are eight times more likely to shop than those who do not, and brand perception remains critical."
The results also jibe with findings from the more recently released J.D. Power 2020 U.S. Auto Insurance Study™, which determined that strong websites and digital services are now essential for auto insurance customer engagement and retention.
Now in its 14th year, J.D. Power's 2020 U.S. Insurance Shopping Study highlights advanced insights from each stage of the consumer's shopping journey. The study is based on responses from more than 14,300 insurance customers who requested an auto insurance price quote from at least one competitive insurer in the past nine months. The study was fielded from April 2019 through January 2020.
The slideshow above reveals the top large U.S. insurance carriers for customer satisfaction based on J.D. Power's U.S. Insurance Shopping Study.
Related: