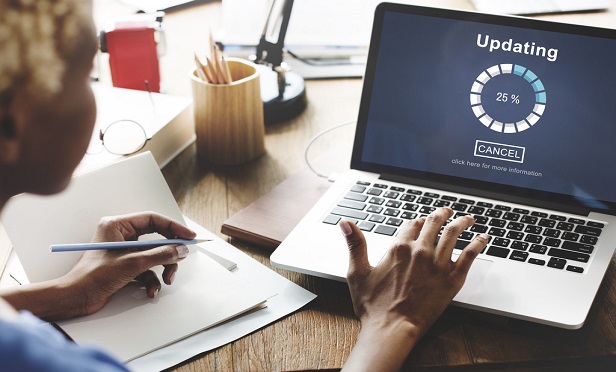 Few industries could have predicted the range of consequences that would pile up due to a global event like the outbreak of COVID-19, but the insurance industry is one in particular that cannot afford to be caught flat-footed. While many were able to respond to the pandemic in short fashion, the event has illustrated how much further the industry has to go, especially with technology, in order to be there for its customers.
A survey of 1,028 Americans conducted by software provider Sapiens and Lightico underscores the impact COVID-19 is having on new insurance policy sales, service and claims. Consumers are concerned and, even as they cut back on many financial burdens, are preserving and even looking to increase to their life, health and property insurance to protect themselves and their families during this period of significant instability.
Notably, many consumers are feeling the impact of the pandemic:
Forty-seven percent of consumers reported an income drop of 20% or more, while 18% reported a drop of 50% of more.
Sixty-eight percent are worried about covering household expenses and/or loans and over the coming months, up from 51% in March.
Despite all the negative consequences of COVID-19, insurance opportunities still exist for agents & brokers. Twenty-one percent of all consumers are looking for auto or home insurance coverage. And of those directly impacted by COVID-19 who were either sick or knew someone who was sick, they were 2.3 times as likely to plan on increasing their spending on property and life insurance.
However, insurers need to do more with regard to technology to be able to meet consumer's ever-evolving expectations. The survey found that only 34% of customers have easily connected with their insurers to ask questions or make changes. Additionally, insurance providers are 50% behind consumer demand for online chat servicing and 25% behind consumer demand for website servicing.
While many insurers embraced a strong digital presence prior to COVID-19, the pandemic has likely galvanized many to embrace it even further. The following data points illustrate what a majority of Sapiens and Lightico survey respondents believe will change in fully digital insurance operations:
Seventy-six percent think digital will be a lasting trend even after coronavirus is defeated.
Sixty percent have less patience for filling out and sending paperwork.
Fifty-one percent have already eSigned documents this past month.
Sixty-eight percent expect businesses to increase their ability to serve customers remotely.
Forty-nine percent expect businesses to automate and digitize customer interactions.
Sixty-six percent are inclined to try a new digital app or website.
The full report can be found here.
Related: