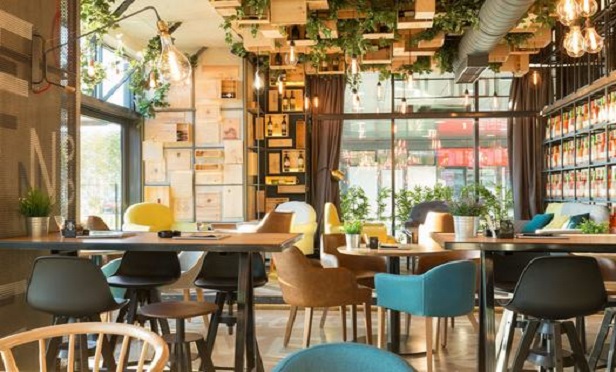 As businesses reopen, new claims beyond business interruption will emerge. In the latest edition of the "Insurance and Law Today" podcast series, Simon Oddy, a partner with the forensic accounting firm Baker Tilly, shares with Wright, Constable and Skeen attorney, Marie Ignozzi, some of the factors that could cause insurance claims in the coming months.
One area that hasn't received a lot of attention involves issues with food contamination. Oddy believes that the food supply chain will look very different and that there will be some companies that survive the COVID-19 closures and others that do not. Among the challenges for some restauranteurs will be the ability to get the ingredients they need since not everything will be available and their supply chains have been disrupted.
"There are new risks," explains Oddy. "Mistakes could be made and food contamination could be an issue."
Some of the issues that could increase the risk factors for a business include a new workforce, new safety measures that need to be implemented in the wake of the COVID-19 virus, and businesses that may try to cut corners in an effort to open more quickly.
Gearing up for claims
For insurers, reopening businesses also requires them to be ready to handle more claims. Oddy says they will need to be ready to address an influx of claims effectively and efficiently. With weather forecasters predicting an above-average hurricane season (which officially begins today), that will just complicate the claims landscape even more as adjusters seek to protect policyholders and themselves, social distance and still handle claims in a timely fashion.
For more information on the types of claims insurers can expect to see, listen to the Insurance and Law Today podcast here.
Related: