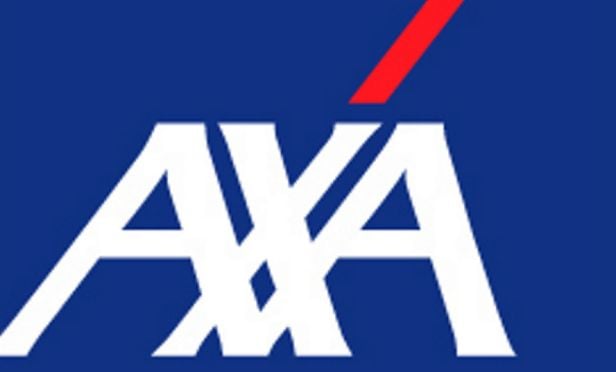 After losing a Paris court battle over covering COVID-19 business interruption losses, AXA said on Tuesday (May 26) that it will meet most of those claims filed by several restaurants in France.
On May 22, Reuters reported that AXA lost a court battle against Stephane Manigold, a restauranteur in Paris, who filed a lawsuit to force AXA to cover two months' worth of revenue losses from government-mandated business closures starting on March 14.
The insurer initially vowed to fight the court ruling but had a change of heart, with CEO Thomas Buberl saying that the company plans to meet the bulk of claims from restaurant owners whose contracts contained some ambiguity. Buberl said these contracts represent less than 10% of the insurer's restaurant owner contracts.
According to Reuters, other French insurers, including Generali France, also have said they will pay some COVID-19 business interruption claims depending on the policies.
Michael Kill, CEO of U.K. trade body Night Time Industries Association, told Reuters that the AXA ruling "absolutely strengthens the case for legitimate claims to be considered in the U.K., and I am sure that there are some legal parallels being drawn from the case against AXA in France."
The big question now is, will AXA's decision set a precedent worldwide for coronavirus-related claims disputes? And will U.S. insurers follow suit?
Related: