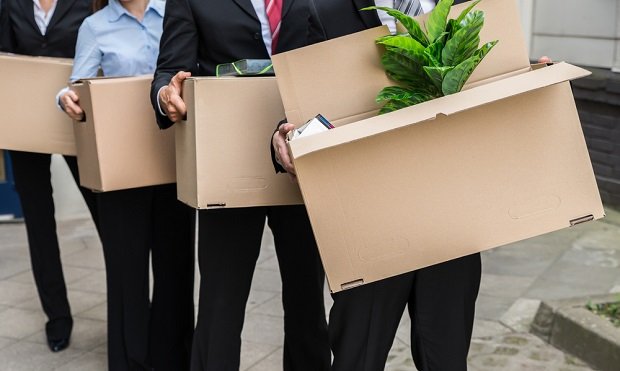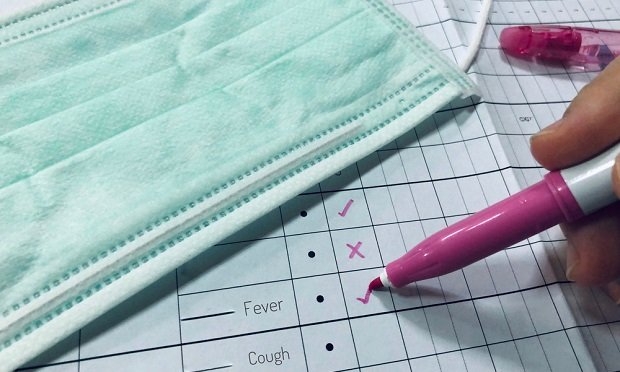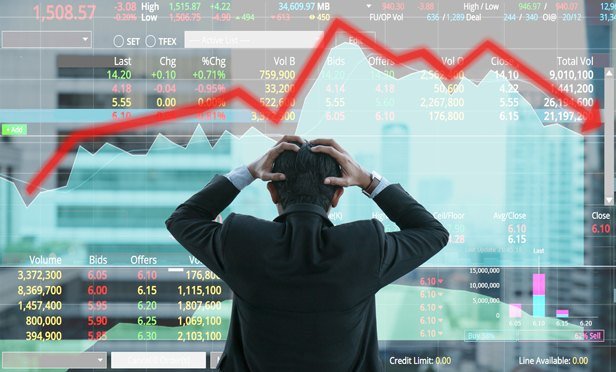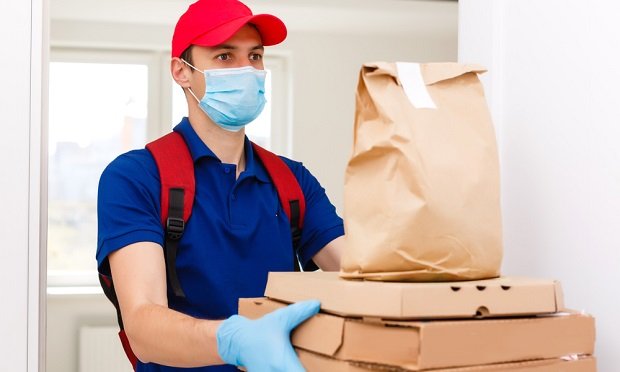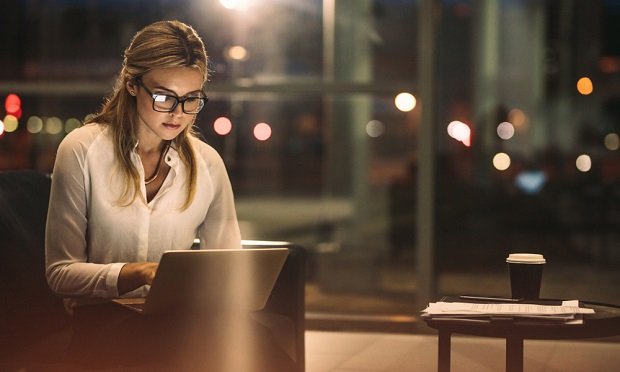 Advertisement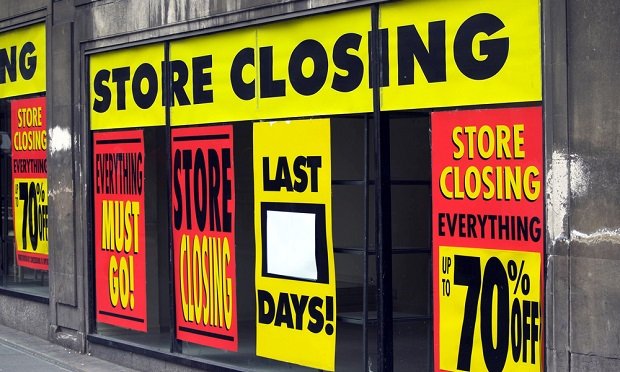 Transitioning to a work-from-home model. Furloughing and laying off workers. Complying with new regulations from the CARES and Families First Coronavirus Response Acts. Protecting employees' personal medical information while ensuring the health and safety of the overall workforce.
These are just a few of the legal landmines employers are dealing with these days. The COVID-19 coronavirus and the resulting economic upheaval represent uncharted territory for many employers. As they grapple with balancing concern for employee safety while keeping business running, they'll be forced to make some unpleasant decisions. Undoubtedly, those decisions will be met with criticism and potential lawsuits.
Recently, the family of a Walmart employee who died from COVID-19 filed a wrongful death suit against the retail giant, alleging the company ignored the man when he reported to his manager that he was feeling ill. Should the company have done more to ensure employees' safety?
"The fact that there are only a handful of employee claims filed should not be read as indicative of a lack of future claims from employees," writes Kent Schmidt, a partner at Left Coast Law. "There is a general consensus that there will be many employee class actions."
Schmidt expects that employment-related lawsuits will align with six broad categories, all of which employers should be aware of and consider as they plan for layoffs and other changes to their business model. What are they? Check out the slideshow above to find out.
Related: