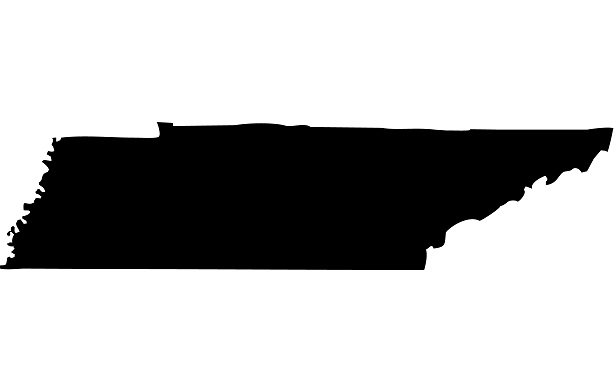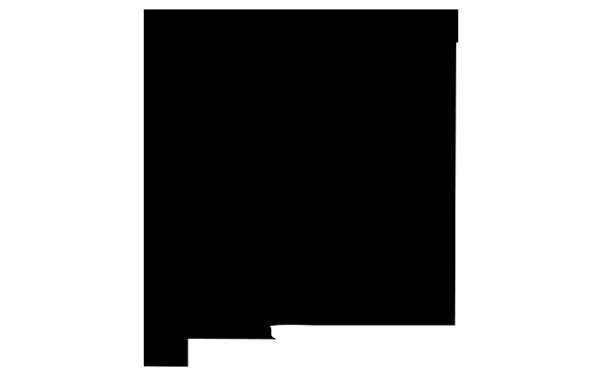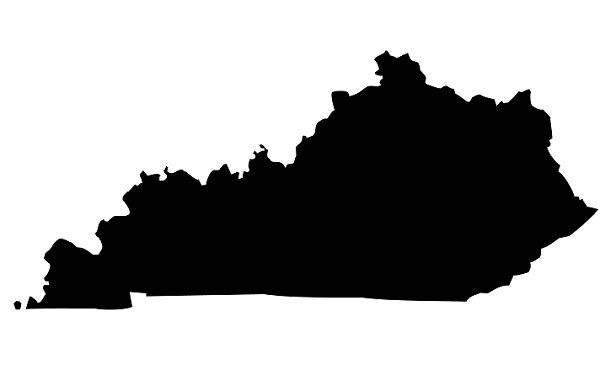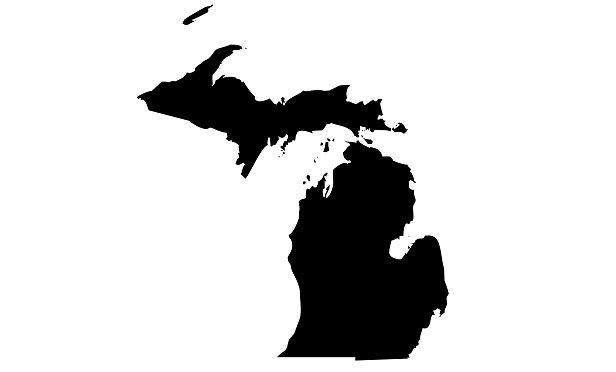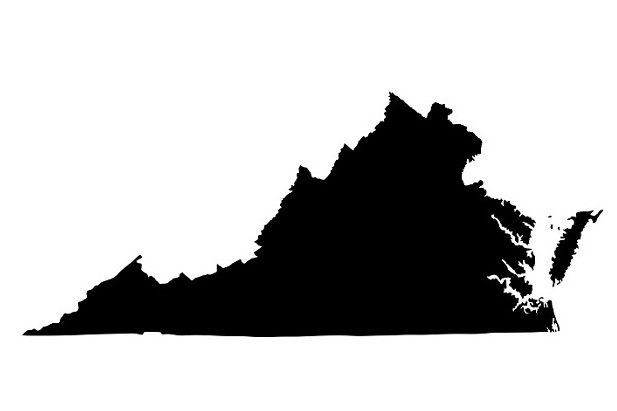 Advertisement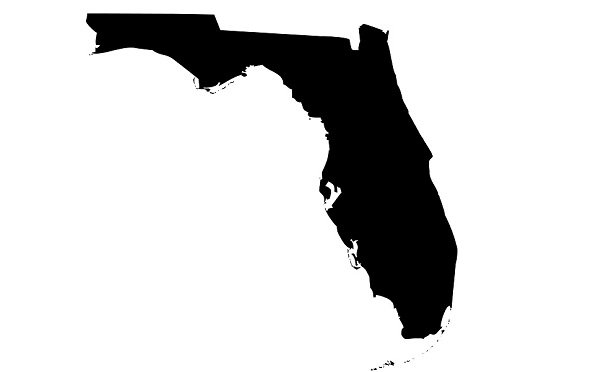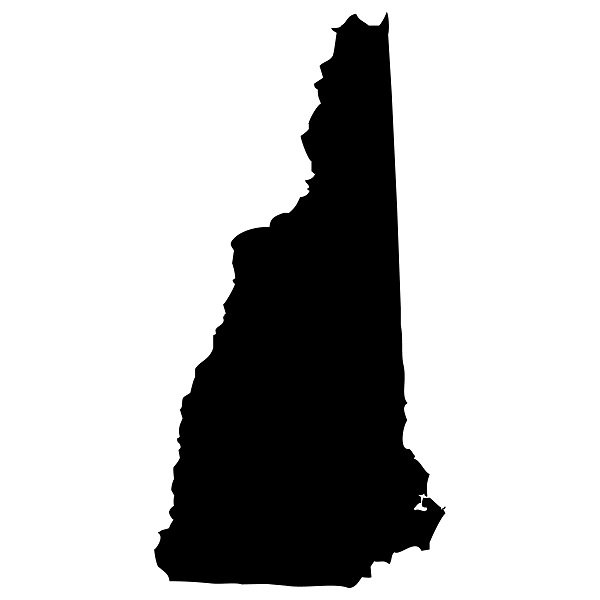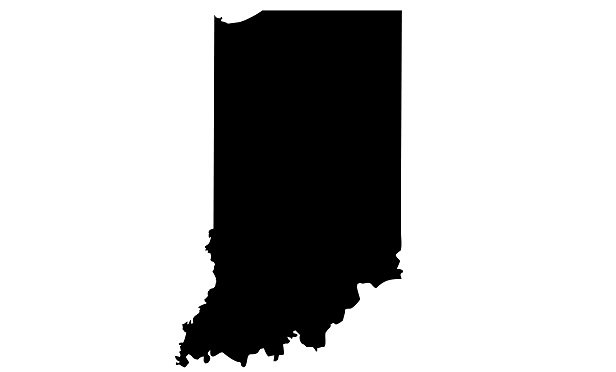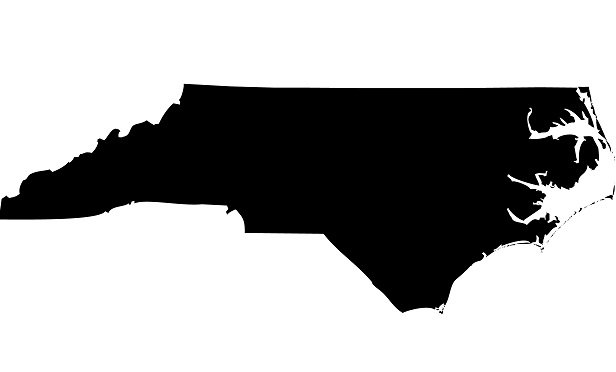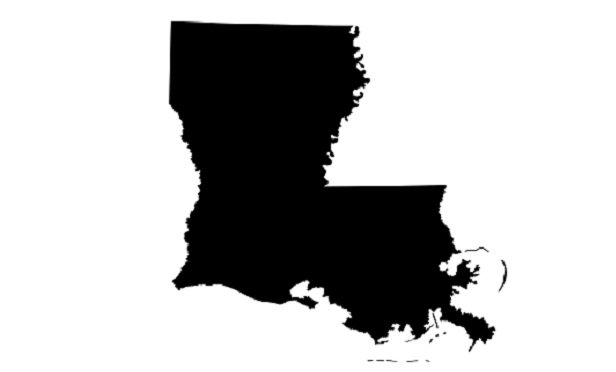 Advertisement
Stay-at-home orders, closures of "non-essential" businesses, disruption in demand for goods and services… There was never any doubt that the COVID-19 pandemic would wreak havoc on the economy and workforce. By some estimates, unemployment could hit as high as 32% before things finally cool down.
Some industries and states are being hit harder than others, of course. Retailers like Kohls and Macy's are shutting down, and the restaurant and service industries are taking a hit, despite creative efforts to keep serving customers. Even the health care industry is being hit.
"In a matter of weeks, millions of people in businesses small and large have already been impacted with more to come," says Chris Altizer, adjunct lecturer at Florida International University. "Yoga teachers, airline pilots, chain retail employees — the impact of reduced hours, furloughs, and outright job elimination along with customer canceled orders and budget reductions are way beyond unemployment claims."
Which states are being hit the hardest? WalletHub took a look at the increase in unemployment claims compared to this same period in 2019, as well as how they compared to earlier this year, to determine which states are suffering the most.
Spoiler: the states with the highest unemployment increases aren't correlated with those suffering the greatest number of COVID-19 cases. In fact, New York comes in at 43, with an increase of just 2,716.53% in unemployment claims over this same time last year. And California, which comes in at 34, has seen a 2,293% increase in claims since January.
Check out the slideshow above to see which states top WalletHub's rankings.
While many decry the impact of stay-at-home orders and business closures, Altizer suggests they're actually key to salvaging jobs and the economy. "If social distancing in the U.S. flattens the COVID-19 curve and restrictions can be prudently eased before fall, demand may begin to return before unemployment benefits end, and the aftermath begins," he says. "People begin returning to work and to (and with) pent-up demand. While some industries will take longer to come back due to cycle times, seasonality, and discretionary demand, nothing sparks purchasing like optimism."
And if not? "If social distancing doesn't work, or if COVID-19 stages a fall comeback as happened in 1918, demand would continue to suffer, and businesses that closed temporarily may not be able to reboot," Altizer says.
Related: