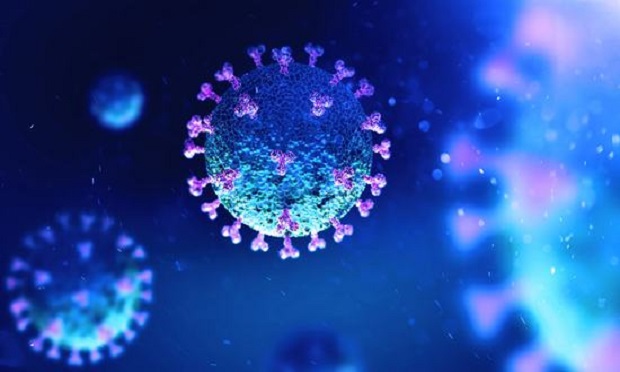 FC&S Expert Coverage Interpretation has been following the insurance issues with COVID-19 from the beginning. Join us on Wednesday, April 29, at 2 p.m. ET for a demonstration of FC&S, its COVID-19 coverage and all its other features. FC&S experts will walk attendees through the content on FC&S, including contract analysis, subscriber questions and answers, and coverage discussions. Register for the free demonstration here.
Editor's Note: As we have seen, COVID-19 is generating a lot of questions regarding insurance coverage and how it works under different circumstances. This week's question pertains to possible insurance coverage for home sanitation costs.
Question: A few weeks back, there was a question regarding insurance coverage for the costs of sanitizing an office if a person infected with COVID-19 entered the premise. A client asked me the same question but concerning a personal HO3 and HO5 policy.
If a person infected with the coronavirus enters the insured's home, would cleanup costs be covered under the policy?
— Michigan Subscriber
Analysis: Physical damage is not just an issue for commercial property policies but also homeowners insurance policies. While there can be similar wording between the two types of policies, for example, the definition of pollutants, there also are many differences in policy language and how coverage is applied.
Answer: To learn the answer to this week's coverage Q&A, please log into your FC&S Expert Coverage Interpretation account.