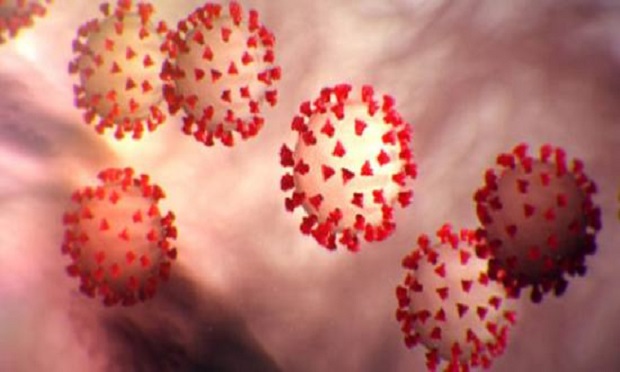 Every claim is different, and some insurance policies can be difficult to interpret for unique situations. FC&S Expert Coverage Interpretation, the recognized authority on insurance coverage interpretation and analysis for the P&C industry, makes it simple to find credible answers to your complicated coverage questions. Analysis brought to you by our FC&S experts.
Editor's Note: In this week's question, the subscriber questioned coverage for coronavirus on a specific CGL policy that contained a total pollution exclusion endorsement and a medical payments exclusion.
Question: Our insured has a commercial general liability policy through Allianz. Please help me understand if this policy would cover business interruption pertaining to COVID-19. (The subscriber submitted the specific policy for FC&S to review)
—California Subscriber
Analysis: Many questions are arising concerning insurance coverages that may be available to cover the effects of the coronavirus (COVID-19). Businesses are suffering financially from the closures and quarantines implemented to stop the spread of the virus. Many business owners are looking to their insurers for help. Commercial insureds are posing business interruption and liability questions, and this opens a new territory for insurance policy analysis since traditional insurance policies did not contemplate pandemics when drafting coverage. Most liability policies have exclusions for infectious disease, pollution, and fungi and bacteria, and property policies provide coverage for direct physical loss or damage and actions of civil authority in connection with direct physical damage.
Answer: To learn the answer to this week's coverage Q&A, please log into your FC&S Expert Coverage Interpretation account.
Related: