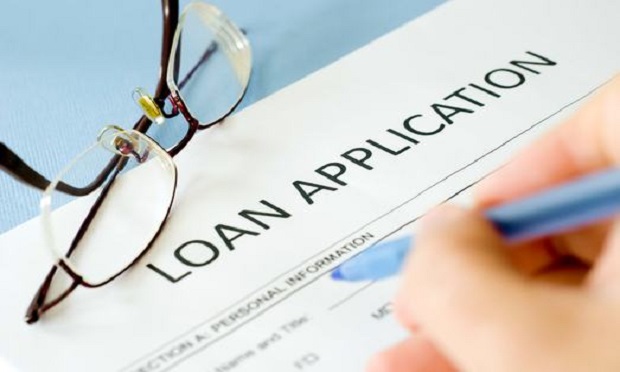 The government's $2.2 trillion stimulus package included a relief loan program for small businesses affected by the COVID-19 pandemic, and insurance businesses can tap into the $349 billion of available assistance via the Paycheck Protection Program.
The details and application process are complex, though, according to two tax and financial planning specialists: Jeffrey Levine, lead "financial planning nerd" for Kitces.com, and director of advanced planning for Buckingham Wealth Partners; and Jamie Hopkins, director of retirement research at Carson Group, managing director of Carson Coaching, and finance professor of practice at Creighton University's Heider School of Business.
Our colleagues at ThinkAdvisor, an ALM sister site, recently spoke with Levin and Hopkins in a webcast about the pros and cons of the loans, what types of payroll and other costs qualify for the program, and other options available.
A replay of their discussion is now available on the webcast's registration page; you must complete the brief sign-up form with ThinkAdvisor to access the recording.
Related: