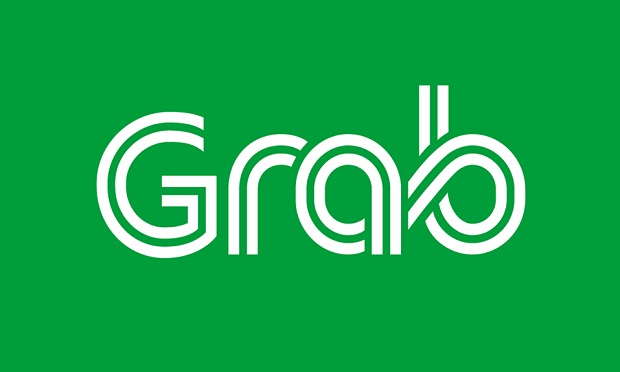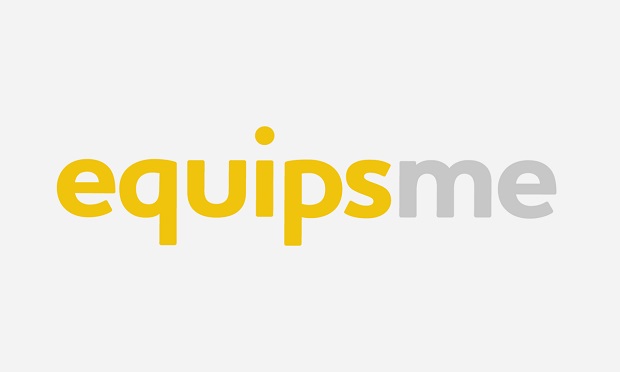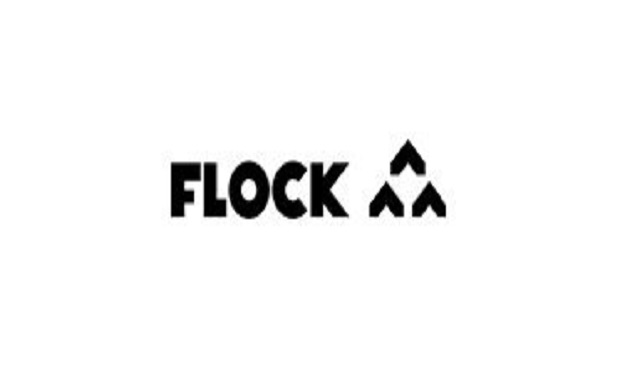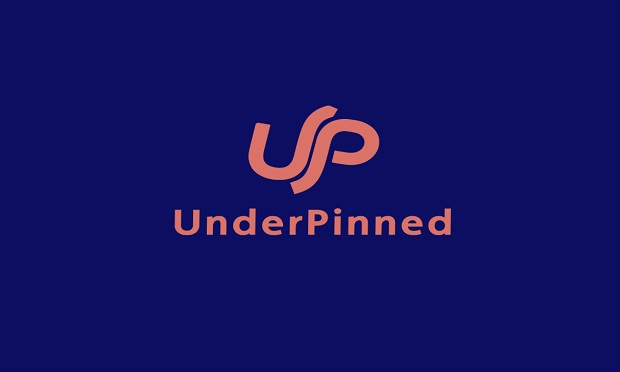 Advertisement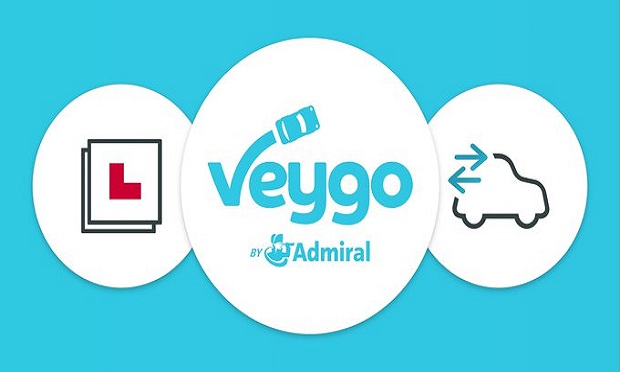 As the COVID-19 crisis unfolds, many traditional firms in the insurance industry are doing what they can to bolster their businesses in the face of a serious, immediate threat. In most cases, that means withdrawing policies from the market while calculating the likely value of unexpected and unprecedented payouts. There has been focus on other matters, and that includes looking at how to help customers with the current situation.
This is a departure from the world of startups and digital-only insurance providers. While some of these companies are doing the same as the incumbents, notably those that primarily offer travel insurance and related policies, others are finding ways to support customers as well as non-customers during the crisis. What follows is a look at some of them.
The gig economy and small businesses
The impact of COVID-19 both on gig economy workers and on small-to-mid-size enterprises (SMEs) and their employees is devastating: Many businesses will not survive the next few months. And few gig economy workers have access to benefits (like sick pay) that are provided to full-time employees.
Meanwhile, services that help maintain workers' physical and mental health are a lifeline to small businesses that cannot afford to lose key workers at this point. InsurTechs, which have already plugged a gap by offering coverage to this group in the first place, have sprung into further action to support customers and non-customers alike.
The slideshow above illustrates how six separate InsurTechs are coming to the aid of gig economy workers during the COVID-19 pandemic.
Anticipating impact
Most InsurTechs' policies are underwritten by incumbent insurers or reinsurers, so any reduction in pricing will have been done in agreement with that underwriter. In some cases, the underwriter will be absorbing some of the cost. In others, it will be the InsurTech, which means some of these offers will not be sustainable in the longer term.
However, in the short term, these InsurTechs are engaged in the following best practices:
Earn customer loyalty. The firms mentioned above should see an uptick in customer numbers off the back of their efforts. Whether those customers remain loyal longer term will depend on how well the companies earn loyalty during the crisis. Not all customers will stay with the providers as some will not need their services once the worst has passed.
Show that they have their customers' best interests at heart. Some of the efforts outlined in this brief are intended to reassure existing customers that their provider has their interests at heart, as well as making it possible for them to continue being customers amid economic turmoil. That's important to the majority of these companies, which remain startup or scale-up size and to which losing customers would make a huge impact on their own viability.
Improve the industry's reputation. A side effect of these efforts also will be showing that not all insurers deserve a reputation that they don't care about customers and that the insurance industry is one that is focused solely on profit.
Business recommendations
For other insurance businesses, here are some general tips for weathering the pandemic with your client list intact.
Put customer-centricity front and center. One of the most appealing characteristics of many InsurTechs is their customer-centric business models. They deliver truly digital services in ways that solve customers' problems as easily as possible. What's been done by InsurTechs in the past few weeks highlights just that. Other insurance businesses should follow suit to re-engage with existing customers and continue to rehabilitate or enhance their reputations.
Act fast. Insurance businesses need to quickly adapt their products and services as the needs of their customers change. If that's not possible with existing infrastructure, ensure working out the blockers — whether they are cultural, procedural or technical — is a priority.
Work with other insurance businesses. By grouping together complementary services, businesses can provide a more holistic and useful solution to customers and potential customers while maintaining focus on the product or service they are known for and consider themselves best at. That will lead to higher uptake for all parties' offerings. Collaboration also enables the pooling of resources that offer opportunities for greater marketing reach, higher capacity to handle incoming queries and increased likelihood of customer retention.
Sarah Kocianski ([email protected]) is head of research at 11:FS, a financial insights company. She has a wealth of experience in fintech firms large and small, and previously led Business Insider's fintech briefing, Business Insider Intelligence. Sarah is a lynchpin of 11:FS' podcasts, co-hosting Fintech Insider, Blockchain Insider and Insurtech Insider, and is a regular contributor to Forbes.
Related: