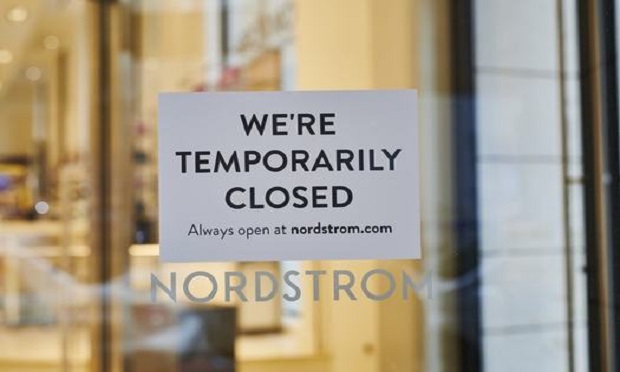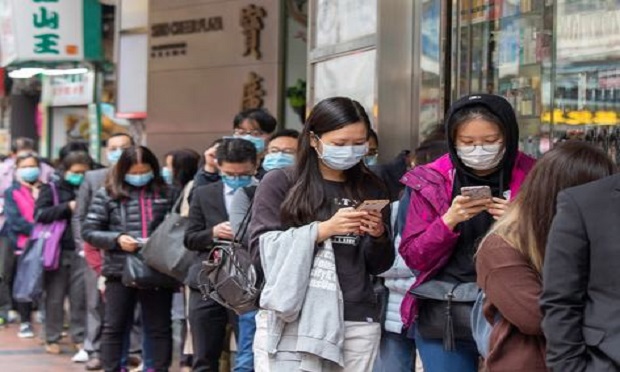 Editor's Note: Here are the latest key updates you may have missed over the past weekend relating to the novel coronavirus (COVID-19) as of March 30, 2020.
In the US.
According to the CDC (as of March 30, 2020):
Total cases: 140,904
Total deaths: 2,405
The total number of areas affected: 50 states, District of Columbia, Puerto Rico, Guam, Northern Marianas, and U.S. Virgin Islands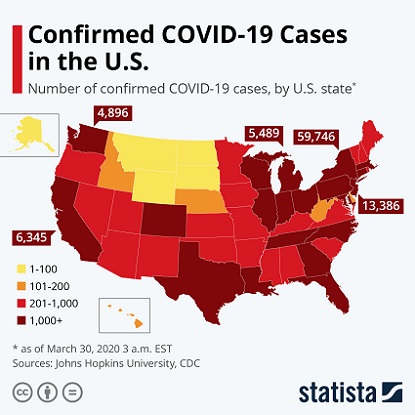 Last week, the U.S. passed China and Italy for the most coronavirus cases worldwide, reported Bloomberg.
President Trump signed the Coronavirus Aid, Relief and Economic Security (CARES) Act. The $2.2 trillion relief package is the largest ever in U.S. history. In a statement, Mike Becker, executive vice president and CEO of PIA National, said: "PIA National is pleased the U.S. House approved the $2 trillion emergency relief package, which is intended to provide urgently needed aid to several sectors of the economy. Both chambers moved relatively quickly on this legislation, a necessity during this difficult time for businesses."
A Holland America cruise ship headed to Florida is carrying four deceased passengers and nearly 200 passengers with coronavirus-like symptoms. On Fox News, Florida Gov. Ron DeSantis said, "We cannot afford to have people who are not even Floridians dumped into South Florida using up those valuable resources," he said, adding he is in touch with the White House over the fate of these ships. "We view this as a big, big problem, and we don't want to see people dumped in southern Florida right now."
The CDC issued travel advisories for New York, New Jersey and Connecticut, urging residents to avoid "non-essential" travel for 14 days.
National Institute of Allergy and Infectious Diseases Director Anthony Fauci said on CNN's "State of the Union" on Sunday that potential coronavirus-caused deaths in the U.S. could reach 100,00 to 200,000.
Around the world
According to the World Health Organization (as of March 29, 2020):
Total cases globally: 693,224
Total deaths globally: 33,106
The total number of countries and territories affected: 202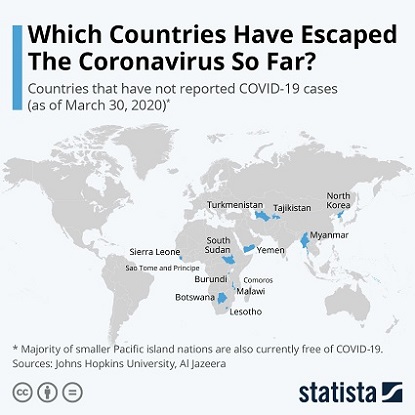 Officials in the U.K. offered self-employed residents $11 billion (9 billion pounds) in cash. The three-month plan would pay self-employed working grants as much as 2,500 pounds a month. Workers earning less than 50,000 pounds year will be eligible.
Inter-American Development Bank, which services Latin America and the Caribbean, will make $12 billion available to countries for coronavirus response costs.
On Saturday, China temporarily closed its borders to foreigners. Additionally, the government has restricted foreign airlines to a single route.
One of Europe's largest airlines, EasyJet, announced it is grounding all aircraft during the pandemic.
The Opening Ceremony for the Tokyo Olympics has officially been rescheduled for July 23, 2021.
The Netherlands, Portugal, Italy and Spain reported the lowest case growth and deaths over the weekend, while cases increase in Iran and Russia.
Related: Coronavirus update: Border closures, 'stay-at-home' orders and more