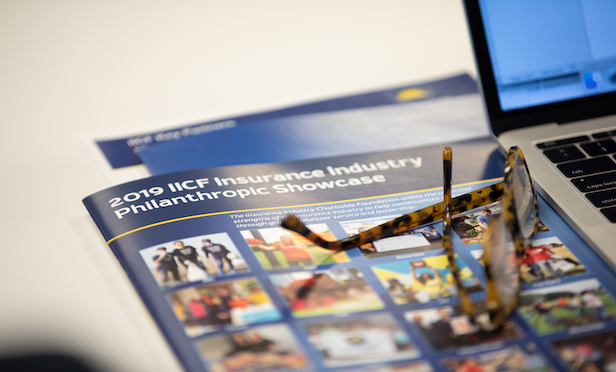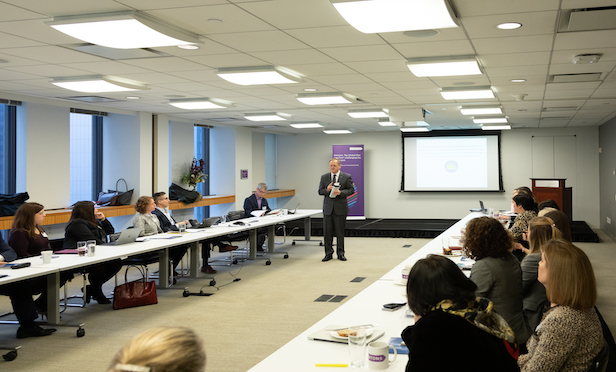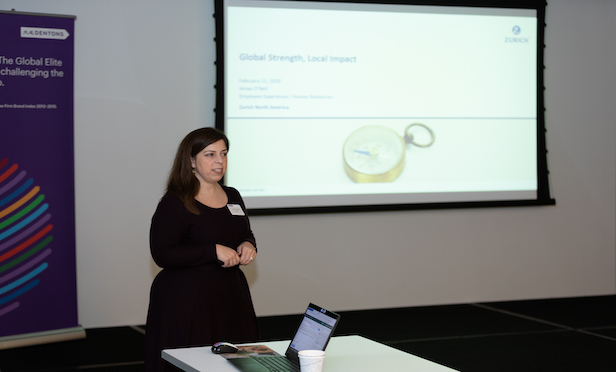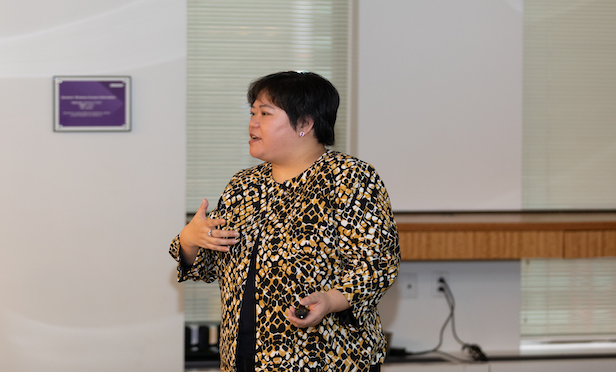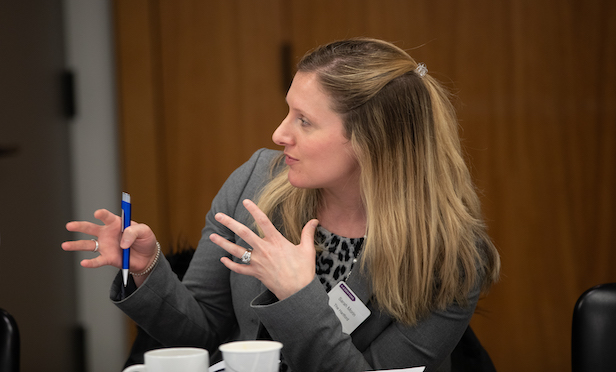 Advertisement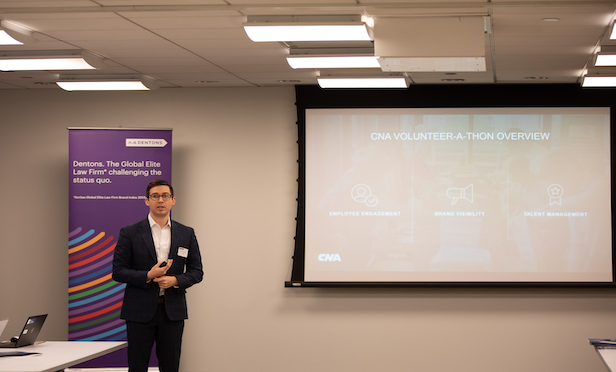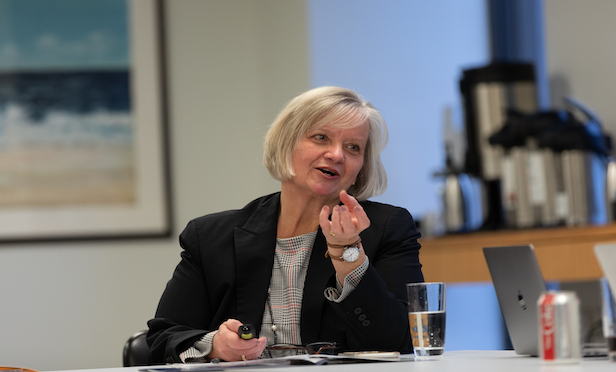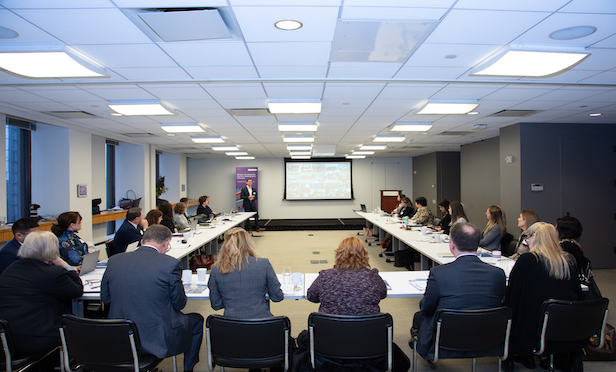 This week, the Insurance Industry Charitable Foundation (IICF) hosted its annual IICF and Key Partners Media Day in New York City to celebrate the industry's shared philanthropy efforts and to exchange ideas on corporate social responsibility in the insurance industry.
Members of IICF's executive team and representatives from several of IICF's key partner companies gave presentations on each of their organization's philanthropic work and achievements in 2019 and outlined goals for the years ahead.
IICF also released its 2020 report, "Charitable Giving in the Insurance Industry," developed in partnership with McKinsey & Company, which identifies a number of growing philanthropic trends in the industry.
Among its key takeaways, the report found that insurers have shifted their focus toward increased volunteering opportunities, recognizing millennials' preference to work with companies directly involved in charitable activities, rather than those making only monetary donations.
The report also says that the measurement of charitable giving increased to 41% in 2019, up from 26% in 2015. Researchers attribute this increase to more companies using key performance indicators to evaluate the impact of their philanthropy.
Corporate social responsibility around the industry
The programming for IICF's Media Day included presentations by representatives from six insurance companies — AIG, Assurant, CNA, EY, The Hartford and Zurich — on each of their organization's corporate social responsibility initiatives and accomplishments in 2019.
In the slideshow above, read about the different corporate social responsibility efforts and achievements of IICF and its key insurance industry partners in 2019 and for the years to come.
See also: