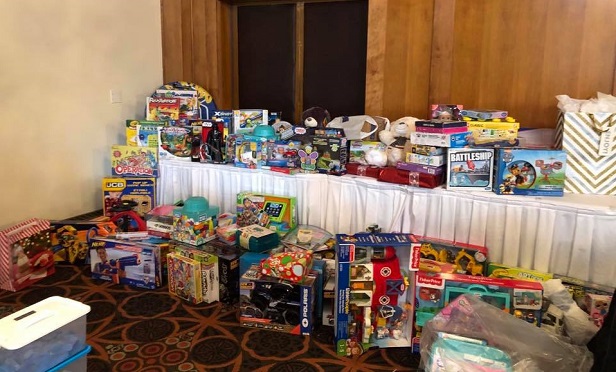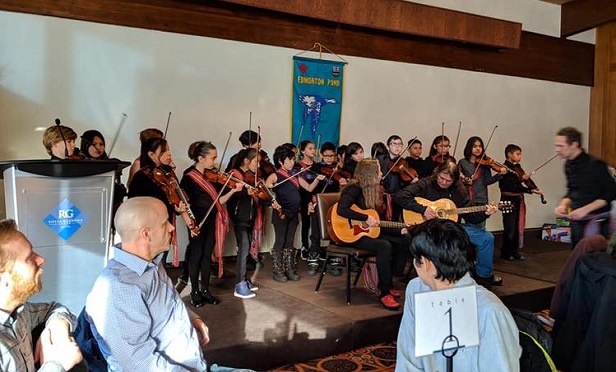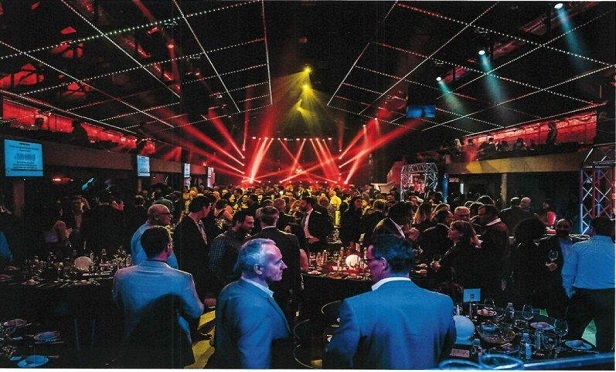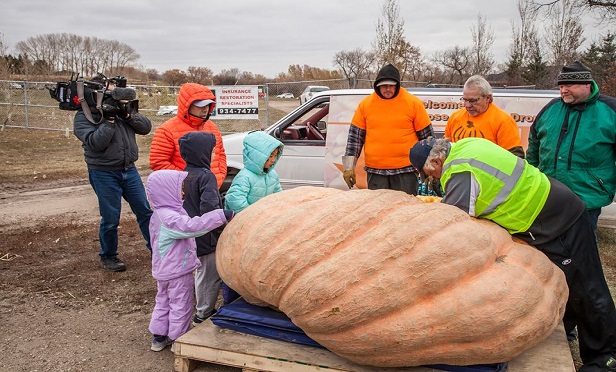 Advertisement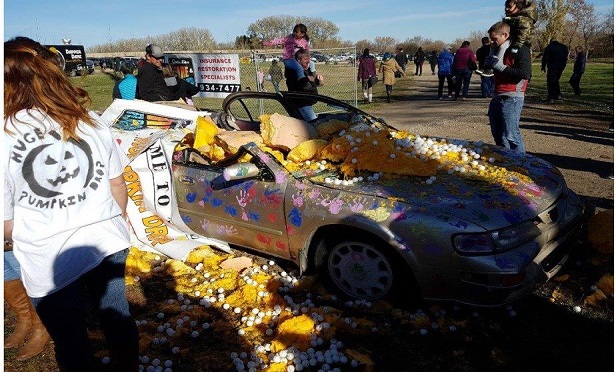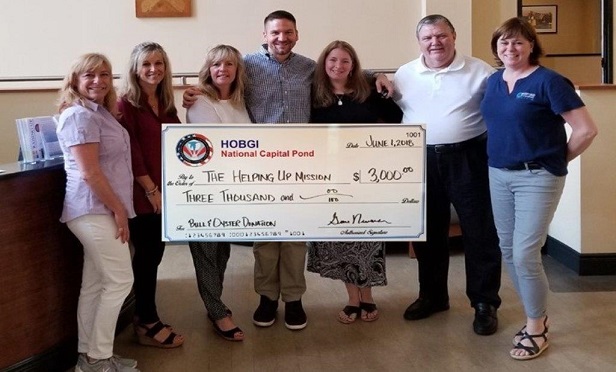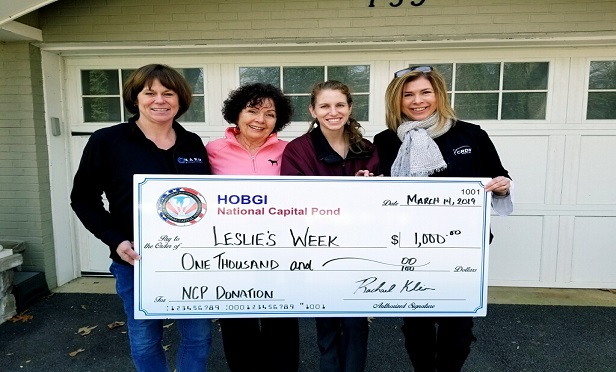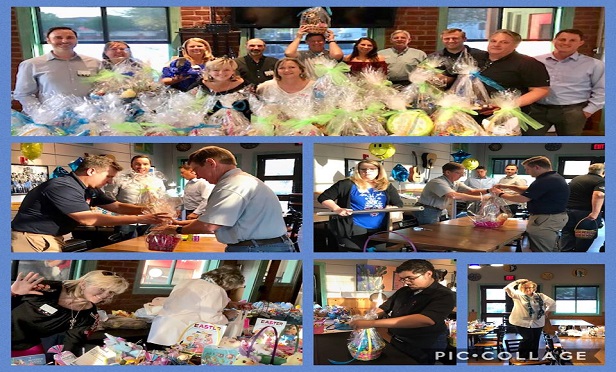 Since its founding in 1906, ponds (chapters) within the Honorable Order of the Blue Goose have supported a wide variety of charities across the U.S. and Canada. There are 35 ponds throughout North America, and over the last five years, the organization, which comprises professionals representing all lines of insurance, has raised over $1.2 million in cash donations; volunteered more than 10,000 hours; collected goods and services worth $326,000 and awarded just over $46,000 in scholarships.
They have gathered gifts to make brighten holidays for countless children, worked in missions and shelters, served veterans, created awareness about mental health issues and suicide prevention for teens, coached and supported youth sports teams, collected money for music programs, contributed to school lunch programs and championed a host of other worthwhile endeavors. All of these efforts emphasized the organization's precepts of character, fellowship and charity.
The slide show above highlights some of their activities, and as you will see, they were extremely creative in their fundraising (pumpkin drop, anyone?) and had a lot of fun serving their communities. Giving back looks good on you, Ganders!