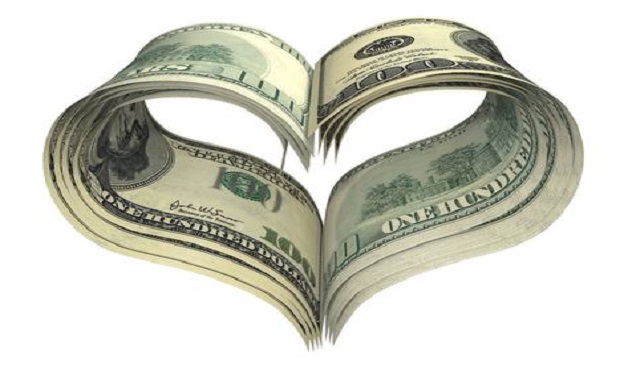 As part of its Legacy for Caring program, the Westfield insurance Foundation donated more than a half a million dollars to neighborhoods across 15 states this summer.
Each year, Westfield's independent insurance agents are invited to nominate a local nonprofit in their community to receive a grant from the program, which invests in nonprofits that align with disaster recovery, family stability or safety. This year, grants were made to nonprofits in 76 cities.
Over the past five years, the Legacy of Caring program has worked with independent agents in donating more than $2 million.
"Together with our agency partners, Westfield continues to build on our strong commitment to progress," Ed Largent, Westfield president, CEO, board chair and Westfield Insurance Foundation chairman, said in a release. "We believe in the power of community and we take immense pride in our ability to make meaningful contributions to better communities across the country. It's a great feeling to link arms with our agents and make an impact."
The Westfield Insurance Foundation was established in 2005 as an independent private foundation endowed by Westfield Insurance and donates more than $3 million annually to a variety of charities.