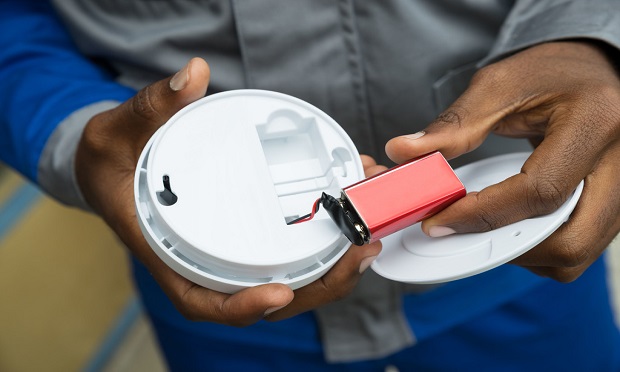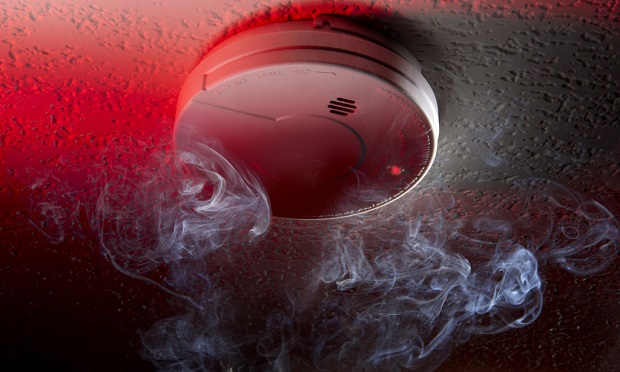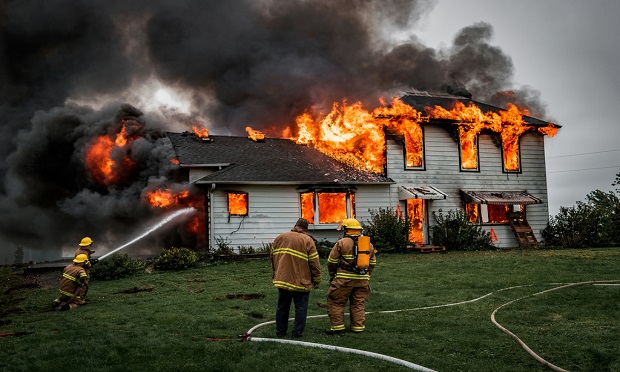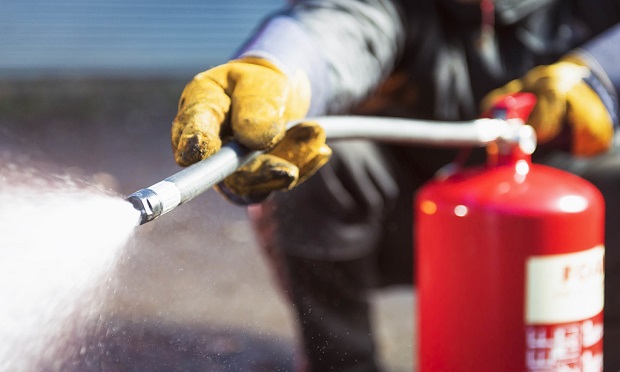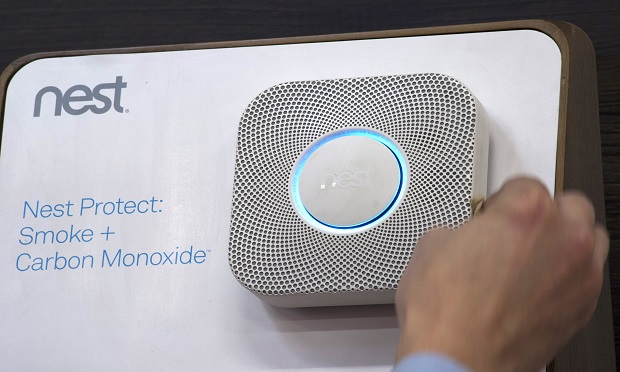 Advertisement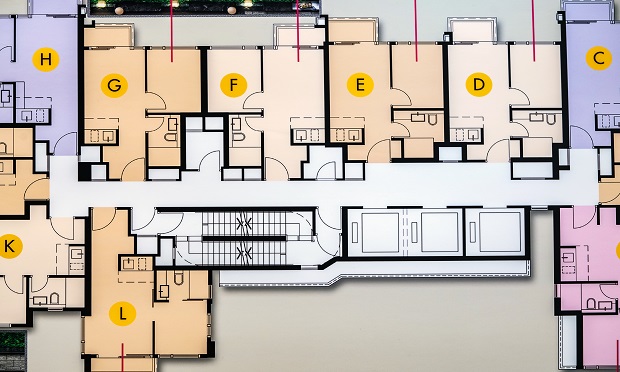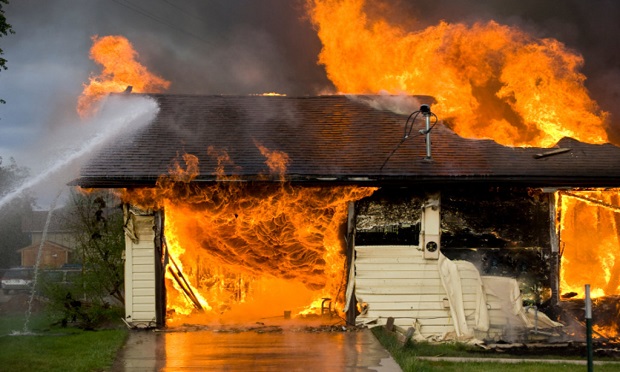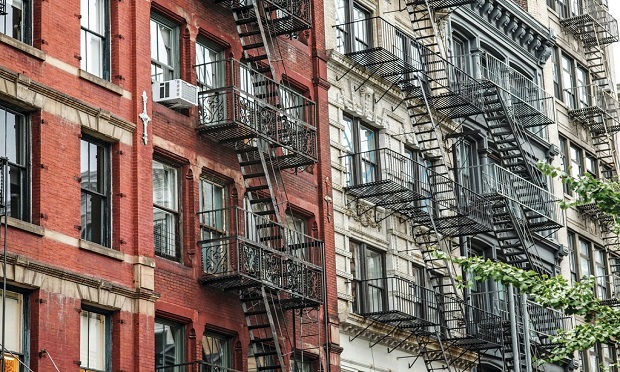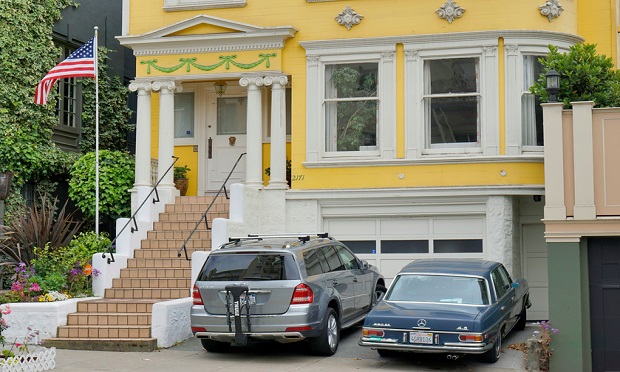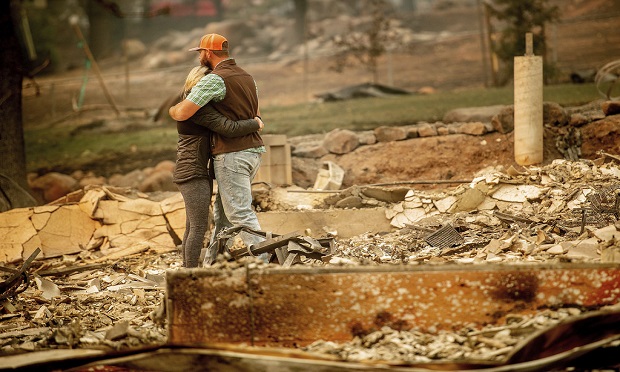 Advertisement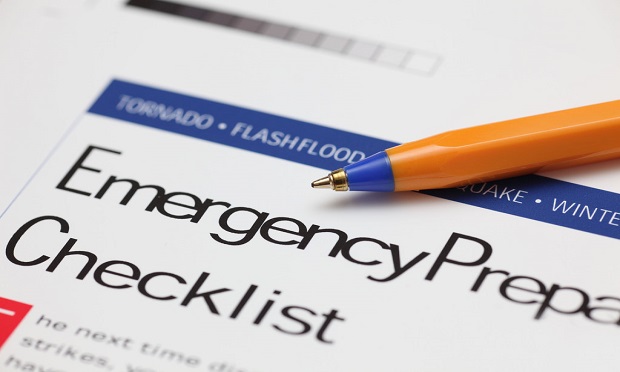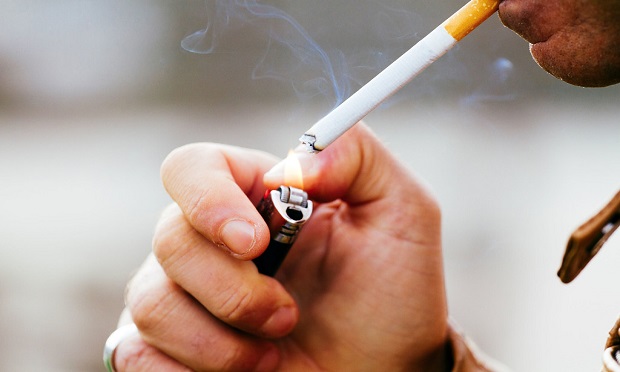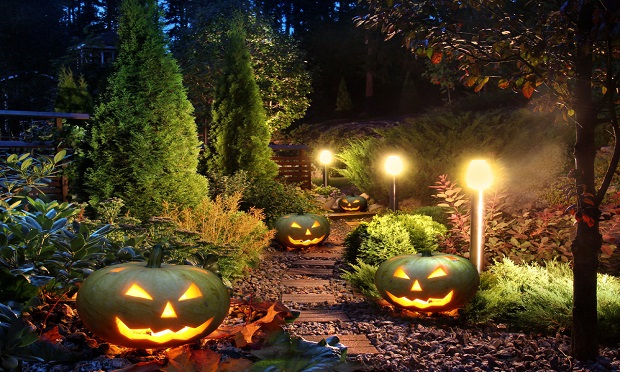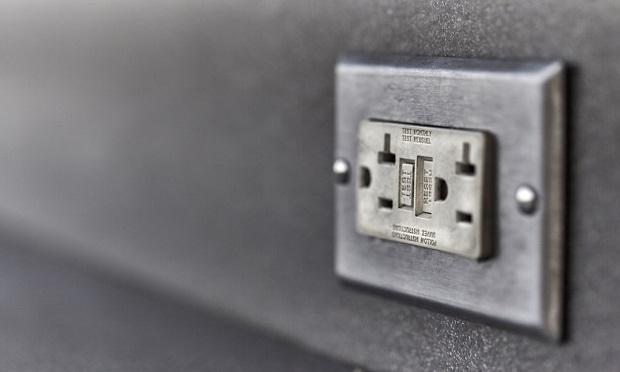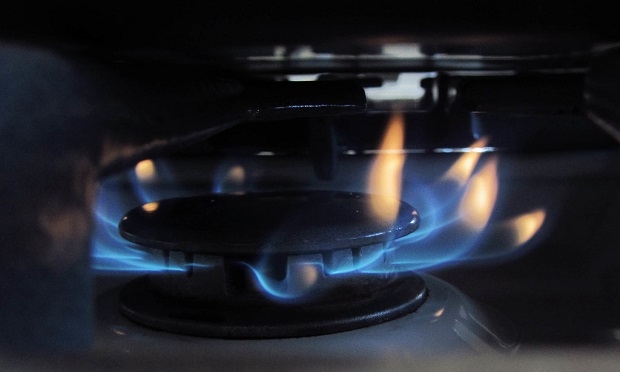 Advertisement
The National Interagency Fire Center recently predicted that spring 2019 wildfire activity should be normal, due in part to melting snowpack throughout much of the United States.
However, the same fire experts said late summer wildfire activity could be especially severe in the west and southwest this year, according to data released on May 1, 2019 by the NIFC's Predictive Services division.
What's more, there are elements of wildfires that can be unpredictable. And each year, wildfire season becomes longer, hotter and more costly, according to The Forest Service.
Can't catch a break
An unusually wet and cold spring in 2019 is not likely to slow fire dangers as the summer heats up, according to weather experts. Why? Because all of that extra moisture translates into denser grasses, brush and forests later in the summer.
The Climate Prediction Center at the National Oceanic and Atmospheric Administration also said late last year that 2019 may be one of the hottest years on record. "With an El Niño, it's entirely possible 2019 will be the hottest year ever," according to University of California climate scientist Samantha Stevenson.
Property-owner diligence
Summer heatwaves can increase structural fire hazards. Cooking accidents continue to be a leading cause of residential fires, according to the U.S. Fire Administration. Indoor smoking, appliance or electrical malfunctions, and plain old accidents, also are among the top reasons that houses go up in flames.
But there is a relatively new area of concern for fire prevention experts, particularly during peak travel times like the summer months, and that is the increased popularity of vacation and short-term rental accommodations.
According to the National Fire Protection Association (the NFPA), "Peer-to-peer hospitality services, such as Airbnb, Vacation Rentals by Owner and other types of vacation rentals are not regulated in the same way as hotels. (Fire prevention) requirements vary widely across jurisdictions."
The NFPA further advises vacation rental owners to protect themselves and their guests by making sure their facilities are well-equipped with fire-prevention tools and information. Travelers also should look for these safety precautions in the places they visit and stay.
The slideshow above includes the NFPA's top fire prevention and safety tips for 2019, which are applicable to vacation rental owners and traditional homeowners alike.
See also: