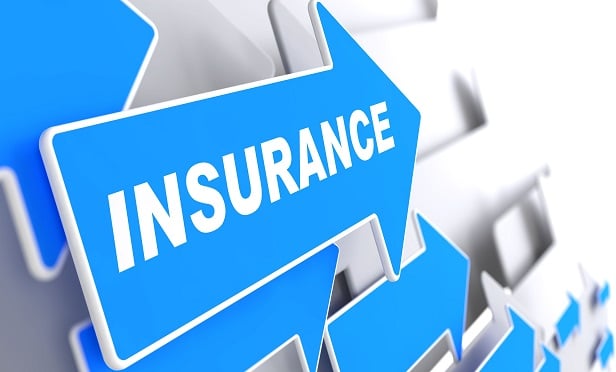 AXA XL hosted their annual Global Day of Giving on Friday, May 10, 2019. The Global Day of Giving, which complements the broader AXA Hearts in Action volunteering program, is an AXA XL employee volunteer day dedicated to supporting the communities in which the division has a presence. Since the inception of the Global Day of Giving 2006, AXA XL colleagues have performed more than 330,000 hours of community service for hundreds of non-profit organizations worldwide.
Ryan Specialty Group has reached an agreement to acquire the assets and operations of Atlantic Specialty Lines (ASL), a privately owned wholesale insurance brokerage. ASL is headquartered in Richmond, Virginia and has additional locations in Illinois, Florida, Louisiana, New York, Pennsylvania and Texas. The ASL team will become part of RT Specialty, the wholesale brokerage unit of Ryan Specialty Group, and will expand RT Specialty's footprint in the Mid-Atlantic and Southeast regions.
Digital government software company NIC, Inc. has acquired Complia, a Denver-based platform exclusively for regulating cannabis and hemp industries. Founded in 2015, Complia facilitates business licensing, patient and caregiver registration and employee credentialing. The company has four state government contracts and counts more than 142,000 applications through its portal to date.
Renaissance Alliance Insurance Services, a membership alliance for independent insurance agencies, announced it has expanded to Florida. In its first month, two Miami-area agencies have joined the Alliance: NEA Insurance Group and Avante Insurance Agency. In addition, 9 regional insurance markets have already partnered with the Alliance, supplementing the 45 carriers currently in the Alliance network.
Venture Insurance Programs announced a new carrier partnership with Allianz Group's specialist corporate insurer, Allianz Global Corporate & Specialty (AGCS) for golf and country club accounts of its flagship PREFERRED CLUB program. PREFERRED CLUB will provide an admitted package program through AGCS nationally. Featured coverages include expanded outdoor property, tee-to-green, tree replacement, and $25 million in umbrella coverage, which can include D&O and EPLI. Eligible classes include private golf and country clubs, semi-private clubs, daily-fee courses, city clubs, private golf communities and golf management companies.
Highland Insurance Solutions launched a new Contractors Equipment product. Full coverage details can be found on their product description page.
Republic Indemnity, a workers' compensation insurer, announced a production pilot with Planck, an AI-based dynamic data platform for commercial insurance. The pilot with Planck allows Republic Indemnity to test the impact of real-time data insights, thus reducing submission-to-quote time and increasing underwriting efficiency. Planck's data platform finds and collects all relevant pieces of data about a business, helping ensure accurate underwriting insights with over 90% coverage.
Tangram Insurance Services, a managing general underwriter and program manager, acquired GMG Underwriters (GMGU). The firm has purchased the assets of Pennsylvania-based GMGU, an MGA based in Langhorne, effective May 1, 2019.