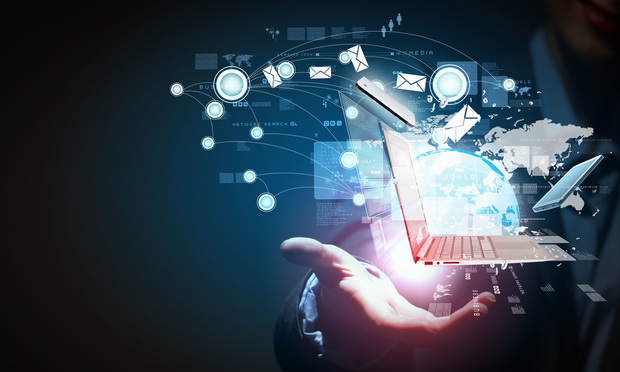 Tennessee-based Trexis Insurance has selected the Duck Creek Suite to spearhead its digital transformation. The carrier will be implementing Duck Creek applications via Duck Creek OnDemand, the provider's SaaS solution for the property & casualty insurance industry.
CGI renewed a contract with MAPFRE Insurance for multishore application managed services. The agreement continues a partnership between the two companies spanning more than 40 years.
Farmers Insurance announced the deployment of a virtual human trainng program in collaboration with Talespin. Farmers will use the technology to foster employee soft skill development.
Merrit Hall Insurance selected Applied System's Digital Agency solution to digitally transform their agency. The agency will also utilize an online portal and mobile apps to provide customers and employees with anytime, anywhere service.
Vitech, a provider of administrative software solutions, announced that Prudential Group Insurance is using Vitech's AWS-based cloud offering, V3locity, as Prudential's policy administration solution for voluntary benefits. Prudential's V3locity platform is being rolled out in a multiphase implementation and began with the 2019 launch of Prudential's Accident and Critical Illness products and its new Hospital Indemnity product.
Roost has partnered with Farmers Protective Mutual Insurance Company. Farmers Protective Mutual policyholders will be offered smart sensors, including the Roost Smart Water Leak and Freeze Detector and the Roost Smart Battery.