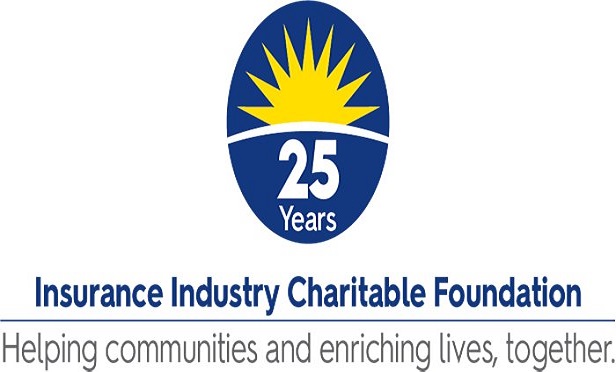 The Insurance Industry Charitable Foundation (IICF) announced that Nina Boone of Aon and Linde Hotchkiss of Willis Towers Watson have been named the winners of its 2019 Inclusion Champion Award, honoring the extraordinary contributions of insurance industry professionals working to advance diversity within the field.
Nina Boone serves as the co-U.S. sales leader of M&A within the transaction solutions group at Aon, and until recently, served as Chair of Aon's U.S. Diversity and Inclusion Board from its inception in 2016. Boone has been praised for leading discussions on unconscious bias and sharing observations based on data and legal decisions that have raised awareness and spurred action within the industry.
Fellow winner Linde Hotchkiss is the regional leader for large accounts in the West and the San Diego market leader at Willis Towers Watson. Hotchkiss has been recognized for her efforts to promote the advancement of women while being respectful of all genders, and is known as an inspirational leader, mentor and passionate community member, IICF says.
Related: IICF Media Day celebrates industry-wide philanthropy efforts
Other award-winners named
Today, IICF also recognized Gisselle Acevedo of the Ackerman Institute for the Family and the Board of Governors at Farmers Insurance as this year's Career Achievement Award winner.
This award honors individuals whose cumulative body of work within the insurance profession represents the highest ideals, and real-world implementation of championing diversity and inclusion through mentoring, talent development and advocacy to achieve a fully inclusive workplace.
"The 2019 award winners represent, day in and day out, the great value of inclusive leadership by demonstrating diversity of thought, personalities, cultures and demographic backgrounds. This not only builds positive environments, it fuels innovation for the future of the insurance industry," Barbara Bufkin, Chair of the International Board of Governors for IICF and Executive Head of Business Development at Assurant said in a statement.
This year's award winners and all nominees will be honored at the IICF Women in Insurance Global Conference Dinner on Thursday, June 13, 2019. The conference runs from June 12-14 at the Sheraton New York Times Square Hotel.
Related: Promoting disaster resilience with Farmers Insurance at IICF's Media Day