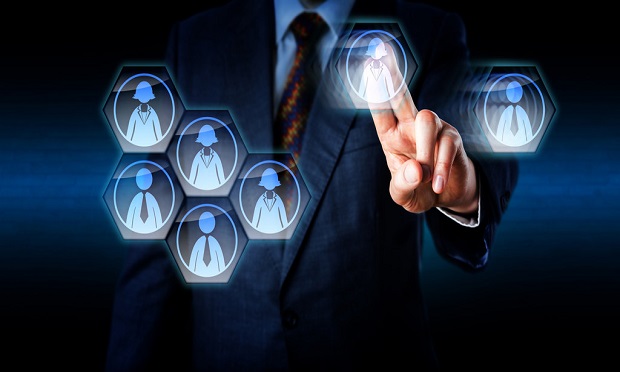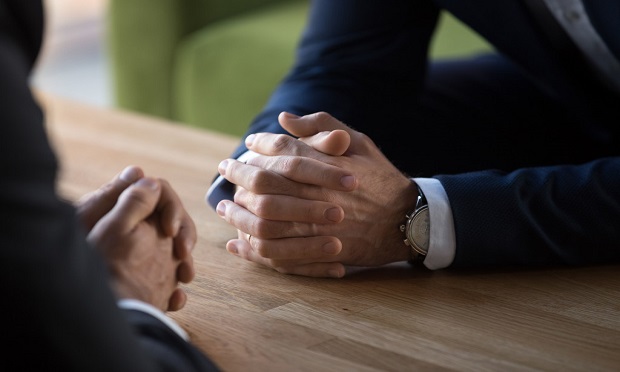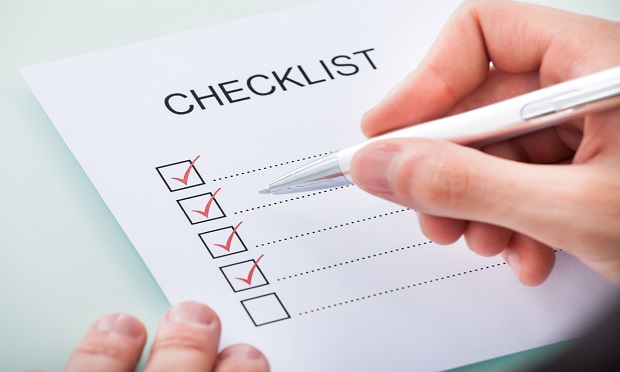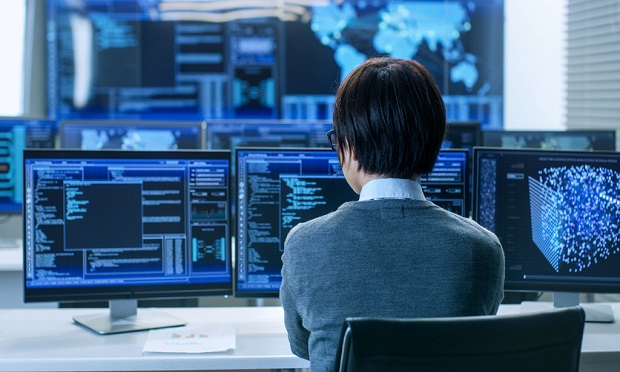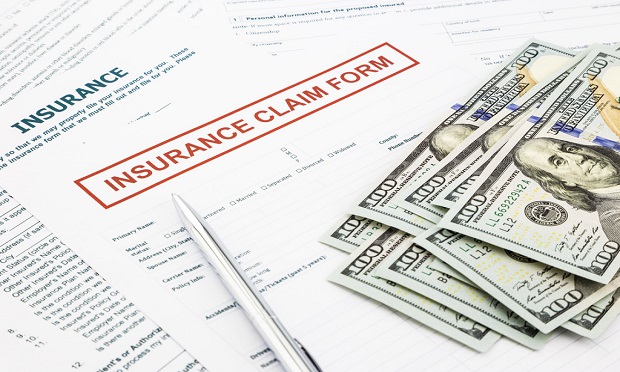 Advertisement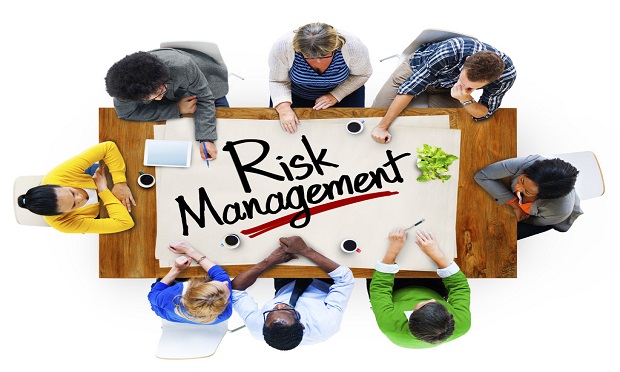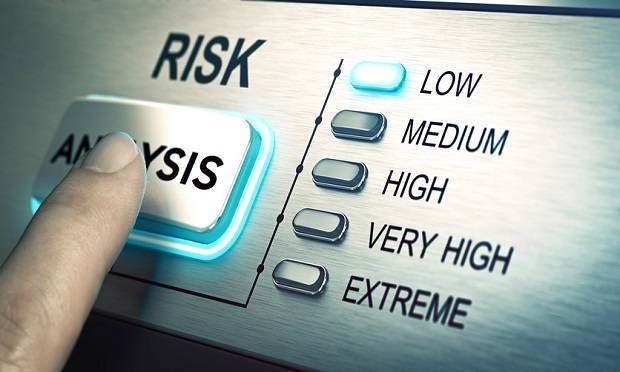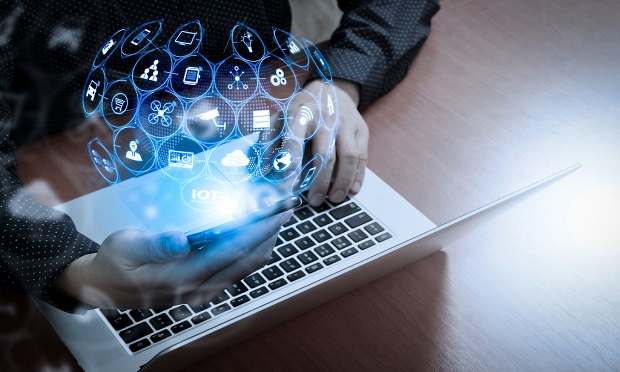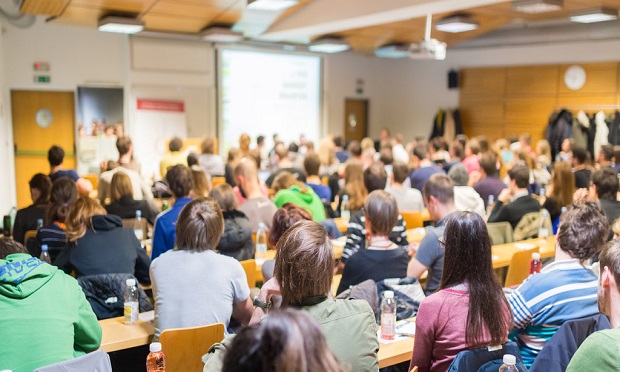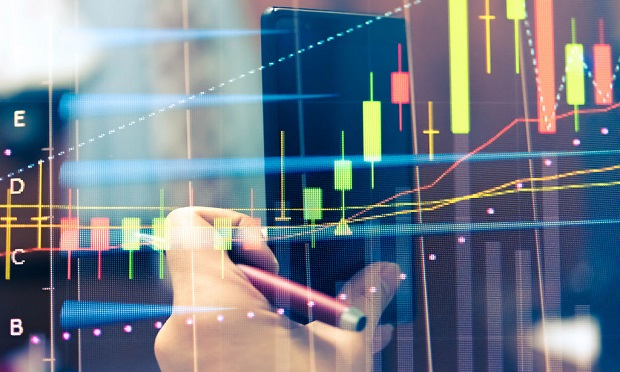 Advertisement
Businesses that thrive in 2019 and beyond pair robust data with "alternative risk solutions," according to the 16th Annual Excellence in Risk Management report released this week by Marsh, the global insurance broker and risk manager, and RIMS, the risk management society®, which just wrapped up its mammoth Annual Conference in Boston.
"By effectively marshaling data and risk modeling tools, organizations can better understand changes in their risk profiles and risk bearing capacity allowing them to access the opportunities presented by the growing levels of capital available for risk finance," Brian Elowe, Marsh's North American chief client officer, said in a press release.
The challenge facing risk managers, according this report, is that many fail to understand the reach of today's analytics-driven risk solutions.
Among the other revealing conclusions reached in the report:
Most risk professionals (47%) rank improving the use of data and analytics as their top priority for upping risk management capabilities.
Despite growing interest in a number of alternative risk solutions, such as structured risk programs and parametrics, many respondents remain unfamiliar with the concept and what they offer.
For example, 33% of risk professional respondents and 53% of the C-suite respondents said they need to learn more about alternative solutions before making a decision whether to use one.
"Expectations for risk management professionals to deliver strategic solutions have never been greater," said Carol Fox, vice president of Strategic Initiatives for RIMS. "Now is the opportune time to integrate new technologies for accessing 'real time' data to inform business and risk-taking decisions, as well as lead in the development of innovative finance solutions to transfer risk."
Based on findings in the 16th Annual Excellence in Risk Management report, the slideshow above illustrates the most pressing risk management priorities for today's companies.
See also: