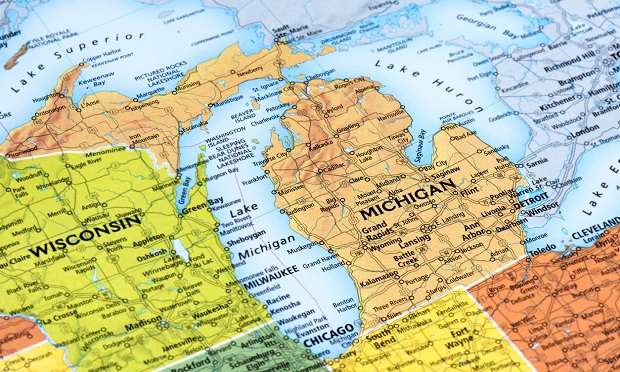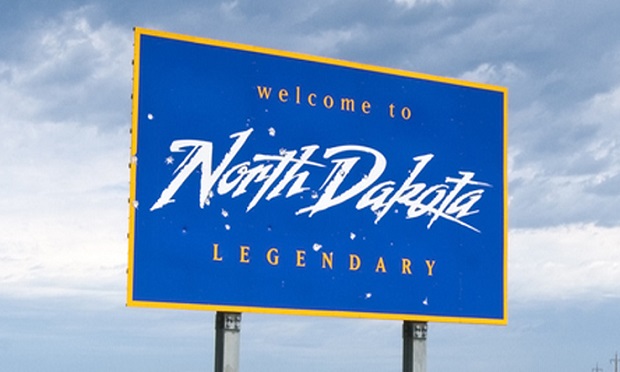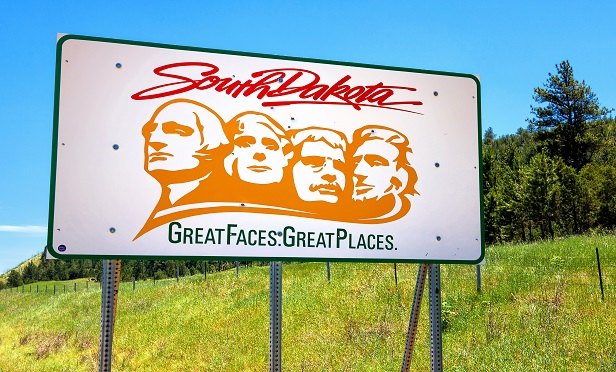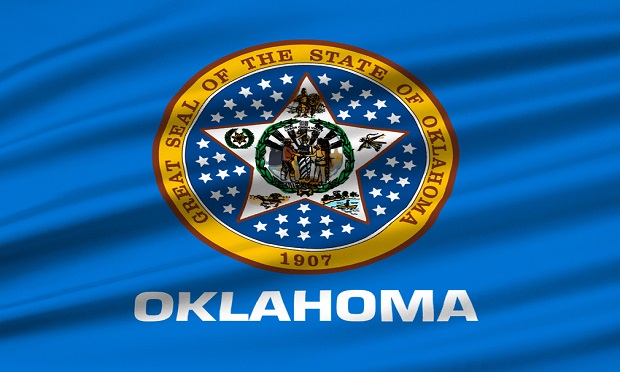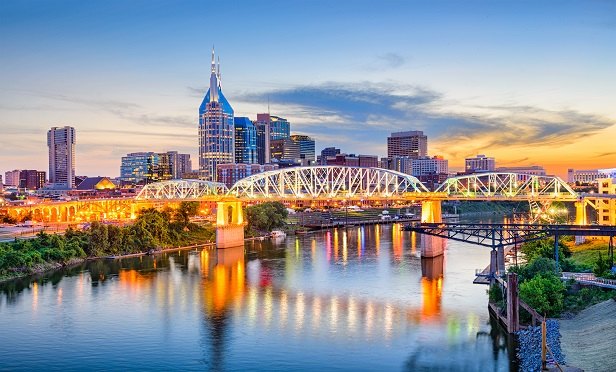 Advertisement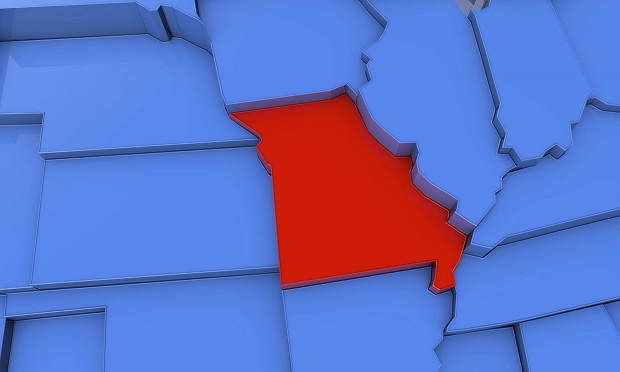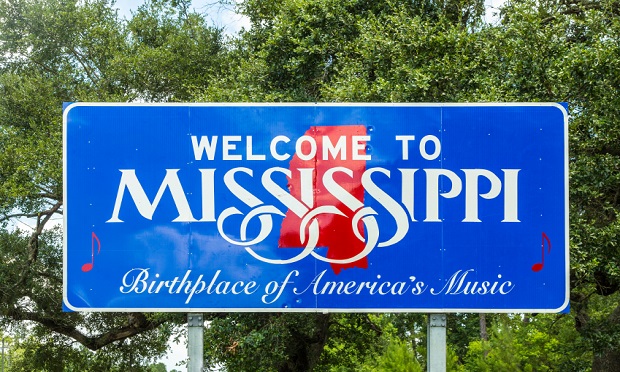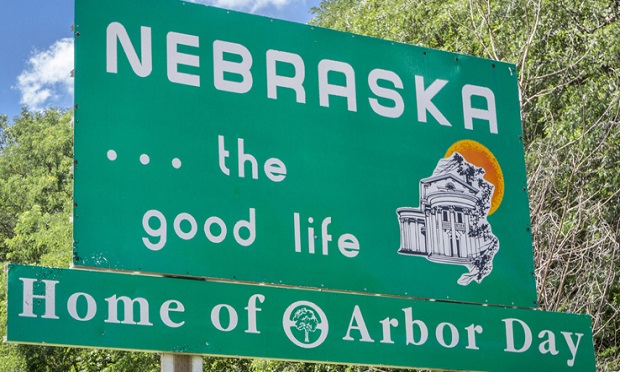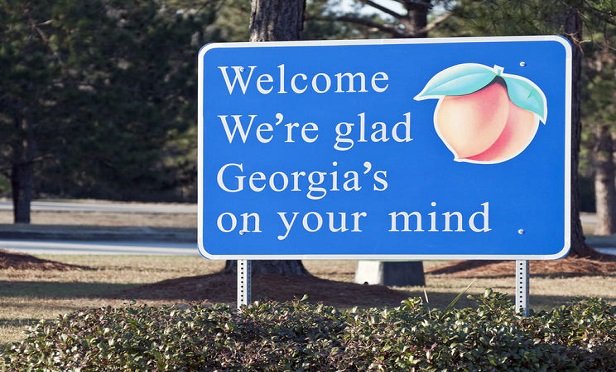 Advertisement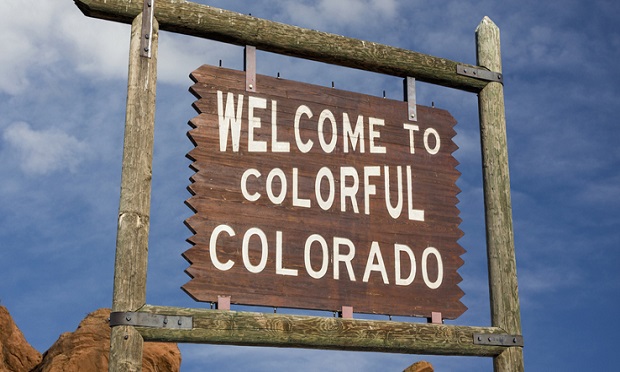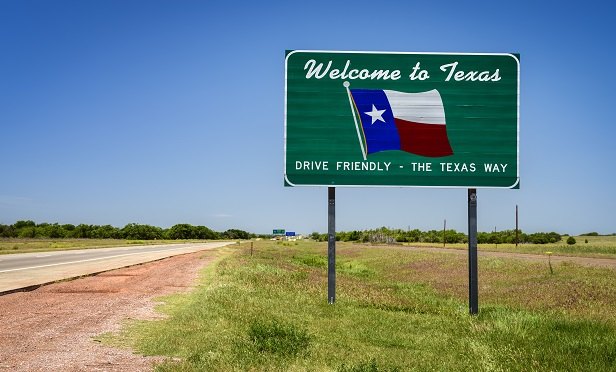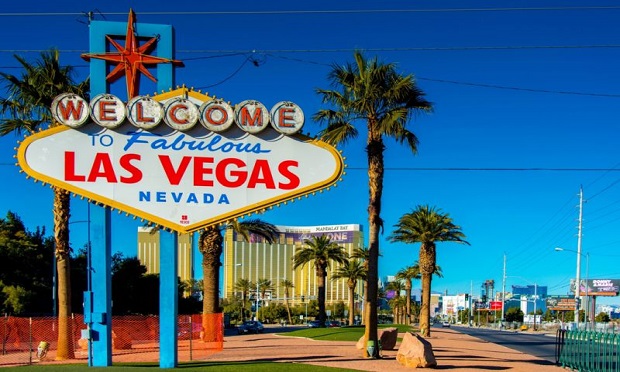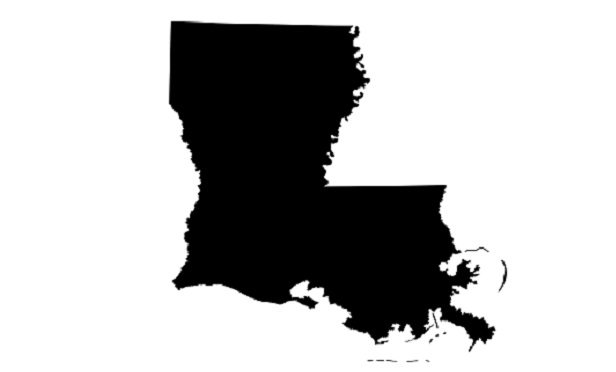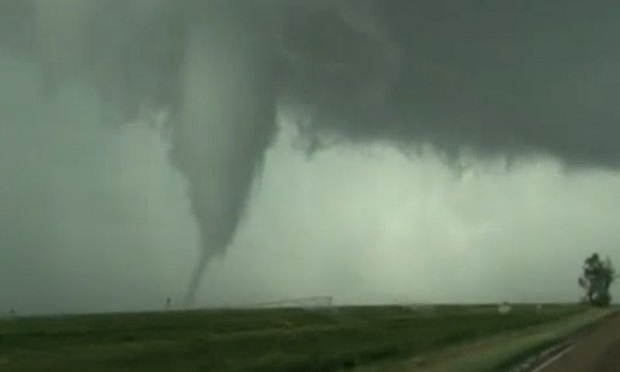 Advertisement
Car trouble seems inevitable for most drivers, no matter how well vehicle owners service and care for their automobiles.
But it turns out that having car trouble is more common for drivers in some states than others.
Researchers with YourMechanic.com, a website that enables users to research and schedule car-care appointments, recently used Google Search trends to determine where in the country drivers are most likely to look up common car trouble phrases such as "car accident lawyer," "dead car battery," and "windshield repair."
For insurance professionals, living in one of these states could mean fielding more phone calls from clients eager to learn whether a particular type of car trouble is covered by their insurance policy.
The slideshow above reveals the country's top 15 states for car trouble in 2019 as determined by YourMechanic.com. (Note: Some states tied in the rankings, while many smaller states failed the make the list at all because they lacked enough Google Search data to fill out the list criteria.)
See also: