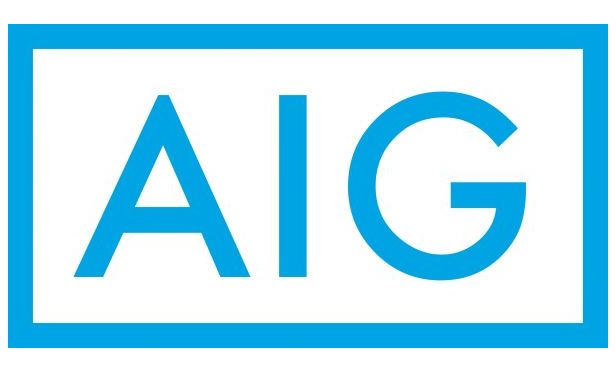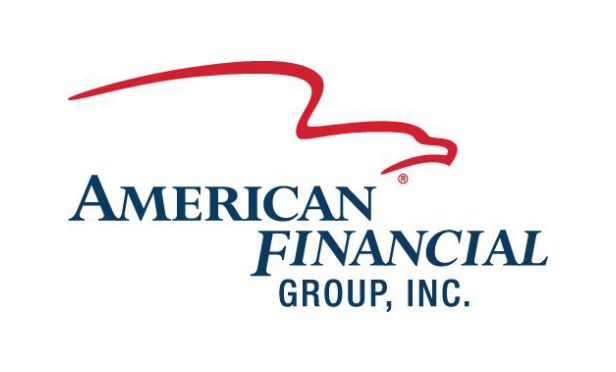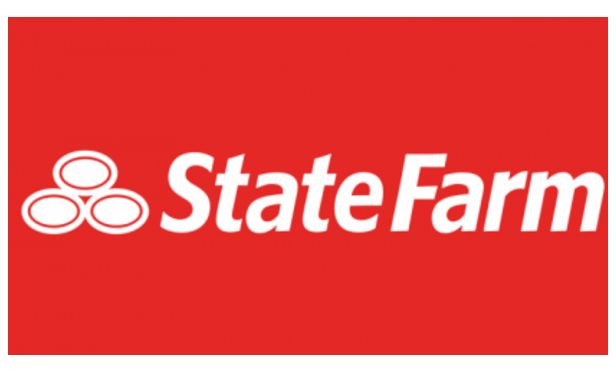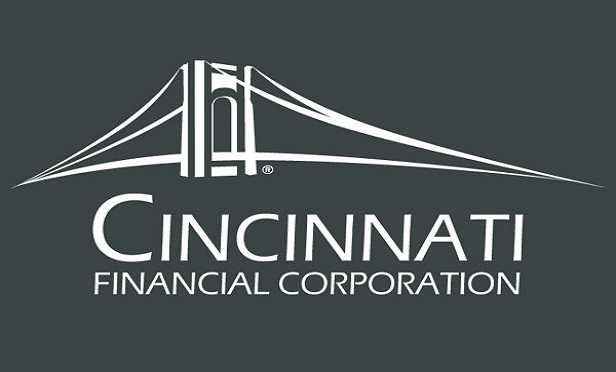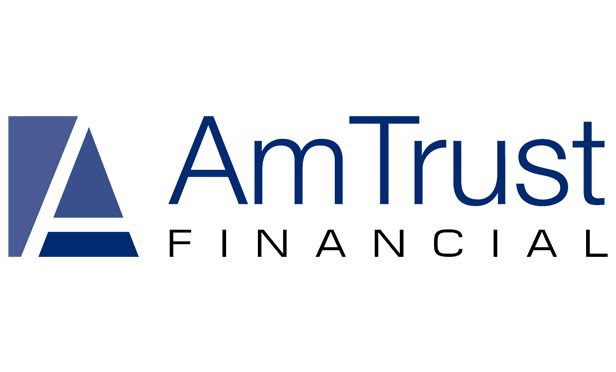 Advertisement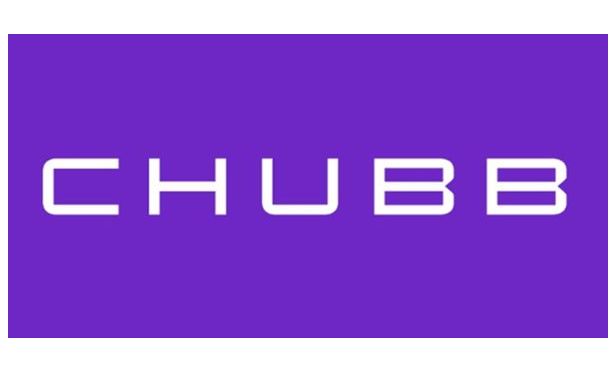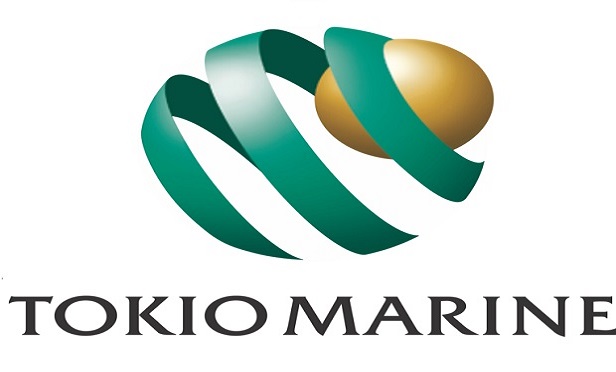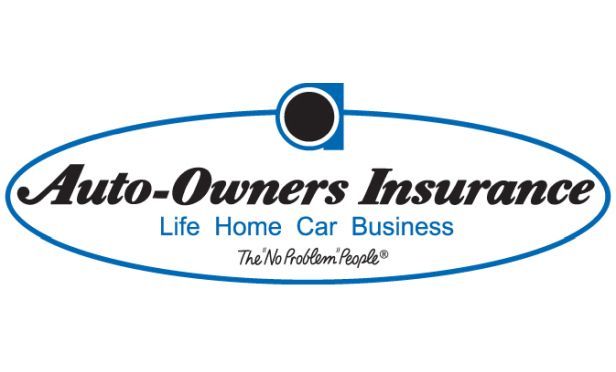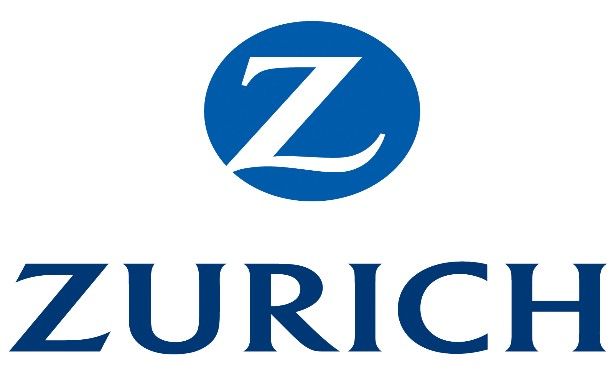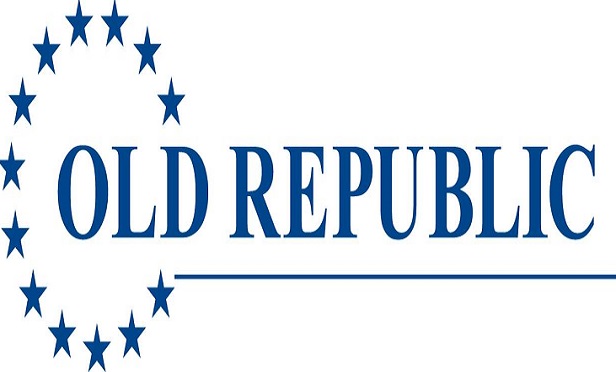 Advertisement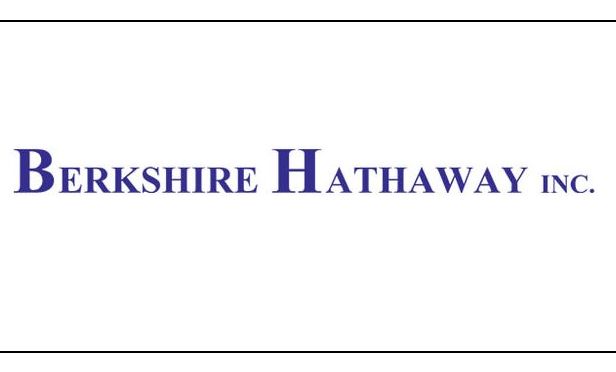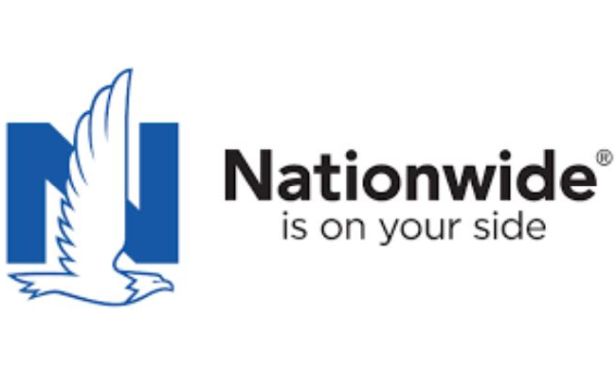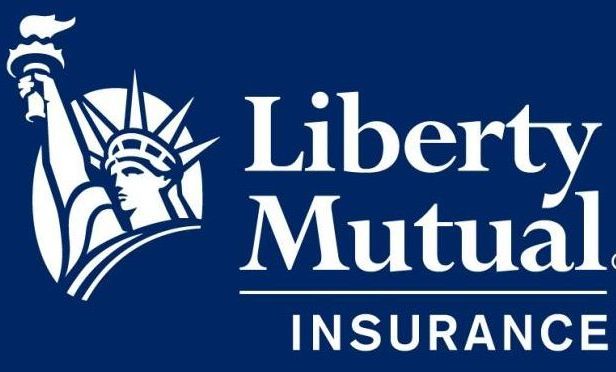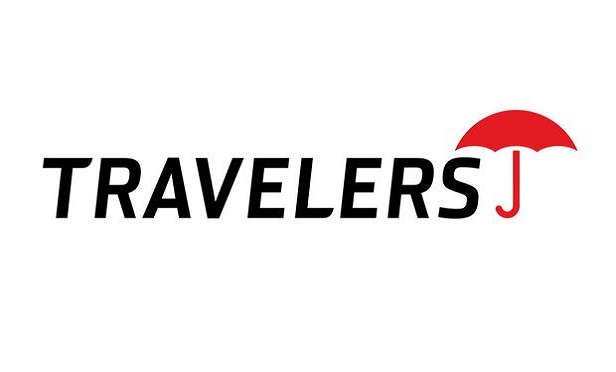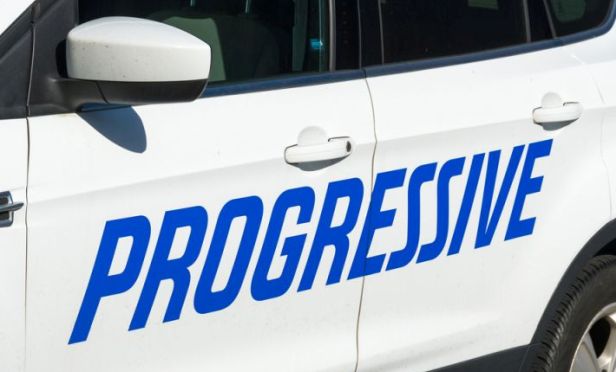 Advertisement
Based on recent commercial auto insurance trends, 2018's most successful carriers in this market tailored insurance packages to suit the distinct fleet needs of their policyholders, and helped those companies foster a culture of safety along every step of the shipping supply chain.
It's also likely that these carriers packaged other relevant coverages alongside policyholders' commercial auto insurance, such as business interruption insurance, cyber or professional liability. And they helped commercial auto clients identify and mitigate unique risks, such as those that arise when employing part-time or contract drivers, or when business vehicles are outfitted with unusual equipment, such as food trucks or mobile pet grooming companies.
These major players in the insurance world did all of this while fostering the right combination of technology tools and soft-touch customer service.
The top 15 commercial auto insurance carriers for 2018 are ranked above come from the annual insurance company review published by the National Association of Insurance Commissioners (NAIC).
See also: