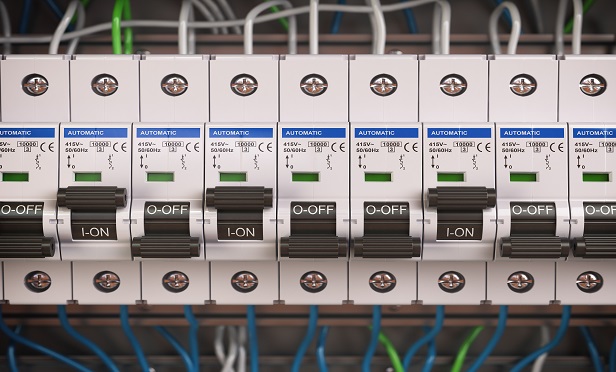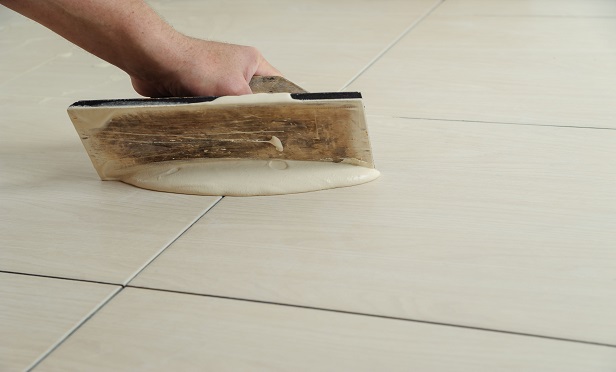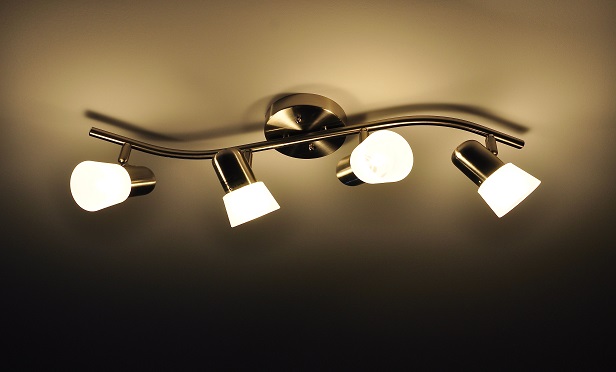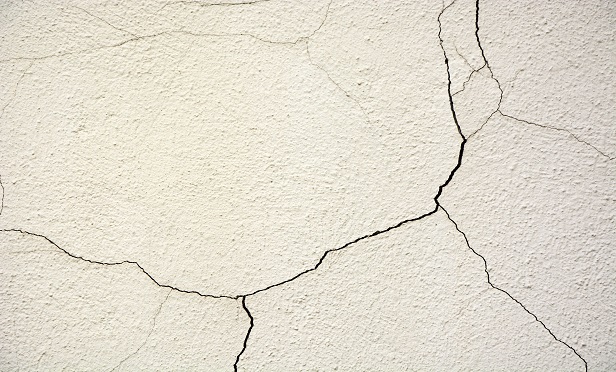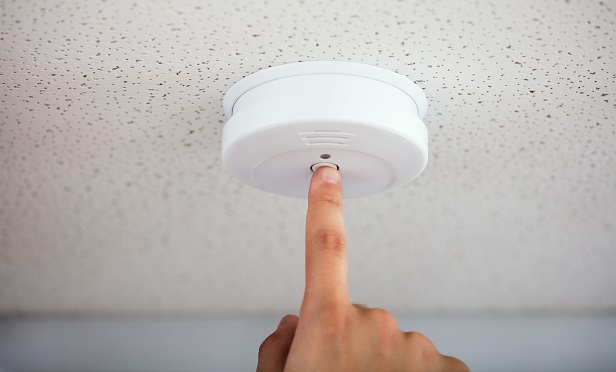 Advertisement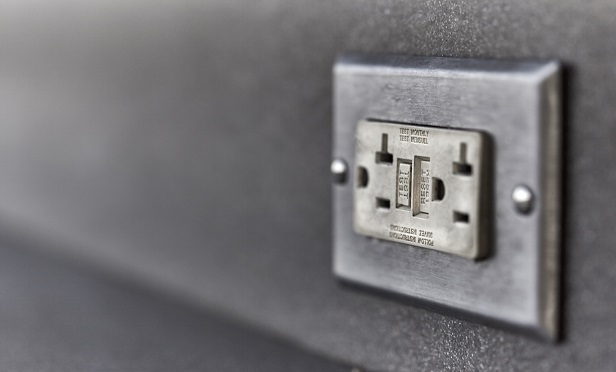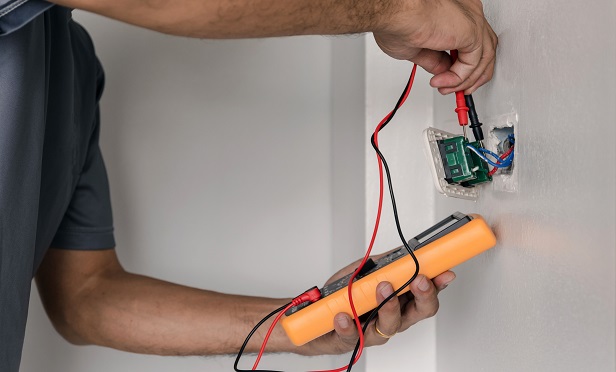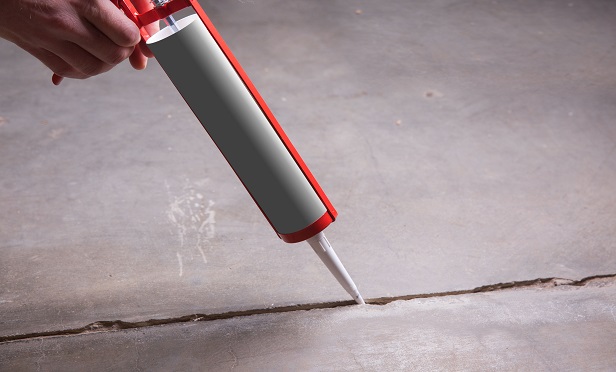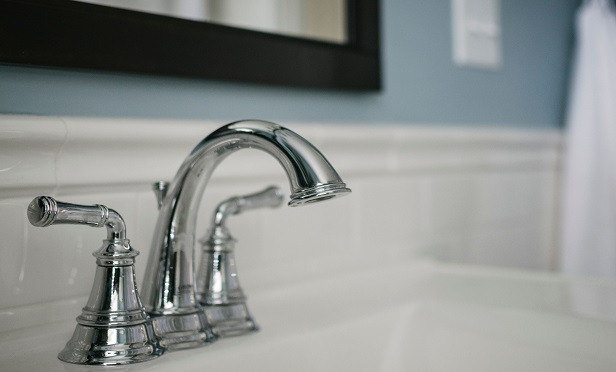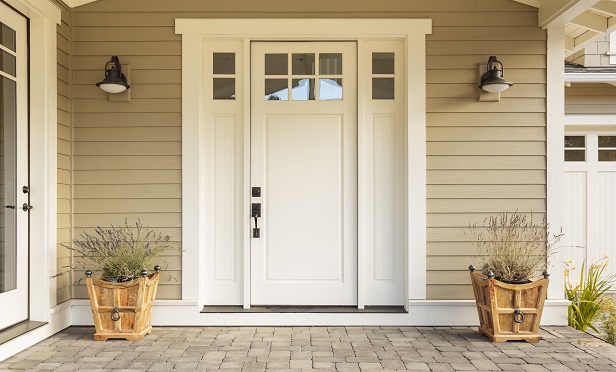 Advertisement
Purchasing a home is a monumental moment in a person's life, but it's also an incredibly stressful period of time. The often lengthy process isn't close to done until a home inspection is completed, however, and this can further complicate matters.
During a home inspection, an inspector is evaluating every aspect of the home. There's bound to be defects that need to be repaired — adding to the total cost a homebuyer is about to spend. According to a nationwide analysis of 50,000 home inspection reports by Repair Pricer, a pricing tool and service that translates home inspection reports into accurate repair estimates to help Realtors and homebuyers, more than 1 million repairs were needed across 50,000 homes; the average home required more than $11,000 in repairs.
Related: Insurance coverage for driveways, garages and gardens
Identifying cracks in the foundation
Cracked bathroom tiles, a leaking pipe in the basement or an HVAC system that needs an update are all defects a homebuyer might find on their inspection report. Repair Pricer found that there are 10 common home defects nationally that an inspection report might list.
If you're in the process of purchasing a home and see any of these defects on your home inspection report, don't be alarmed — they're very common. The important thing to have is as much readily available information as possible before you commit to any potential home.
With this in mind, here are the 10 most common home defects and their repair costs across 50,000 home inspection reports, courtesy of Repair Pricer.
Related: 12 most affordable metro areas for Gen Z homebuyers