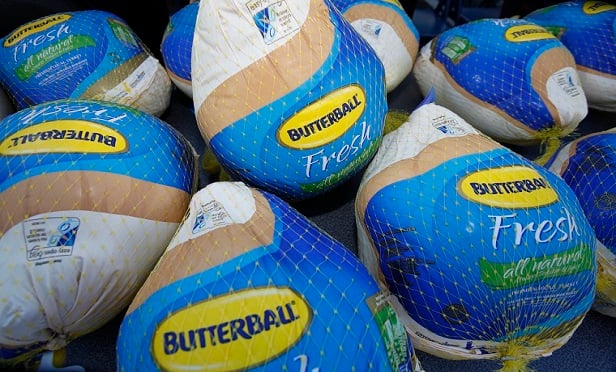 Preparing the annual American turkey dinner can send even the most experienced home cooks into panic mode, between the multiple trips to the grocery store to get just one more ingredient, the seemingly endless housekeeping that precipitates hosting guests, and the actual labor of preparing a meal that includes roasting the main course for hours.
Many a home cook has shed tears over a Thanksgiving turkey that's too dry, too salty or any number of other disappointing culinary outcomes.
But imagine how much worse the holiday would be should that turkey dinner turn into an actual disaster.
It happens. Consider that Thanksgiving is the top holiday for cooking fires, and that home cooks are 241% more likely to ignite a home fire on Thanksgiving than on any other day of the year, according to the National Fire Protection Association.
So today, as those birds come out of their brine and rest in the refrigerator for their big debut, here are six last-minute reminders of the top ways that kitchen fires get started, according to the NFPA.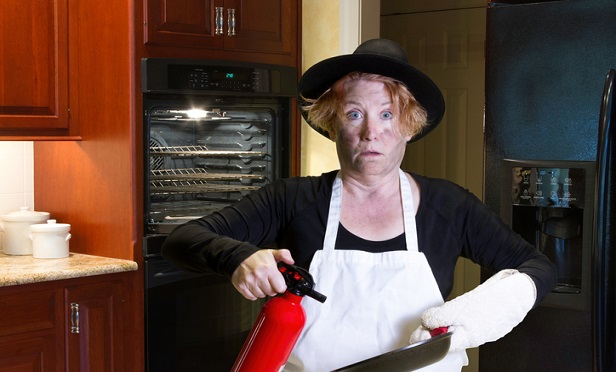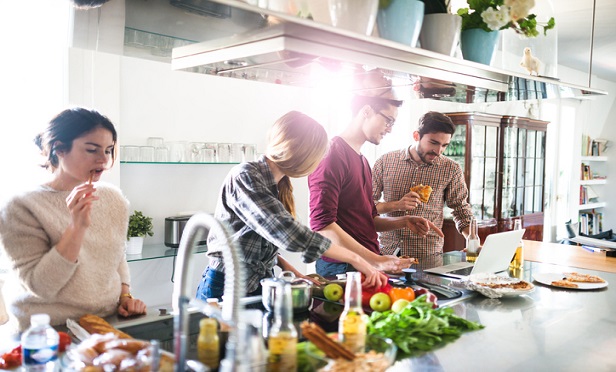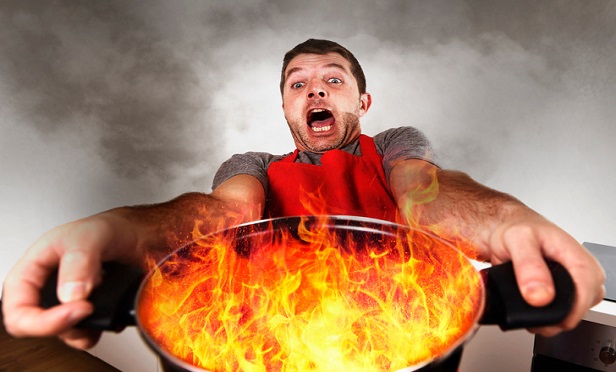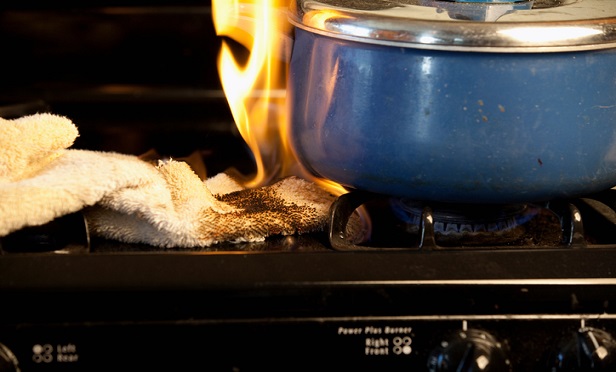 Advertisement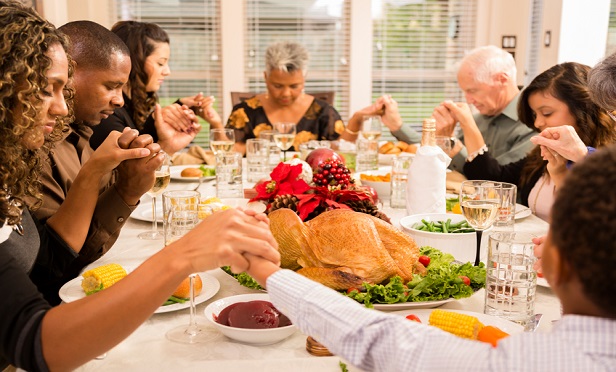 See also: 20 ways to safely cook and travel this Thanksgiving