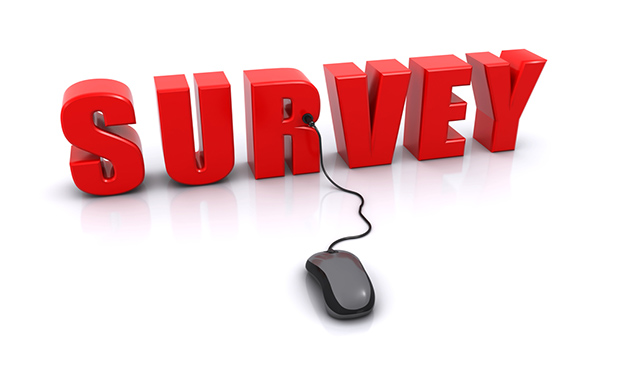 National Underwriter Property & Casualty, Flaspöhler (part of NMG Consulting) and the National Association of Professional Insurance Agents (PIA), following the success of the joint Independent Agent Surveys conducted for the past two years, will continue that partnership in 2019 with an all-new survey.
Starting next week, Flaspöhler will be reaching out to America's agents by e-mailing them the link to the 2019 Independent Agent Survey. We want to know exactly what's on agents' minds.
Flaspöhler has long conducted an annual study of agents on behalf of key P&C carriers, who use the results to help them best meet agent needs. The expanded questionnaire — crafted by Flaspöhler, P&C carriers, PIA and NU — is being distributed to NU's proprietary lists of independent agents nationwide as well as PIA's national membership (in return for the exclusive right to publish highlights of the study findings), resulting in a reliable and scientifically sound database.
The results will be presented in NU's February 2019 issue.
Those who are interested in taking part who believe they might not be contacted may send e-mail to rick.flaspohler@nmg-group.com with "Independent Agent Survey" in the subject line.
The inaugural Agent Survey, which debuted in March 2017, provided the most comprehensive look ever offered at the demographics, books of business, selling practices and pain points of independent agents in the U.S. The 2018 Agent Survey yielded additional valuable insights for agents and carriers alike. We're eagerly looking forward to see what independent insurance agents have to say, so please be sure to participate in the survey.