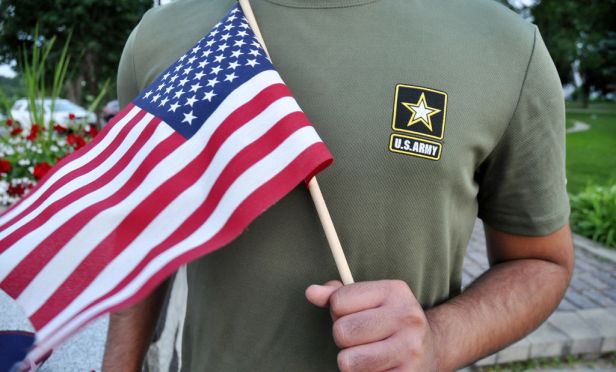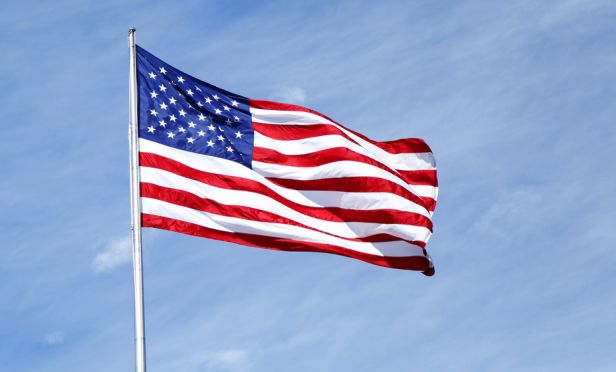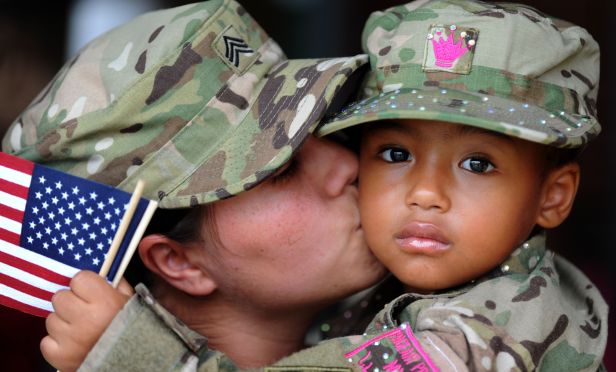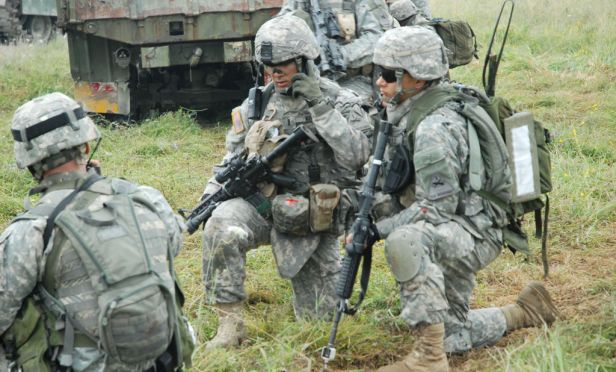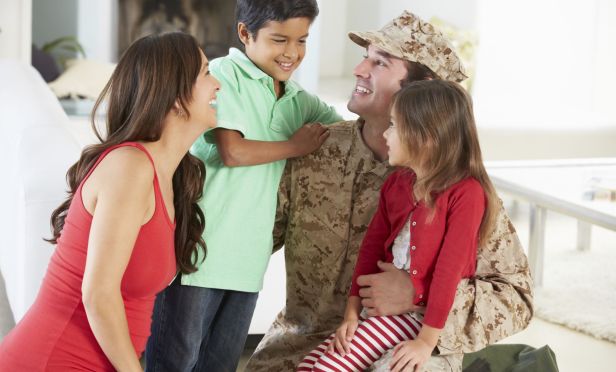 Advertisement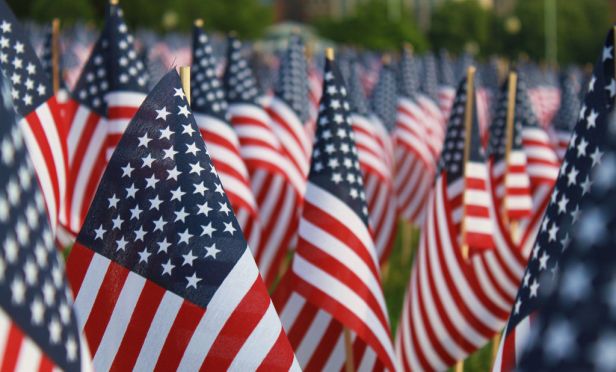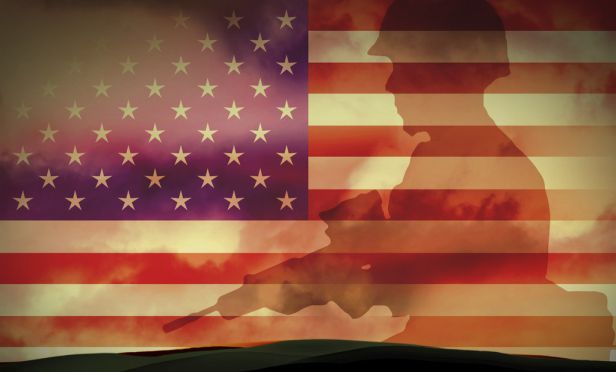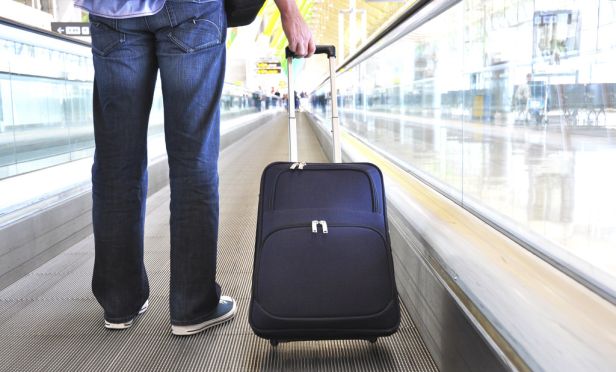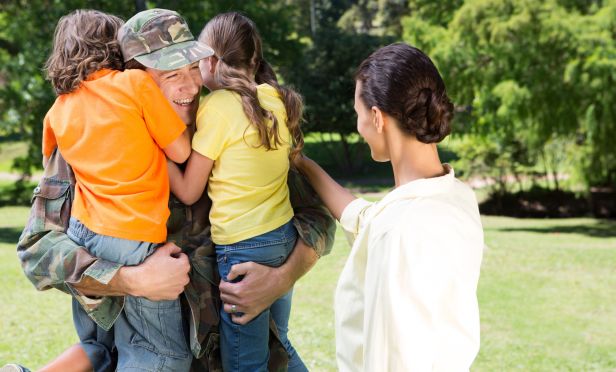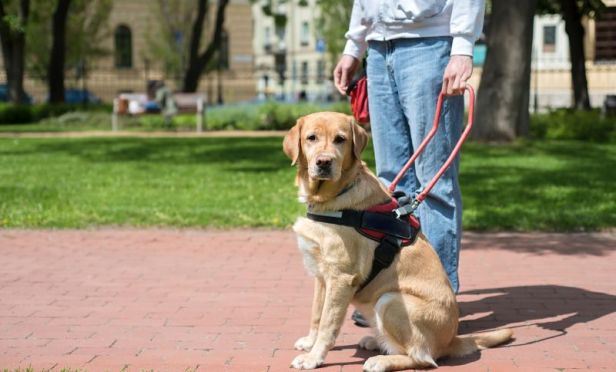 Advertisement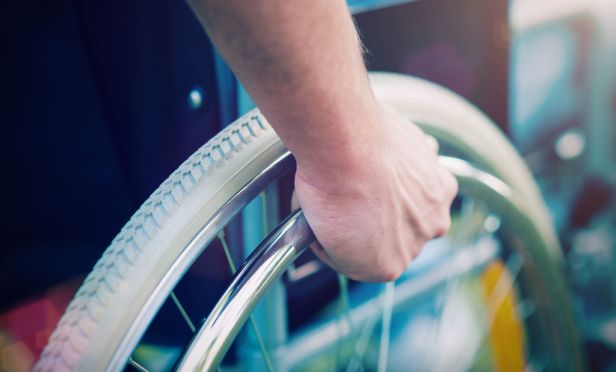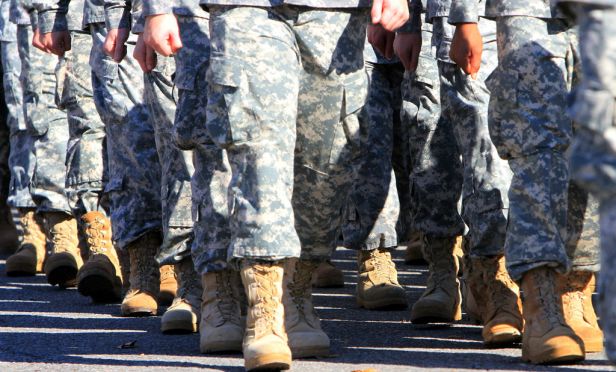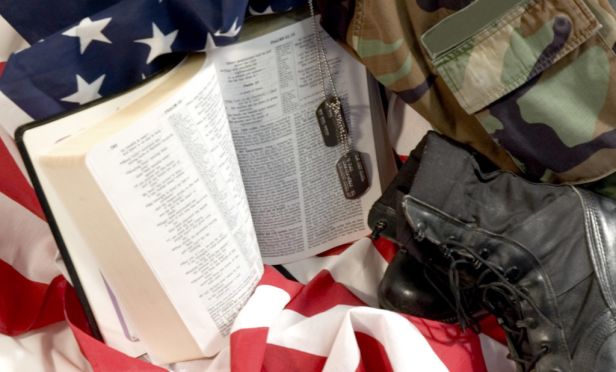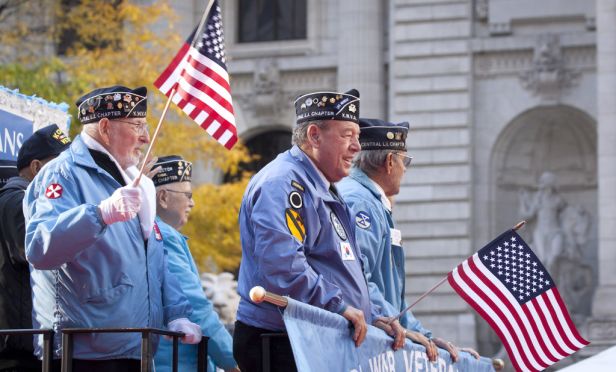 Veterans Days is an opportunity for Americans to honor all of those who have served our country in war or peace and thank them for their sacrifices.
Americans are encouraged to say thank you on Veterans Day — and 365 days a year — to those who fulfill this patriotic duty to maintain the freedoms of our country.
Related: U.S. Army veteran Robert Klinger's journey to building a successful insurance agency
Veterans Day became an official national holiday on November 11, 1938. Originally known as Armistice Day, the holiday marked the anniversary of the end of World War I in 1919 on the 11th day of the 11th month at the 11th hour. Today, Veterans Day remains a time to recognize the service and sacrifice of U.S. military service members who have served in every war.
Honor veterans in your community
This Veterans Day, make sure your insurance agency or other insurance-related business takes the opportunity to honor veterans and their families in your community.
Related: What insurance employers can gain from hiring military spouses
The slideshow above gives you 14 simple ways to celebrate and support veterans in your community.
Our thanks and gratitude go out to all of those who have served or are currently serving in any branch of the U.S. Armed Forces. We salute you and thank you for all that you do!
Helpful links & resources
By the numbers: U.S. Veteran-Owned Businesses | 2018
Fisher House Foundation's Hero Miles
Freedom Service Dogs of America
Hiring Veterans: A Step-by-Step Toolkit for Employers