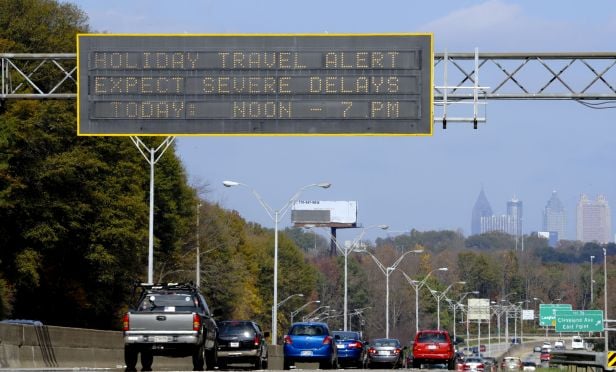 Higher wages and more disposable income trump more expensive gas prices to motivate the most Americans to travel for Thanksgiving since 2005.
Related: 8 tips for safer travel during the holidays
About 54.3 million Americans will travel 50 or more miles away from home this Thanksgiving, an increase of 4.8% compared with last year, according to data from AAA, the largest U.S. motoring group.
About 48.5 million travelers will drive, nearly 5% more than a year ago.
Air travel will also see a 5.4% increase.
Related: 24 busiest airports for Thanksgiving week (and busiest time)
"Motorists have become accustomed to this year's more expensive gas prices and won't let higher fuel costs deter them from taking Thanksgiving road trips," said AAA gas price expert Jeanette Casselano.
Regular unleaded gasoline averaged $2.735 a gallon Wednesday, 6.9% higher than this time last year, according to AAA.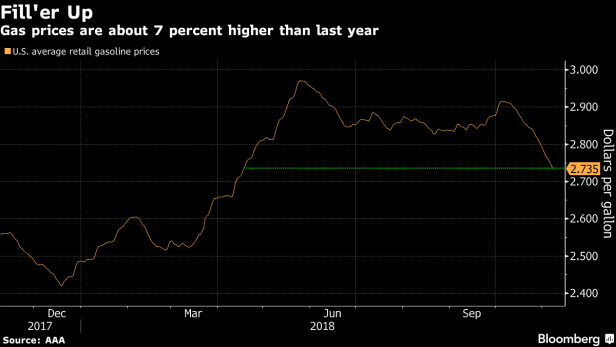 "Consumers have a lot to be thankful for this holiday season: higher wages, more disposable income and rising levels of household wealth," said Bill Sutherland, AAA Travel senior vice president. "This is translating into more travelers kicking off the holiday season with a Thanksgiving getaway, building on a positive year for the travel industry."
All those drivers on the roads will likely lead to more traffic. Global mobility analytics company INRIX predicts travel times in the most congested U.S. cities may be as much as four times longer than normal.
Related: Lost luggage? 5 tips before filing an insurance claim