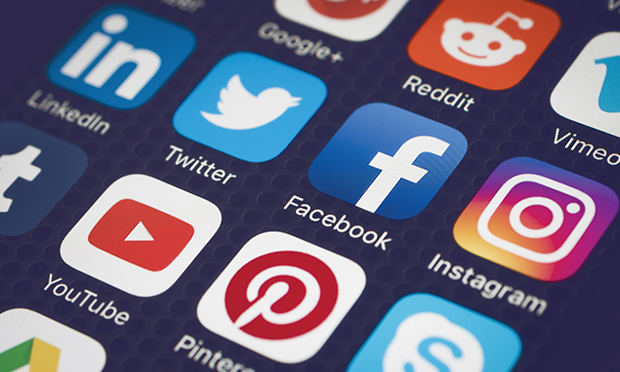 Social media's explosion onto the scene of human communication and interaction is unparalleled in history. It has changed the way we engage, communicate and share information — and it has become ubiquitous in our daily lives. No one discounts its reach or effect as a passing fad, and those who choose to ignore it, do so at their own risk.
Analyze this
The same is true of leveraging social media analysis as one of the most important tools in the toolkit of claims processing. Companies that do not incorporate reviews of social media reports as part of their business process, risk losing not only information, but money and customer engagement.
Combining business intelligence and scoring at the FNOL level to determine which claims require a curated social media background report, can ensure a much higher level of fraud detection to mitigate claims loss. A five-minute review of a curated social media background report by claims adjusters can significantly affect the ability to identify fraud indicators early in the life of the claim. SIU can use that information to definitively establish fraud and mitigate costs to the insurance company.
This approach has improved claims process efficiency and customer service satisfaction. Social media can be curated to prevent it from becoming too cumbersome for users. Curated reports, when done properly, provide the user with only the information that is most actionable, depending on the case.
Social media is not a static report like financial records or a criminal background search. Unlike these standard structured data reports, social media is dynamic and the approach to proper usage and subsequent benefit must be embraced on its own merits. Curated reports address this hurdle since the adjuster receives and uses only the most pertinent information while omitting false positives, which automated search engines return en masse.
Related: 10 keys to getting your LinkedIn profile viewed
Leveraging social media data
There is no question that social media background reporting should be leveraged across a vertical's platform. What every organization must ask itself is how to use the rich information garnered for their specific business. Companies that take a proactive approach to the use and timing of social media reports are seeing the largest returns on ROI. After all, if the information does not have positive bottom line results, it is not worth having.
Each company must develop its own process for each line of business. For example, a long-term disability carrier may deploy a strategy of running through their book of business for a social media look back once every three years, while a short-term BI or work comp client pulls a report at first notice of loss with weekly reviews or updates for 90 days.
Select a provider that understands social media, the connective tissue behind social media and how to deliver meaningful results. The provider should specialize and not leverage their services for other related deliverables like surveillance. A good social media report provider can help the organization reduce costs of unneeded private investigative services while driving ROI in terms of claims processing and customer service satisfaction scores. The provider should also complement a company's internal staff and help to drive down costs. As with any vendor, it is always a good practice to ask for references.
Social media provides carriers with another important source of information on claimants.
Allan Stark is the president of Social Discovery Corp., a provider of focused social media and online reports. Chris McDade (Chris@socialdiscoverycorp.com) is the relationship manager at Social Discovery Corp.