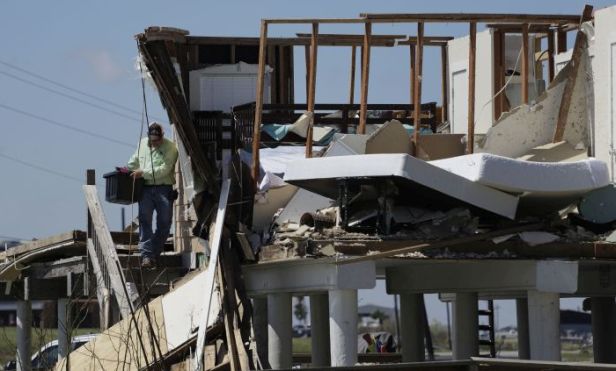 Hurricane Harvey will be remembered as an epic flooding disaster — and rightly so. But there is more to the story of this brutal hurricane.
Along the Gulf shores of the Texas Coastal Bend, Harvey's fierce Category 4 winds delivered a massive blow to an area that is still recovering one year later.
When Hurricane Harvey made landfall near Rockport, Texas, on August 26, 2017, with maximum sustained winds of 130 mph, it was the first major (Category 3 or higher) hurricane to make landfall in the United States since Hurricane Wilma in 2005. Harvey was also the second most costly hurricane in U.S. history after Hurricane Katrina, causing an estimated $125 billion in damage.
IBHS damage assessment team went to Texas
On August 29, three days after Harvey made its initial landfall, the Insurance Institute for Business & Home Safety (IBHS) deployed a damage assessment team to Texas specifically to study the wind damage caused by this storm.
The team consisted of four IBHS engineers, two staff from Swiss Re and two staff from State Farm's Technology Research and Innovation Lab. The team performed wind damage assessments on 213 structures spanning five wind speed zones, collecting quantitative data using IBHS' custom damage assessment software.
Help guide insurers
What did they discover? Key findings in this report can help guide insurers and catastrophe modelers, as well as home repair, roofing and construction considerations for years to come in wind-prone and wind damaged communities.
Here are 12 key findings from the Hurricane Harvey Wind Damage Investigation: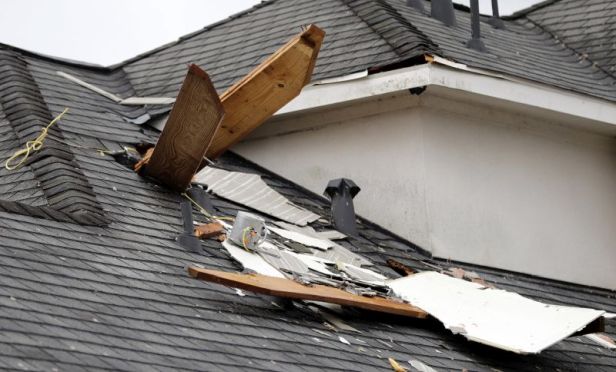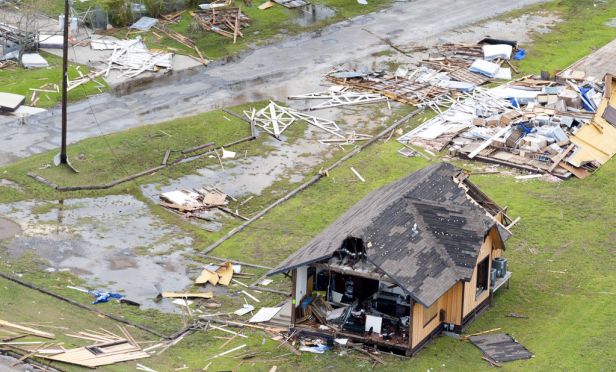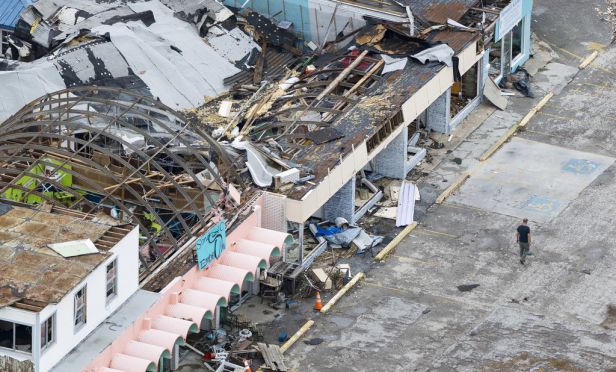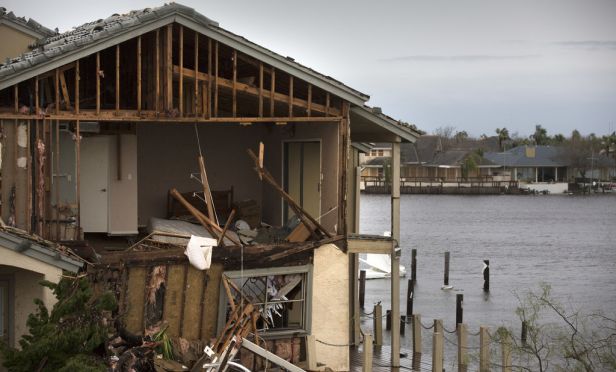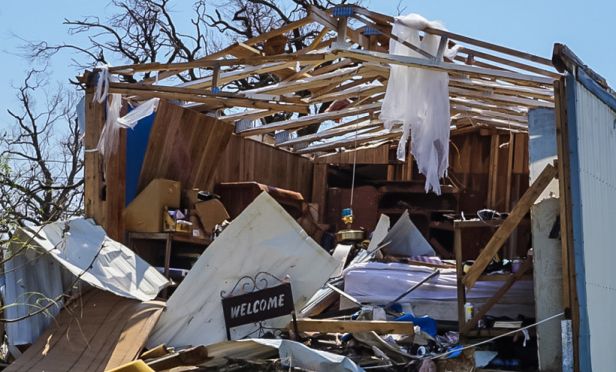 Advertisement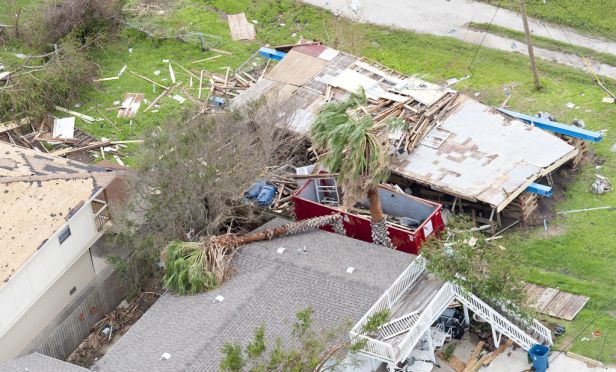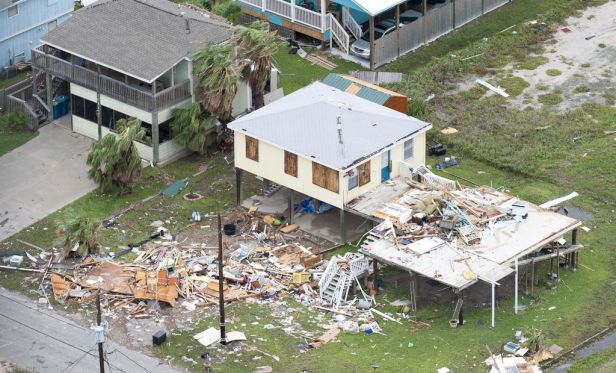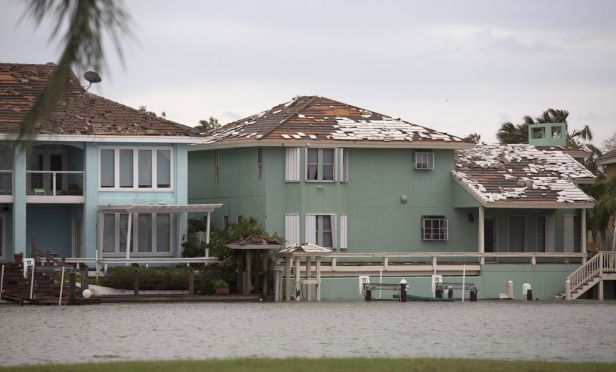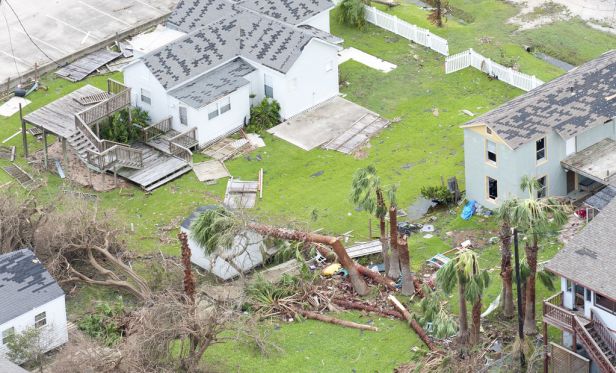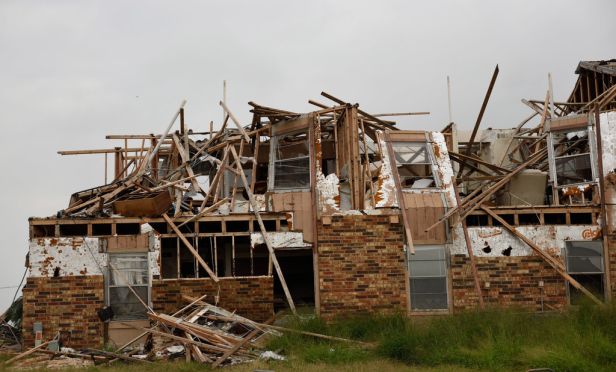 Advertisement