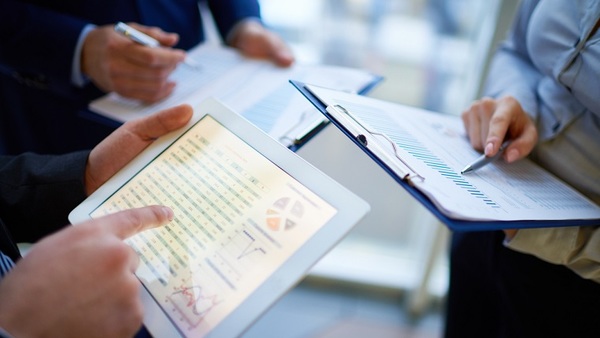 From telematic devices that track safe driving behavior to artificial intelligence (AI) systems that fully automate the claims process, technology is rapidly reshaping the insurance industry. According to the International Data Corporation (IDC), global insurance spending on AI systems alone will experience a 48% compound annual growth rate from now until 2020. What's more, KPMG predicts that 2018 will be the year when InsurTech moves from proof of concept to production.
Yet as AI, chatbots and other Internet of Things (IoT) devices emerge, many insurance organizations continue to suffer amid outdated, disconnected technology. Agencies and brokerages still rely on spreadsheets, PDFs, "green screen" terminals, fax machines and even paper-filled filing cabinets. In fact, when asked to define "digital transformation" at a recent industry event, nearly 16% of respondents said it means "going paperless."
The time to upgrade is now, because the risks of not upgrading legacy systems far outweigh the anxiety of true digital transformation. Let's explore those risks and look at ways insurance organizations can upgrade with confidence.
Related: 5 dated insurance business tools, technologies
Why 'wait and see' no longer works
Our industry's aversion to digital transformation goes beyond cost. Systems at many organizations have been built, updated and meshed together over years of use. Starting over can seem overwhelming, especially for MGAs and system administrators. In addition, switching technology systems brings major change. If your employees had one unpleasant experience with one system upgrade in the past, they'll be hesitant to try another.
But we must overcome these fears, because relying on legacy technology brings greater risks. The only way most insurance organizations can maintain or improve margins today is through loss and expense ratios, and you can't do that with your firm's legacy technology. That's because legacy technology is:
Inefficient: When separate claims and accounting systems are patched together, your business lacks the holistic data it needs to make real-time decisions, which is the hallmark for many InsurTech products. Insurance leaders with data at their fingertips will be able to provide more accurate loss modeling than those that rely on slow and disparate data.
Unable to adapt: Using telematics and other innovative devices won't be possible if your organization's systems can't keep pace.
Inadequate to meet customer expectations: Today's consumers want to text or engage with a chatbot. Legacy technology makes this communication impossible, and your customers will find it elsewhere.
Some organizations also worry about potential data loss when switching systems. However, if your legacy technology doesn't have a backup plan or security system in place now, your data is already at risk.
How to assess your technology needs
While today's technology feeds upon consumers' need for instant gratification, digital transformation on an organizational level takes time. Start with these six steps: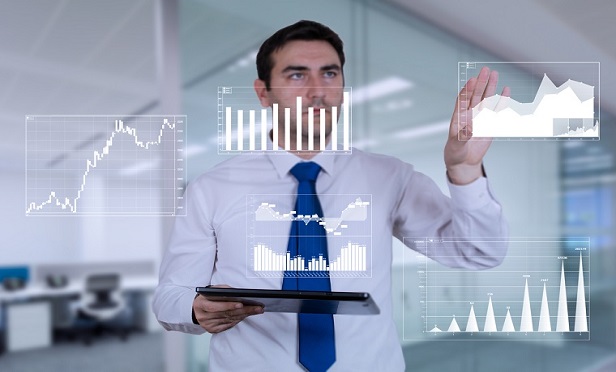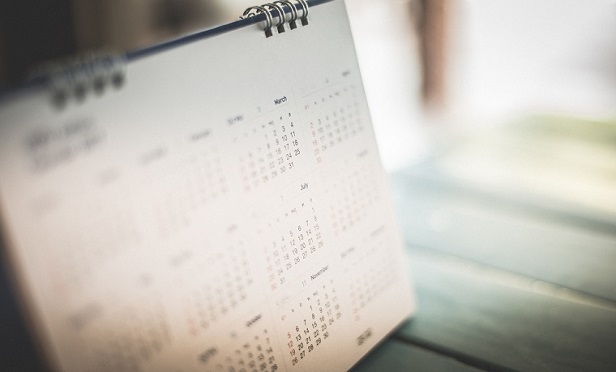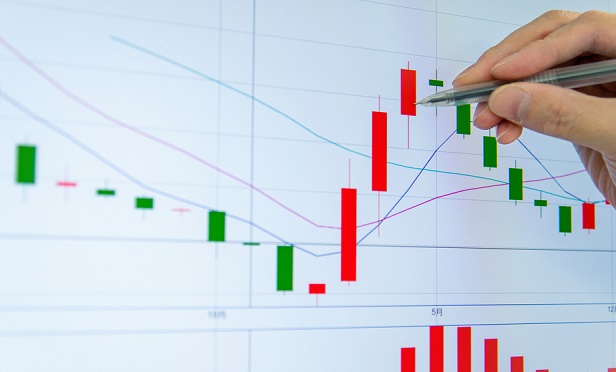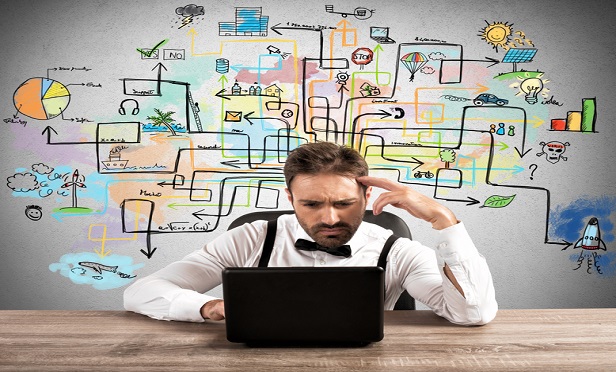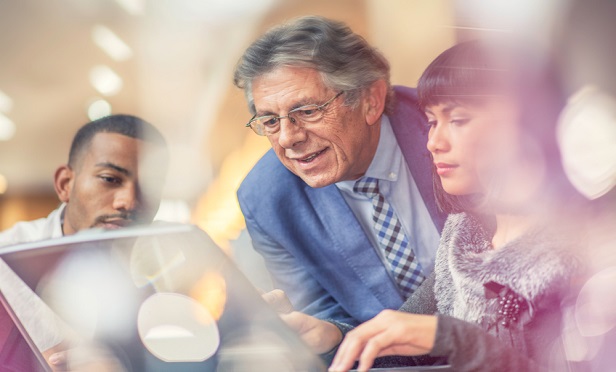 Advertisement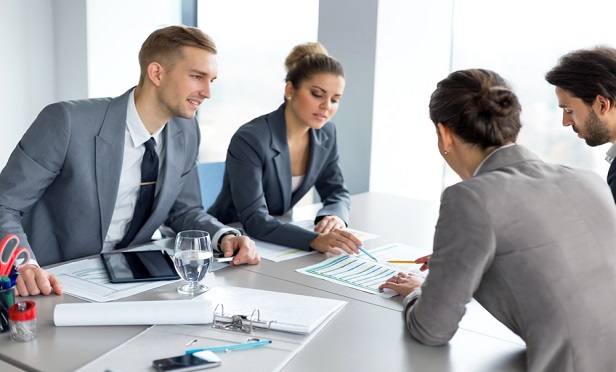 How to plan and implement a digital transformation
Once you have the right vendor(s) on board, it's time to plan for success. To get started:
Assess your in-house resources. Consider the roles your employees may play in the transformation, and which roles you want to designate to the vendor.
Talk it up. Announce the change organization-wide and get staff engaged. Digital transformation is a team effort and will require input from everyone.
Audit your existing data. Make sure all your data (contact information, carrier addresses, user profiles, carrier contracts) is correct in your legacy system before any migration occurs. This will help ensure accuracy during the transition.
Consider your data needs. Review the way you input data into your legacy system, then assess the way it will be done in the new system. Look for any discrepancies (e.g., does the old system use two lines for addresses, while the new system uses only one?) and make any necessary changes moving your data. Also make sure any custom workflows from the old system (e.g., a code that triggers a key customer service process) are repeated in the new system.
Think about data sampling. Start the data migration with smaller sets (called data sampling). Dedicate a staff member from each team — accounting, small business, personal lines — to review and migrate a data sample and then confirm no data loss occurred.
Prioritize your core historical data. Focus on data that's required for pricing and underwriting — your claims, risk and actuarial data. All other data can run on parallel systems for a year until the policy renewal cycle is complete. That's when you can sunset your legacy system.
Invest in training. A high-tech system won't make a difference if your employees can't use it to its fullest extent. Proper training will ensure positive employee and customer experiences.
Expect to do it again
Updating technology isn't one and done. Most industries have a 10-year or five-year tech refresh cycle, and the insurance industry needs to catch up. Bottom line: any time your technology or software isn't providing the level of value your organization needs to meet expectations, it's time to consider a technology upgrade.
Christopher Watkins (cwatkins@resourcepro.com) is the vice president of global technology for ResourcePro.
The opinions expressed here are the author's own.
See also:
3 technology trends impacting insurer success in 2018