When you leave your home, there's no guarantee that it will be there when you get back.
Unpredictable accidents can happen at any time. Gas leaks, burst pipes and extreme weather can rain destruction on a home in minutes. And while homeowners' insurance is a reliable form of coverage, certain events may fall under coverages.
In a recent report from Travelers, researchers have identified the most common and costliest causes of home damage. The report examines eight years of Travelers' national homeowners' insurance claim data from 2009 to 2016 in order to inform clients about the biggest risks threatening their properties.
"By sharing the most common causes of problems we see, we hope people protect their most valuable asset," Scott Humphrey, second vice president, risk control at Travelers, said in a statement.
With this in mind, check out the five most expensive causes of home property damage.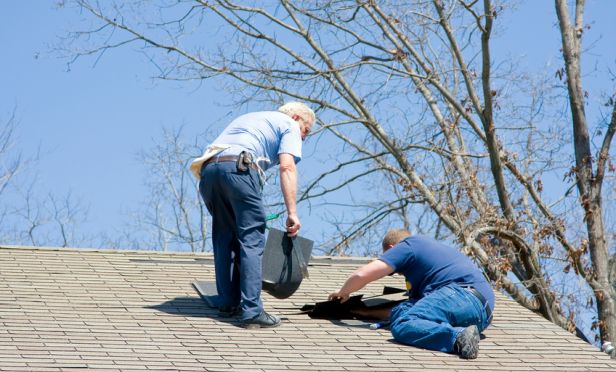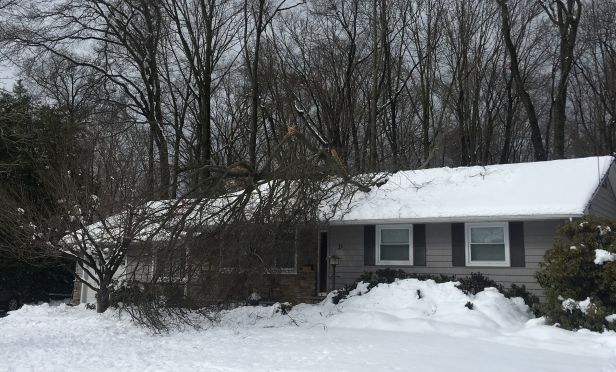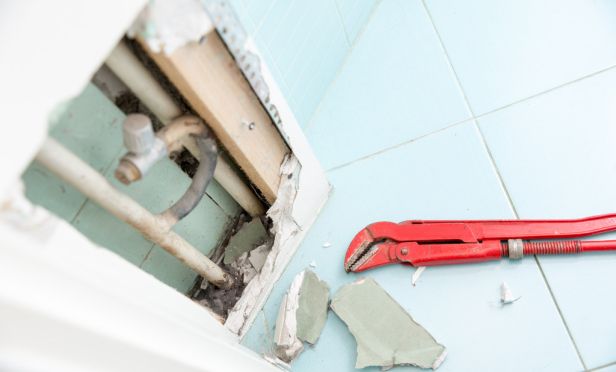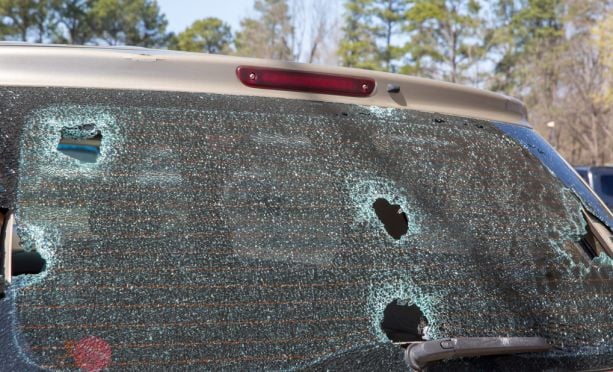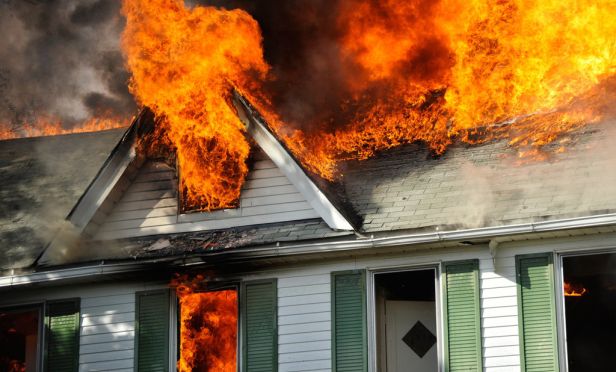 Advertisement