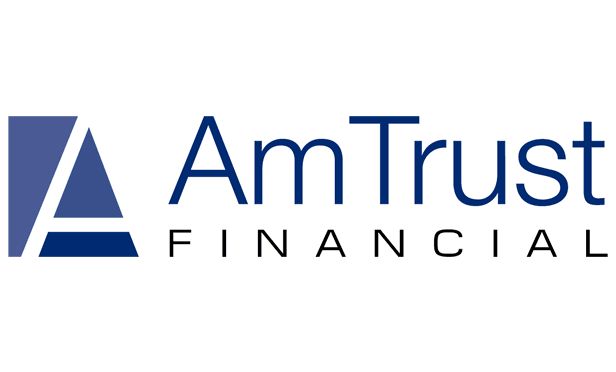 AmTrust Financial Services, Inc. stockholders have approved an amended merger transaction.
The deal proposes that Evergreen Parent L.P., an entity formed by private equity funds managed by Stone Point Capital LLC, together with Barry Zyskind, chairman and CEO of AmTrust, and George and Leah Karfunkel, will acquire approximately 45% of the company's issued and outstanding common shares, which the Karfunkel-Zyskind family and certain of its affiliates and related parties do not presently own or control.
Related: Icahn sues AmTrust directors over going-private transaction
The results are in
The final vote, certified by First Coast Results, Inc., the independent inspector of elections, revealed that 79.8% of the outstanding common stock, representing 92.6% of the shares voted, were cast in favor of the merger.
The proposed merger transaction comes following independent proxy advisory firm Institutional Shareholder Services Inc.'s recommendation that AmTrust stockholders vote "FOR" the company's amended merger agreement.
A new direction
The transaction is expected to close during the second half of 2018, subject to the satisfaction of customary closing conditions, including approval by regulatory authorities.
"We are pleased with the outcome of today's vote," Zyskind said in a statement. "Together, as a private company, we will continue to serve our clients, agents, partners and policyholders with a focus on initiatives that will help them achieve success."