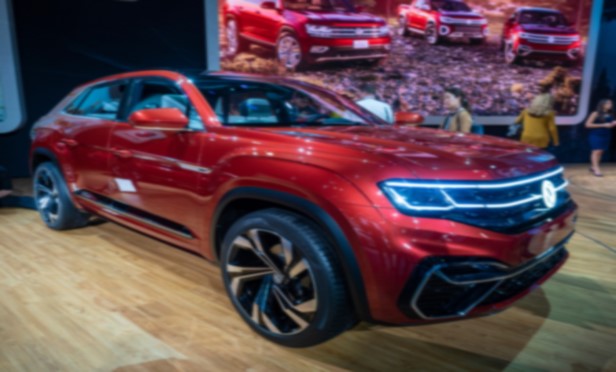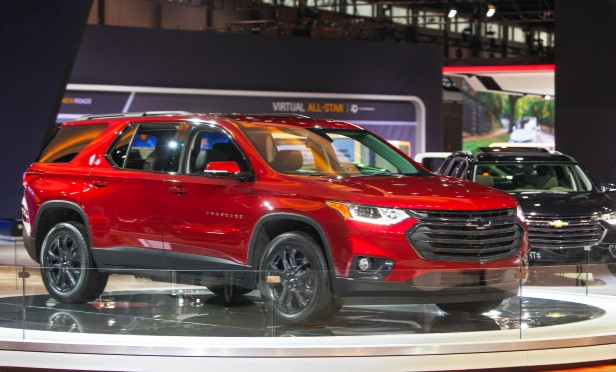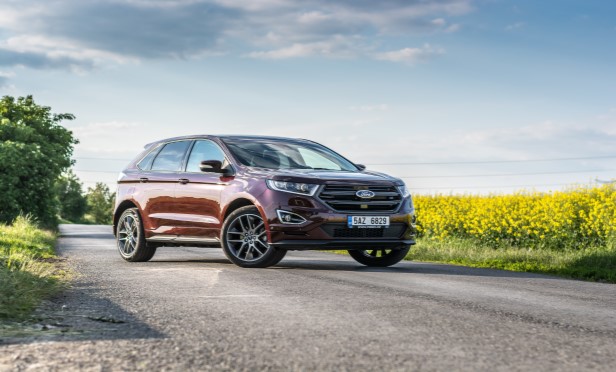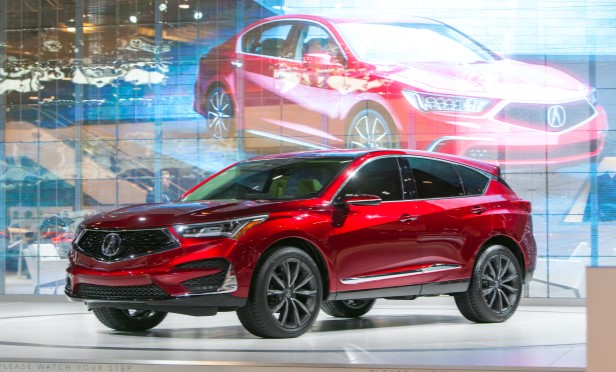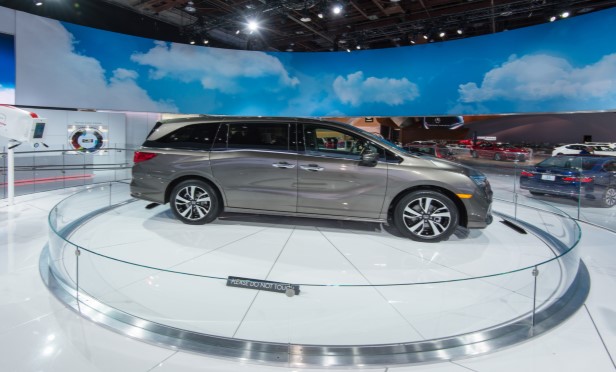 Advertisement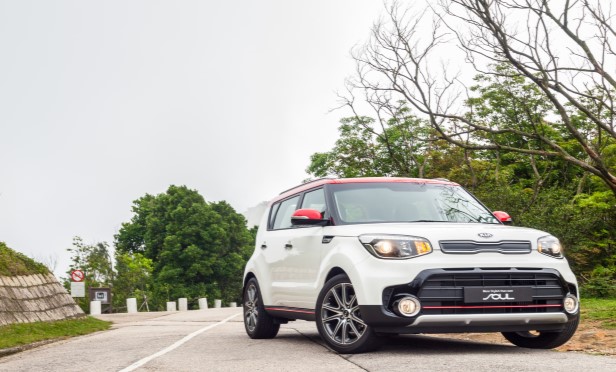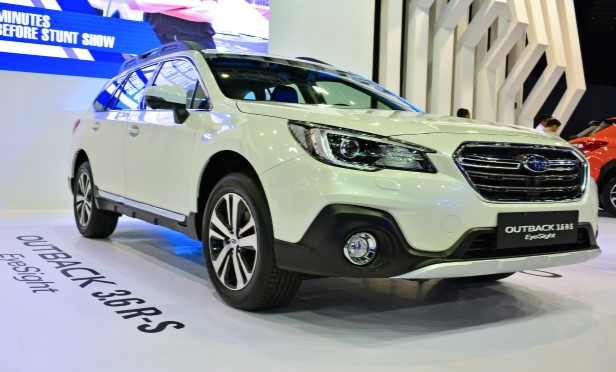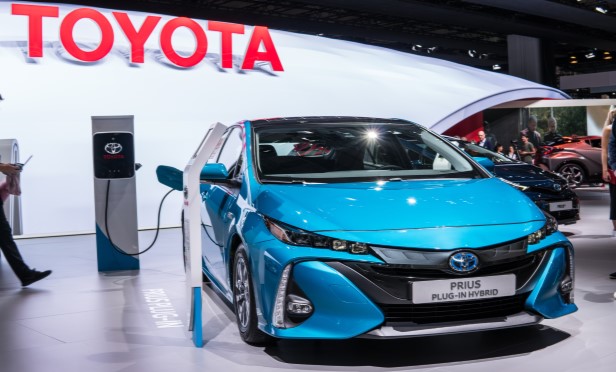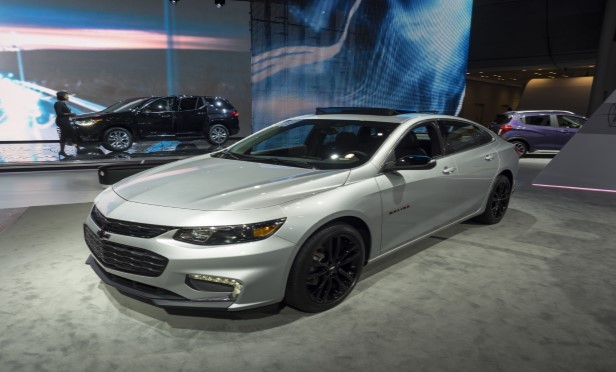 Advertisement
For the 11th year in a row, Parents magazine has teamed up with Edmunds to create their annual list of the 10 best family cars of 2018.
Experts from both teams partnered to evaluate more than 300 vehicles, choosing this year's top 10 family choices based on the best value, safety features, driving performance, and family-friendly elements available.
"The family car is one of the most important purchases parents will make, and it's no longer simply for getting from point A to point B — it's everything from mom's me-time to kids' entertainment," Liz Vaccariello, Editor-in-Chief of Parents said in a statement.
"We spend hours of precious time in our cars — making grocery store trips, doing school drop-off, and meeting for playdates. This year's top picks highlight features that are important to today's parents, such as having plenty of room for multiple car seats and trunk space," Vaccariello adds.
To qualify for the top 10 list, all vehicles chosen had to have received a five-star rating from the National Highway Traffic Safety Administration. Qualified vehicles also needed to receive an overall rating of at least a four out of five from Edmunds based on its evaluation of the vehicle's driving, comfort, interior, utility, and technology. Lastly, Parents magazine installed car seats in 20 semifinalists, measured legroom, and counted the number of cupholders and USB ports to measure each vehicle's "family friendliness" and "parent perks."
Click through the slideshow above to find out which vehicle's made this year's list of best family cars.
Related: 11 ways cars will be smarter in 2018