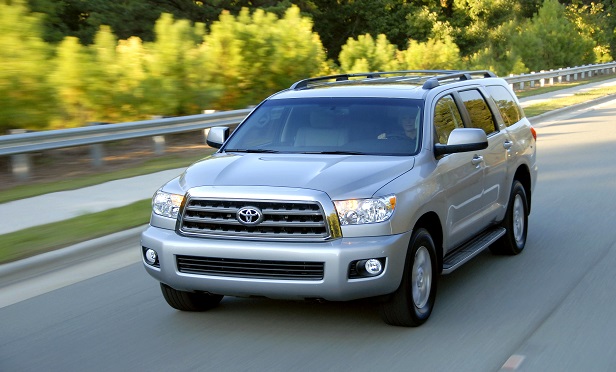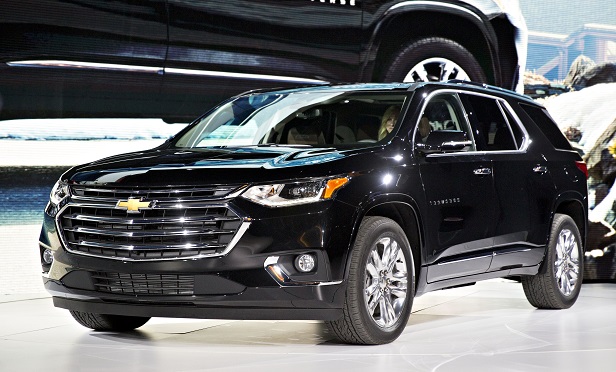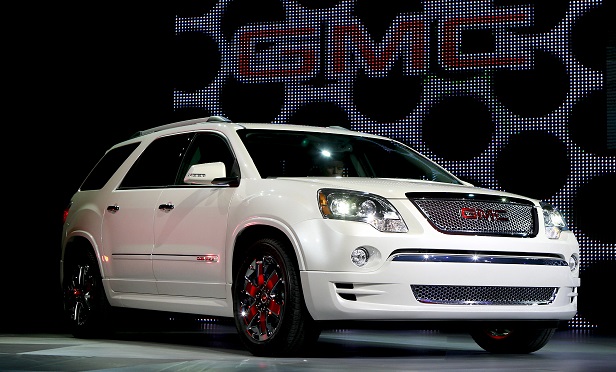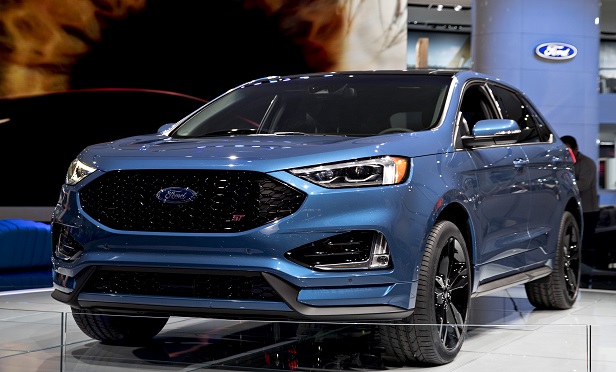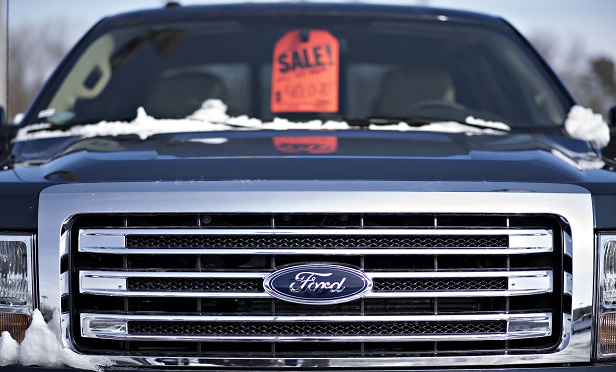 Advertisement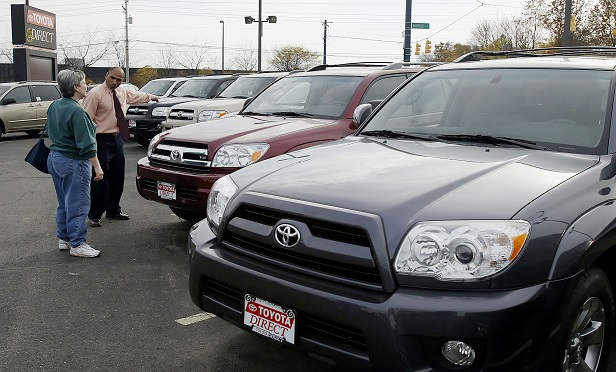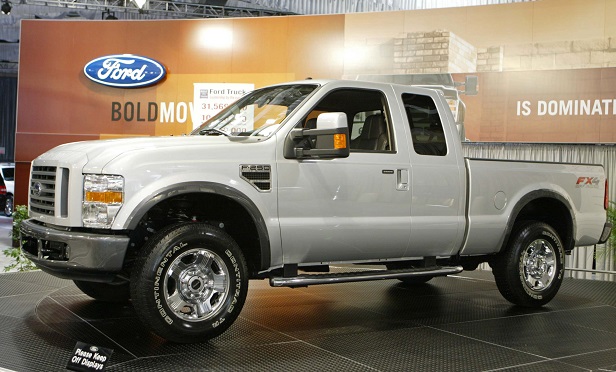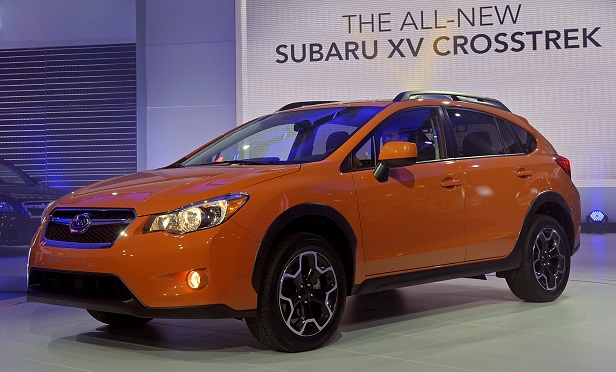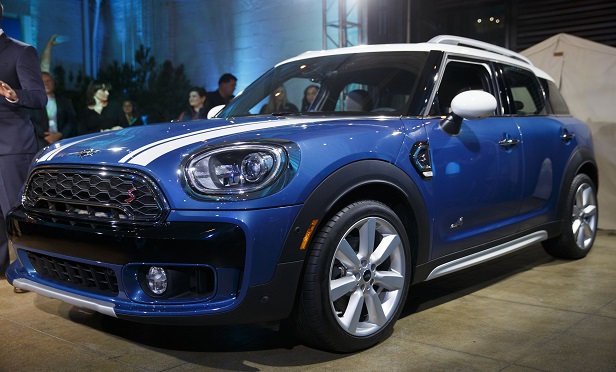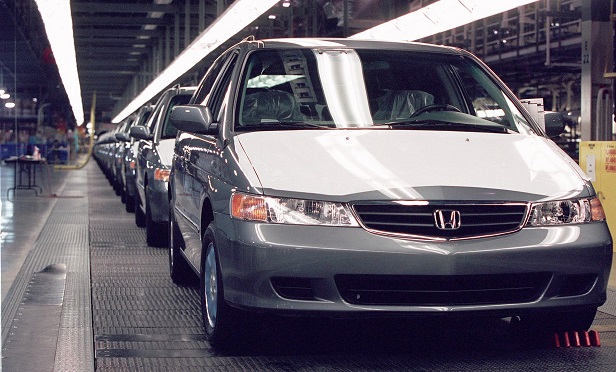 Advertisement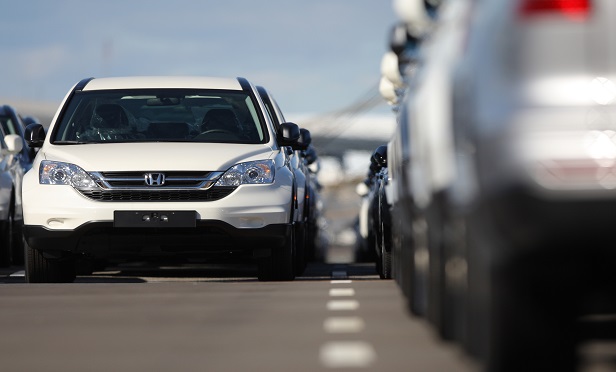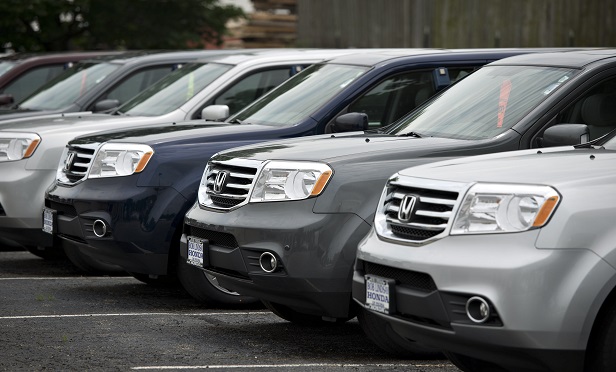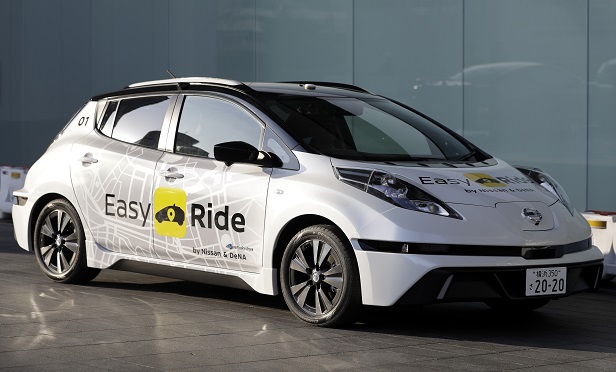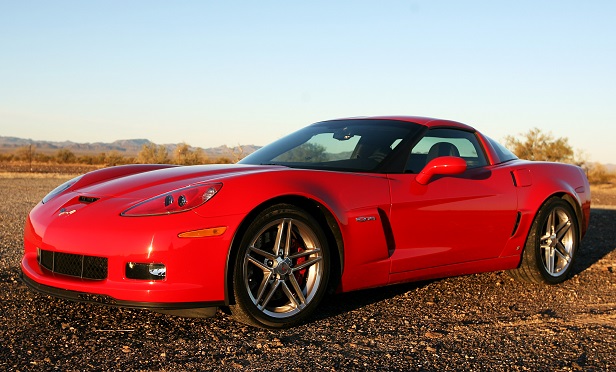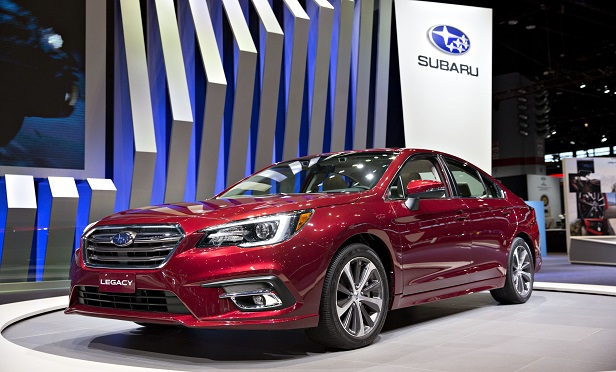 Advertisement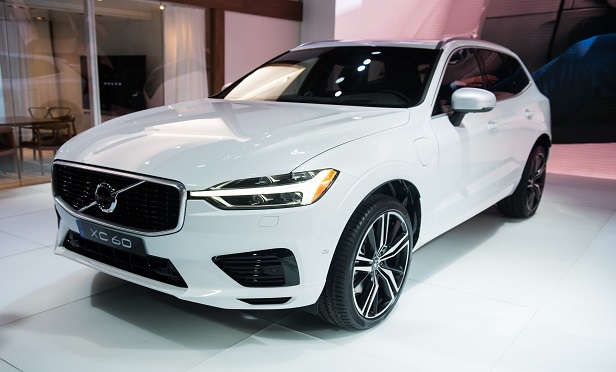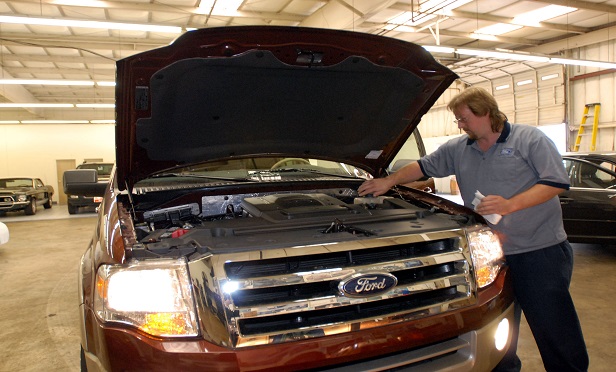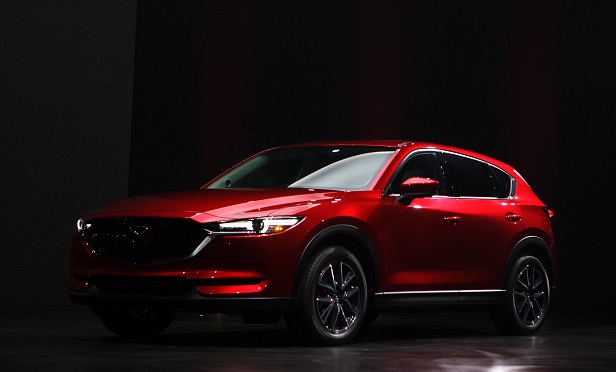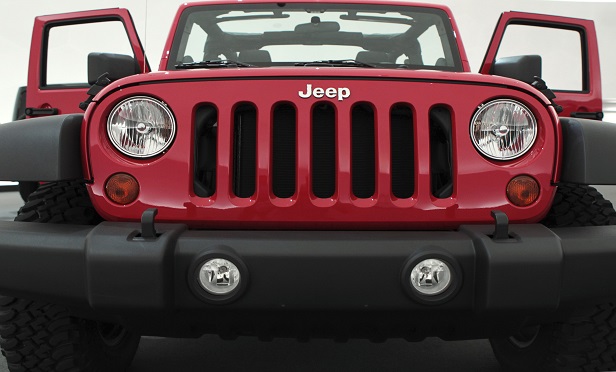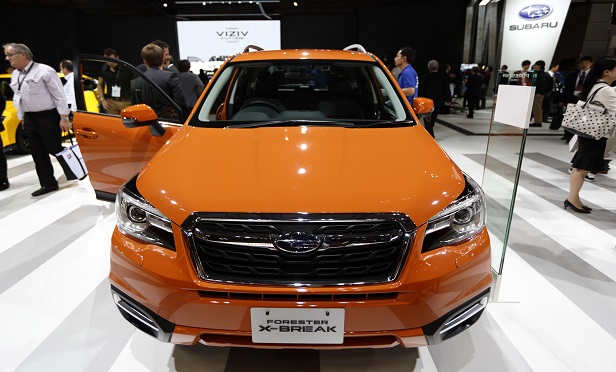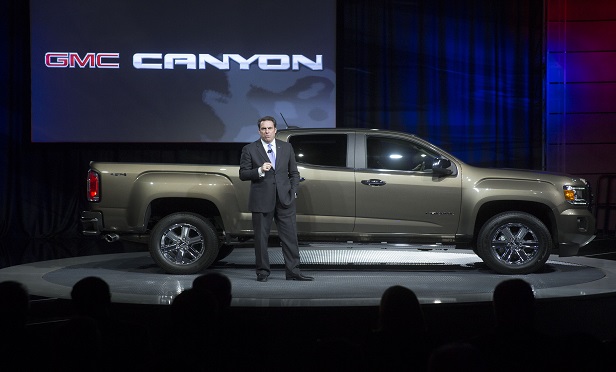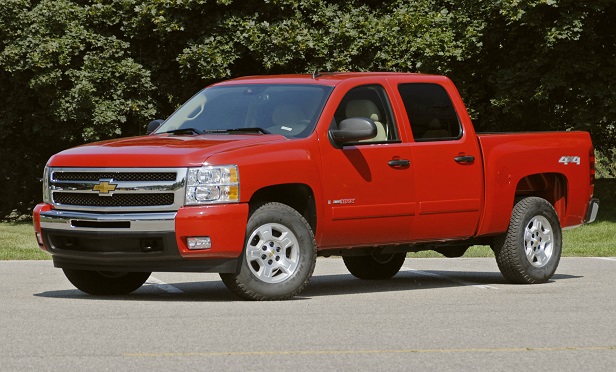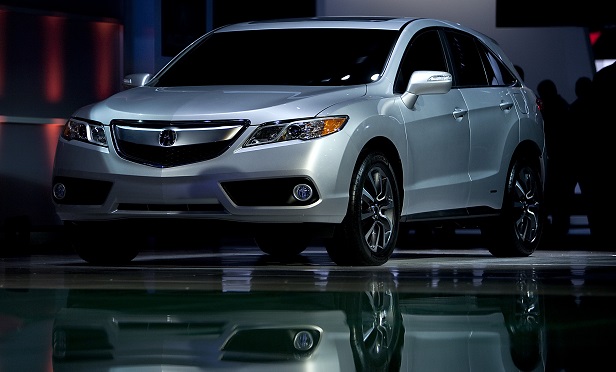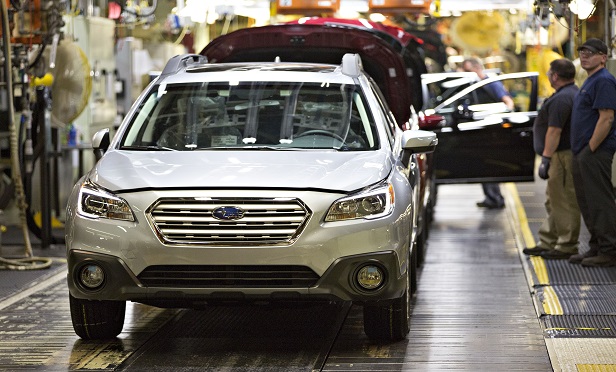 The amount a typical American pays for car insurance depends on many factors, but none are as significant as the kind of the vehicle an individual is looking to insure.
Later models naturally warrant higher insurance costs due to their higher repair costs. Additionally, with more cars on the road than before and the issue of distracted driving to consider, insurers will likely have higher rates for the latest vehicles.
For those still driving their older cars, they're more likely to have lower insurance rates. In fact, an analysis by 24/7 Wall St. found many of the cars that are the least expensive to insure are small to midsize SUVs, while the most expensive to insure are large or midsize luxury vehicles. 24/7 Wall St. reviewed the 25 cars with the lowest annual payouts based on data on insurance claim frequency and insurance cost per vehicle, provided by the Insurance Institute for Highway Safety, a nonprofit research organization funded by auto insurers.
With this in mind, check out the 25 least expensive car models to insure.