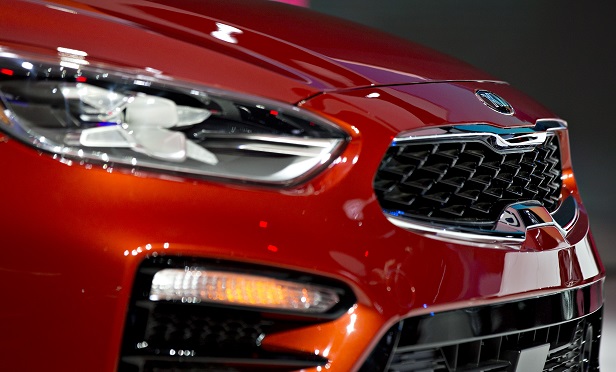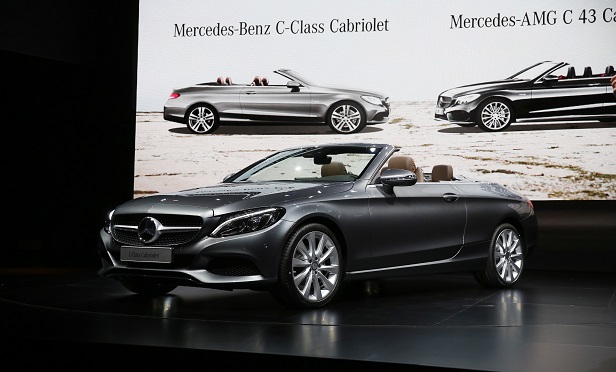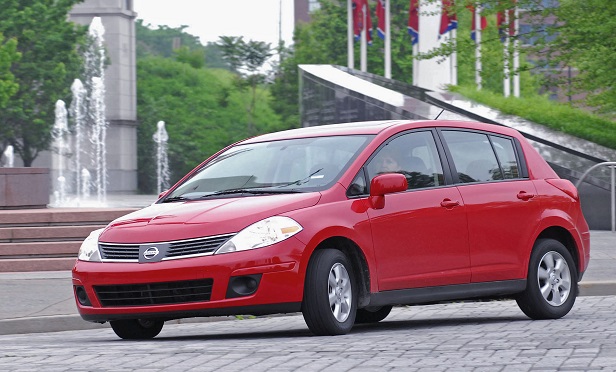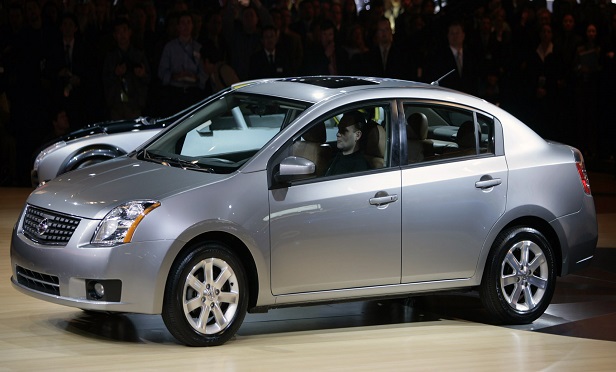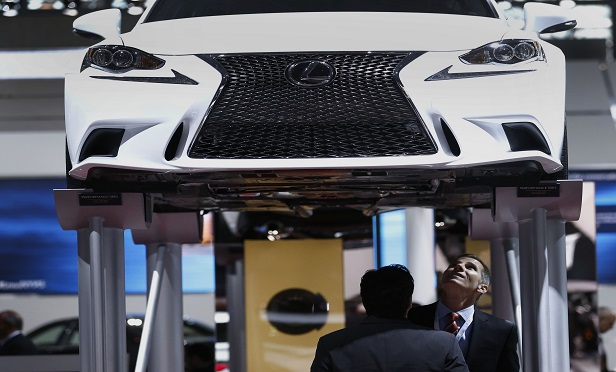 Advertisement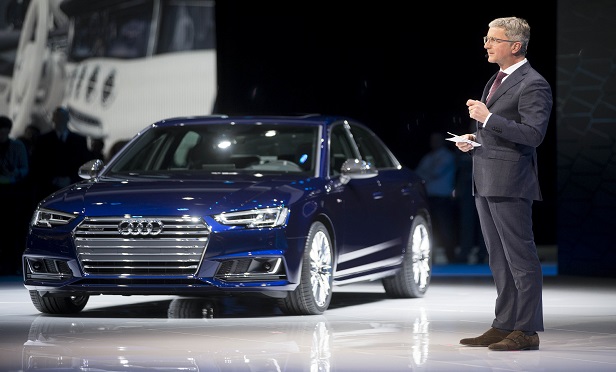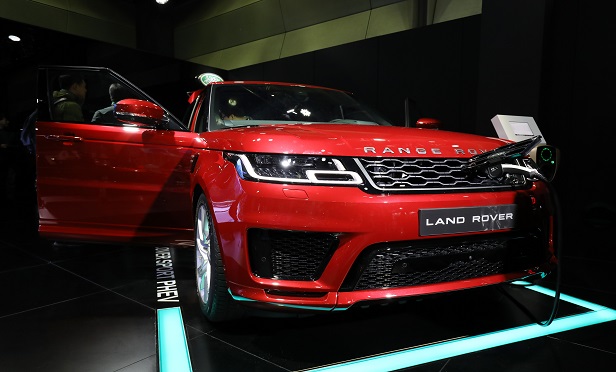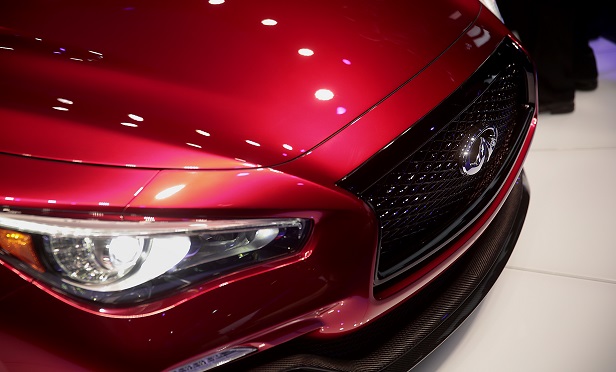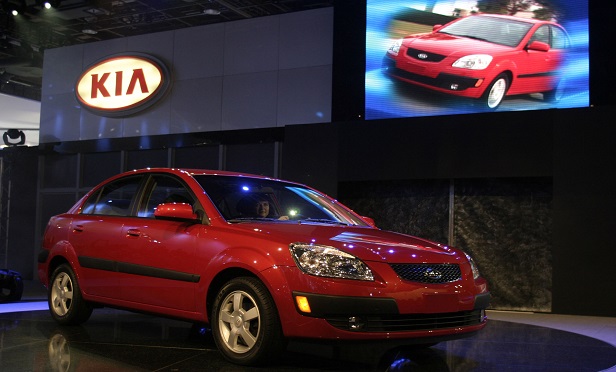 Advertisement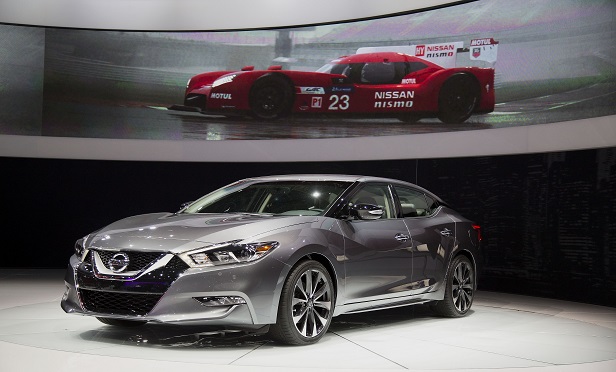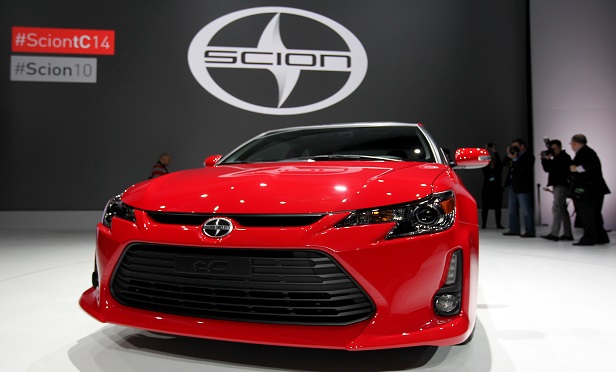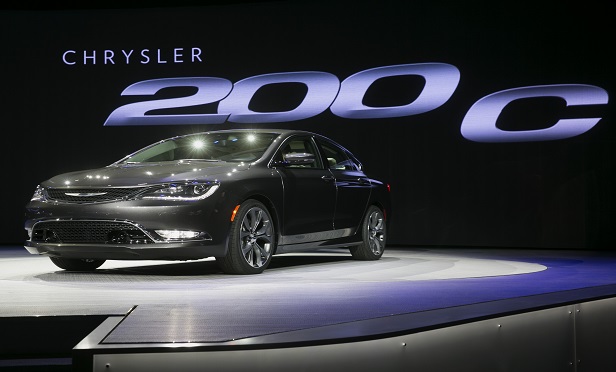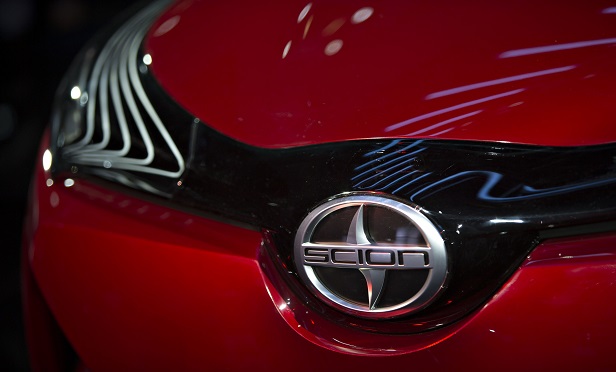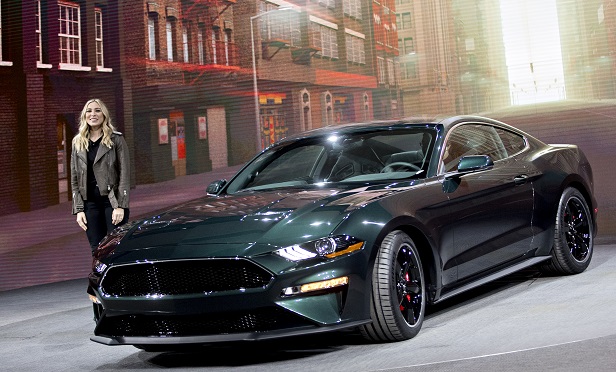 Advertisement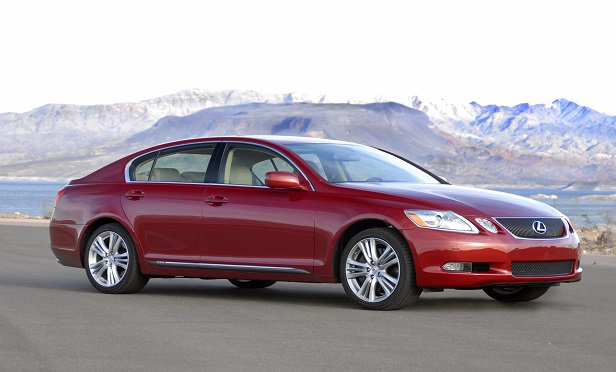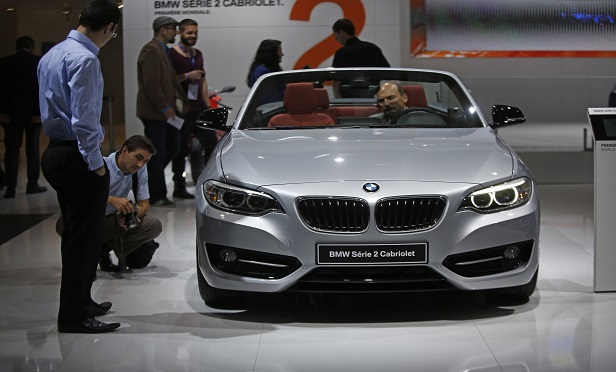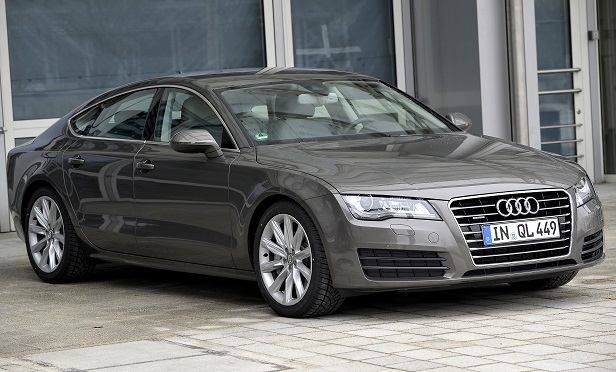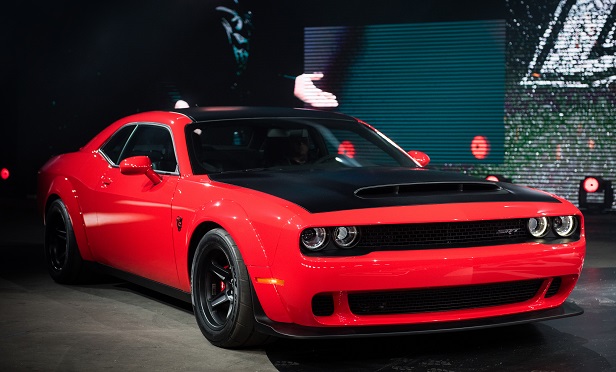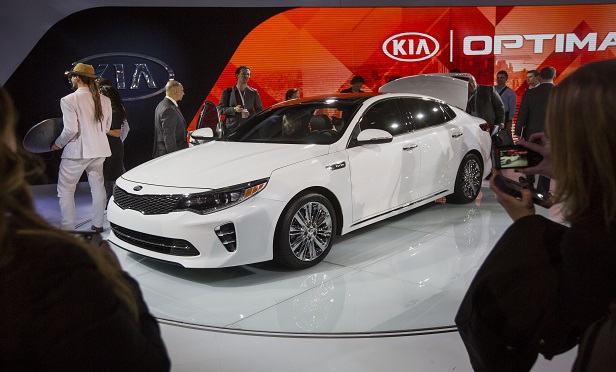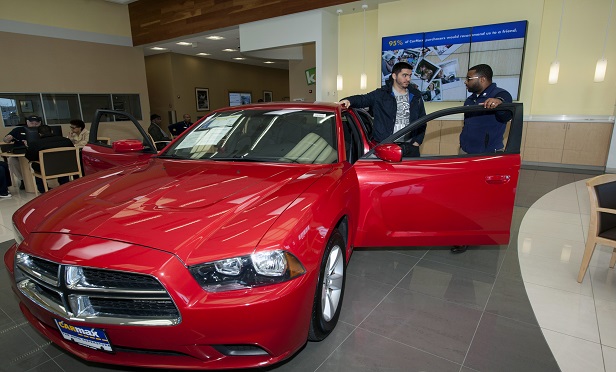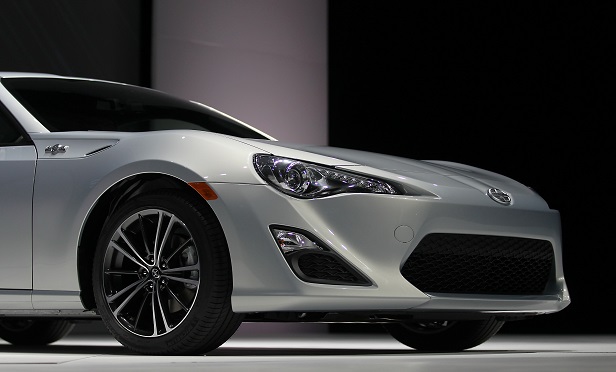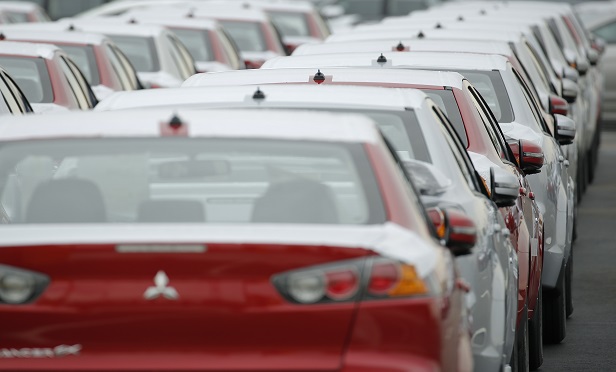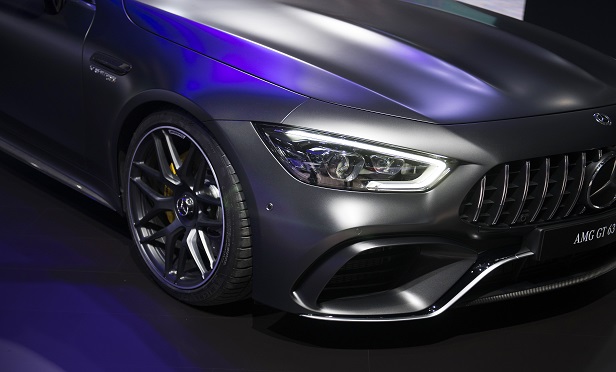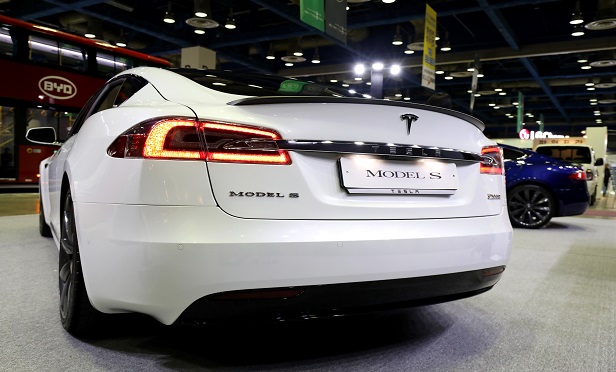 In today's society, no car stays on top forever. From compact vehicles to SUVs, it seems as if a new car is either being announced or recalled on a weekly basis.
Thanks to advances in technology, cars come equipped with more capabilities than ever while also being assembled with speed and precision. Technologies such as blind spot detection and backup cameras have become standard and new concepts are being explored daily.
Such advanced vehicles come at a price, and so too does the insurance coverage for such models. Car insurance depends on a number of factors — driver age, driving record and location, among others — but the type of vehicle being insured also matters.
Many of the cars that are the most expensive to insure are large of midsize luxury vehicles, according to an analysis by 24/7 Wall St, while the least expensive to insure are small to midsize SUVs. To determine the 25 cars with the highest insurance costs, 24/7 Wall St. reviewed data on insurance claim payments made by insurers by make and model, provided by the Insurance Institute for Highway Safety, a nonprofit research organization funded by auto insurers.
With this in mind, check out the 25 cars with the highest insurance costs.
Related: Expect a shift in the auto insurance litigation landscape