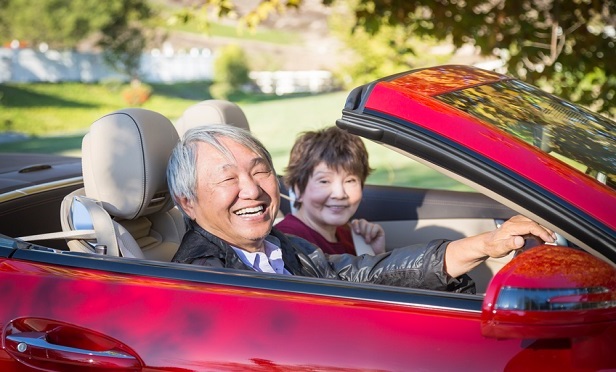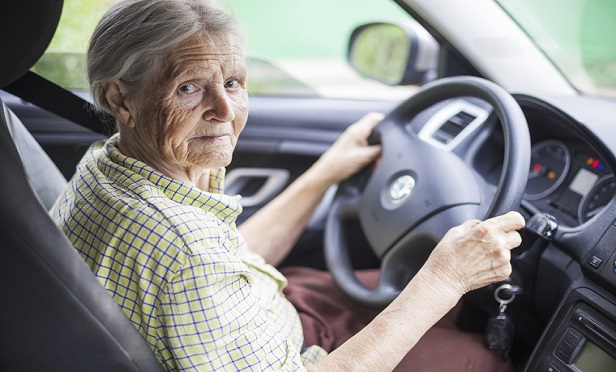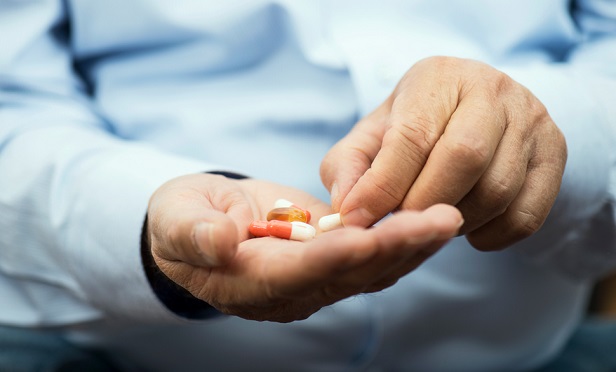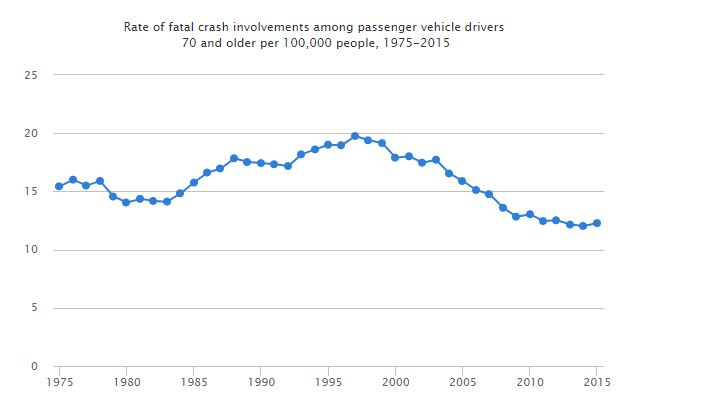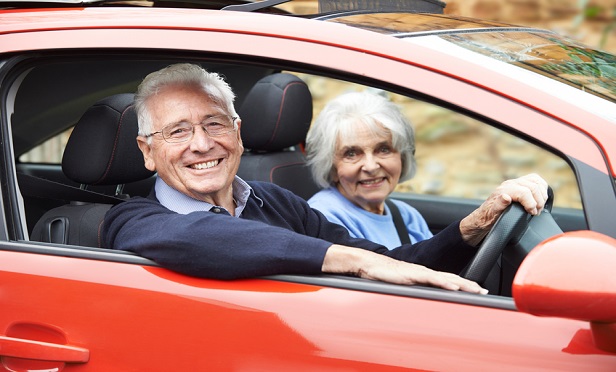 Advertisement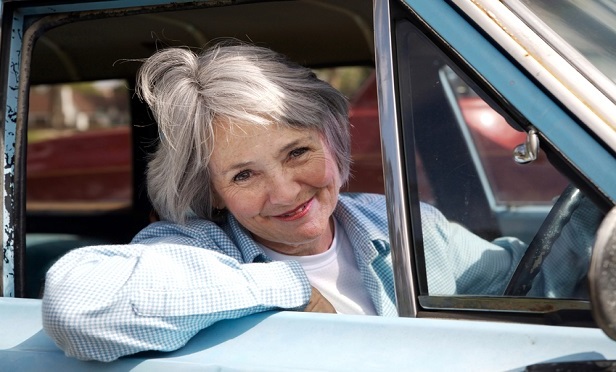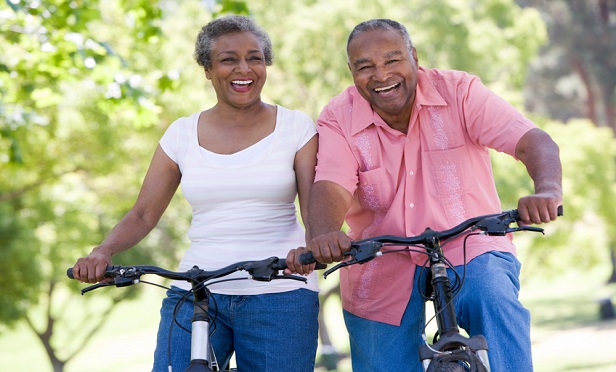 Advancing age alone is not a sign that it's time for a driver to give up the keys.
It follows that in 2015, the Centers for Disease Control logged more than 40 million U.S. drivers age 65 and older. That reflected a 50% increase over the previous data pool collected in 1999 — an upward trend that's likely to continue as the U.S. population of adults age 70 and older is projected to increase from 31.7 million in 2015 to 53.7 million in 2030, according to the U.S. Census Bureau.
Most government agencies recognize that being able to drive supports an older adult's ability to remain self-sufficient, which is one reason why states have avoided putting laws on the books that would require individuals to age out of their driver's license.
Teenagers cause most U.S. crashes
Driving research does support the idea that there are very real dangers when any potentially unfit driver, regardless of age, refuses to give up the keys.
The problem facing older drivers (and their insurers) is not that these mature adults tend to cause more motor vehicle accidents; teenagers have the dubious honor of being the age-based group that causes the most crashes on American roads and highways.
The danger for older adults is that when they are involved in an accident, they face a much higher risk of being seriously injured or killed. According to the CDC: Involvement in fatal crashes, per mile traveled, begins increasing among drivers age 70‒74, and is highest among drivers ages 85 and older.
As a risk of a deadly accident increases, so will a driver's insurance premiums.
6 signs it may be time to stop driving
Here are six signs that it may be time to talk with an older driver about giving up the keys, largely based on research compiled by the Insurance Institute for Highway Safety.
No. 6: The driver suffers from medical conditions that may impact his or her ability to safely navigate a vehicle.
Impairments in memory, vision, mobility and/or medical conditions such as arthritis or diabetes can cause drivers to react more slowly or become less attentive.
Some of the specific medical conditions associated with losing the skills and abilities to drive safely include:
Dementia
Alzheimer's disease
Vision loss
Heart disease
Parkinson's disease
Arthritis
Diabetes
The good news is that IIHS research indicates that many older drivers with these conditions are more likely to self-limit their time behind the wheel.
However, the Institute's research also found that a portion of older drivers never recognize the need to adjust their driving habits, even when they suffer from obvious cognitive degeneration.
AAA conducted a study in which nine out of 10 senior drivers said that giving up their car would make their lives more difficult.
No. 5: The driver takes medication that may impair response and reaction time.
As we age, we are more likely to require prescription medication.
But even over-the-counter medications can impair one's ability to drive safely.
AAA compiled the following medication side effects that can cause a driver to become distracted from safely operating a vehicle:
Anxiety
Blurred Vision
Chest Pain
Confusion
Dizziness
Disorientation
Drowsiness
Muscle Cramps
Nausea
No. 4: The driver suffers from recognizable cognitive decline.
Doctors advise looking for some very obvious signs that an older driver is no longer fit for the road. For instance, when a driver stops at green lights, becomes confused by traffic signage or signals, or runs a red light, it may be time to talk about giving up the keys.
Another bell-ringer: Some older drivers become confused or lost while they're behind the wheel.
No. 3: Local roads and signs need to be upgraded.
Older drivers do better when the roads in their communities are well-maintained and the road signs feature clear, vivid lettering and directions.
IIHS research indicates that some relatively low-cost infrastructure improvements such as adding dedicated left-turn lanes can result in a significant reduction in senior car accidents.
No. 2: The driver's vehicle needs to be replaced.
Newer model cars include features such as side airbags and rear-view cameras that can help keep older drivers safe.
Alternately, some older model cars may have features (such as dated seatbelts) or maintenance issues that increase an older driver's chance of being seriously injured in an accident.
No. 1: There's no real reason to drive.
Simply put: The longer a person drives, the more likely they are to be involved in an accident, and to be very badly hurt or even killed in that accident.
An older person may significantly increase their lifespan when he or she makes the choice to stop driving.
The choice may be easier when older adults have ready access to public transportation or senior rideshare programs. But not all seniors, particularly those living in rural communities, have easy access to alternate modes of transportation.
See also:
The best cars for senior drivers in 2017
10 most dangerous states for senior drivers
20 car crash tips and things you should know after an accident