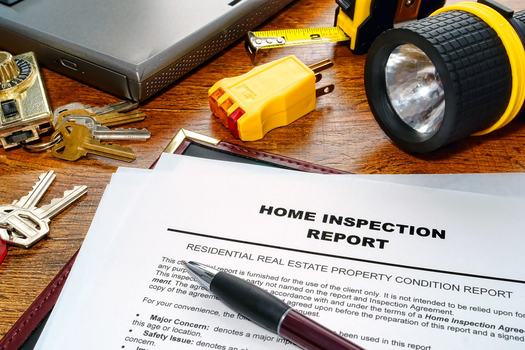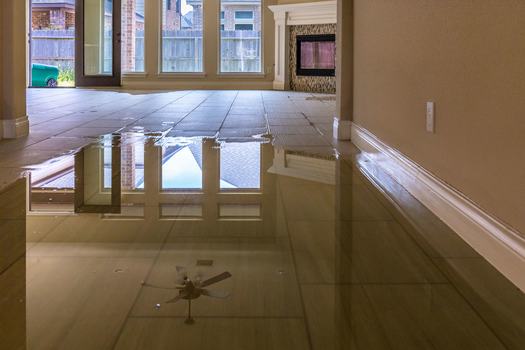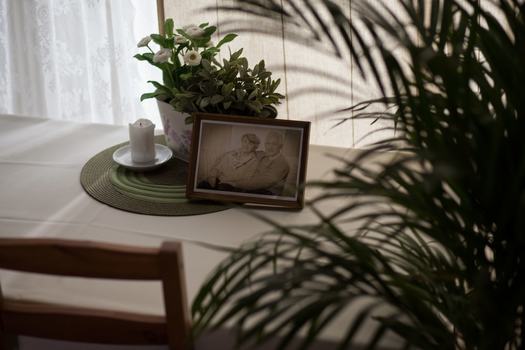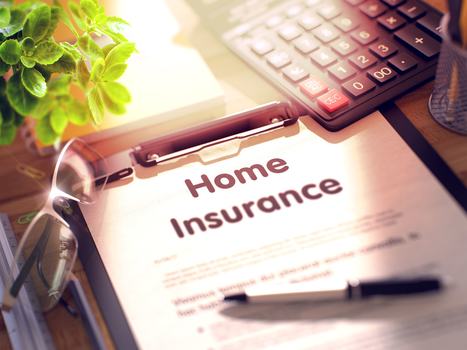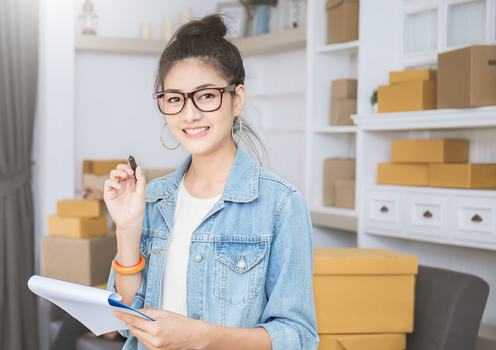 Advertisement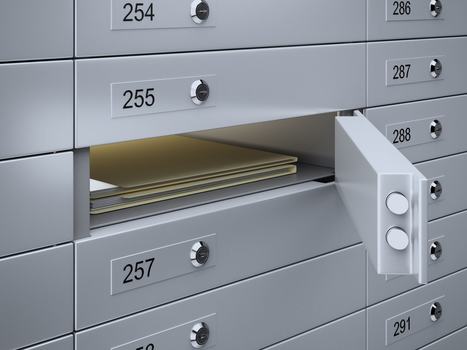 After
Hurricanes Harvey, Maria, Irma and Nate
wreaked havoc last year during one of the worst hurricane seasons on record, 2018′s hurricane season looks only to be above average.
Related: After worst hurricane season ever, 2018 will be above average
While this news is welcome for many who endured Mother Nature's wrath, insurers and insureds alike should still be prepared for whatever comes as the year goes on. Evacuation plans should be updated, emergency provisions stocked and insurance policies reviewed.
Data from Property Claim Services (PCS) found that during the 10-year period between 2007-2017, nearly 8 million claims related to hurricanes and tropical storms were filled. Total estimated insured losses exceeded $100 billion, and in 2017 alone the damage costs related to hurricanes in the U.S. and its territories exceeded $60 billion, not including National Flood Insurance Program policy claims, according to PCS.
To kick off Hurricane Preparedness Week, above in the slideshow are 6 tips from Nationwide on how insureds can protect their home and property during this year's hurricane season.
Related: Hurricane season ahead: Keys to disaster preparedness & recovery for businesses