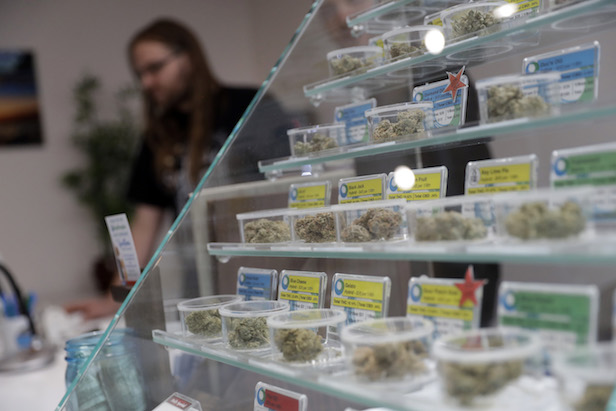 Last week, the White House announced a surprise policy reversal on recreational marijuana, diverting from Attorney General Jeff Sessions' policy on federal law enforcement of cannabis.
After a conversation with Colorado Senator Cory Gardner, President Trump abandoned a Justice Department threat to reverse an Obama-era policy that protected marijuana businesses that operate legally under state law.
In response, California Insurance Commissioner Dave Jones has renewed his call for insurers to offer insurance products for California's legalized cannabis industry.
Related: When marijuana collides with the claims industry
Over 24 surplus lines insurers and the first admitted insurer are now offering insurance for various risks faced by the cannabis businesses in California, but Commissioner Jones notes that there are still gaps that need to be filled.
In a formal letter to California insurers, Jones writes:
"The mission of the California Department of Insurance is 'Insurance Protection for All Californians.' We work with the insurance industry to promote a healthy insurance market that offers insurance products to meet the ever-changing needs of Californians and California businesses. This includes making insurance available to the state-licensed legal cannabis businesses in California.
"Even prior to the most recent decision by President Trump, there have been no reported instances of federal prosecution of a cannabis business lawfully operating in a state that legalized cannabis. The recent decision by President Trump should reduce further the risk of federal prosecution of legal cannabis businesses and the insurers that provide them insurance.
"The Department of Insurance will process cannabis rate filings expeditiously and will not object to proposed rates that have a rational basis. I invite insurance companies to take advantage of the tremendous market opportunity represented by the cannabis industry that currently has revenues of $9 billion and is projected to grow to $60 billion by 2027. I look forward to the opportunity to work with insurers to increase the availability of insurance for the California cannabis industry."
Read the letter in full, and for more information, visit the State of California's Cannabis Web Portal.