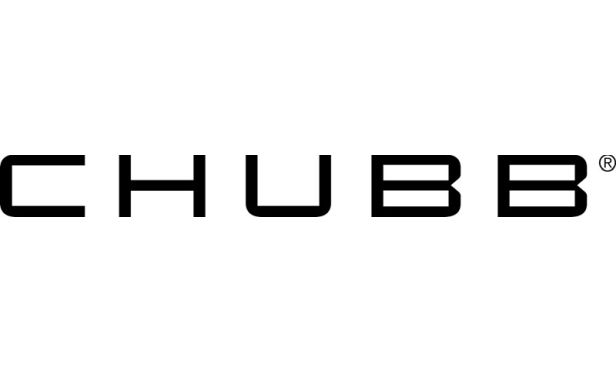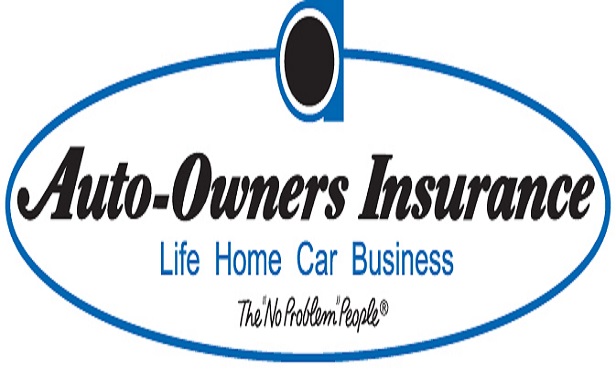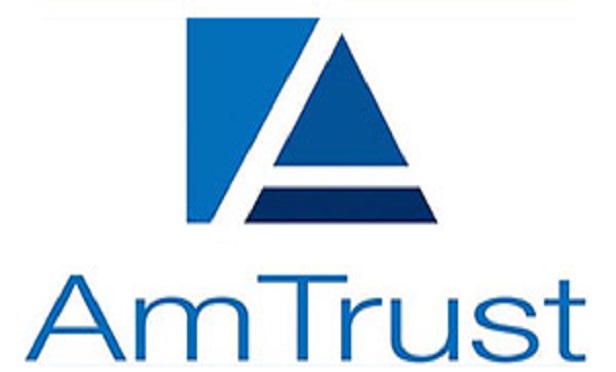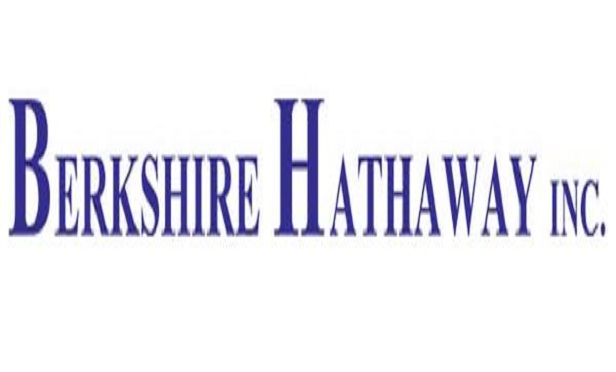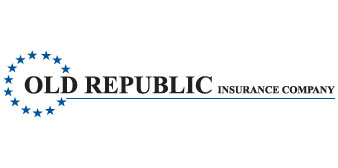 Advertisement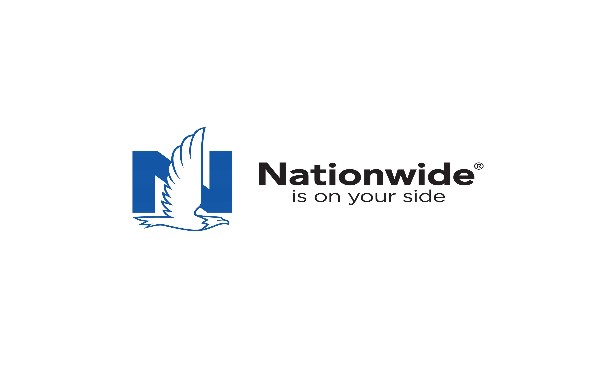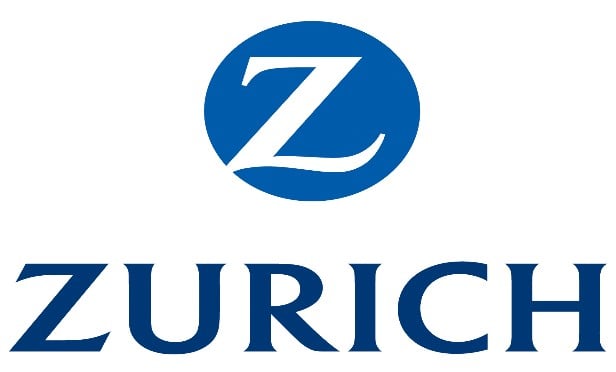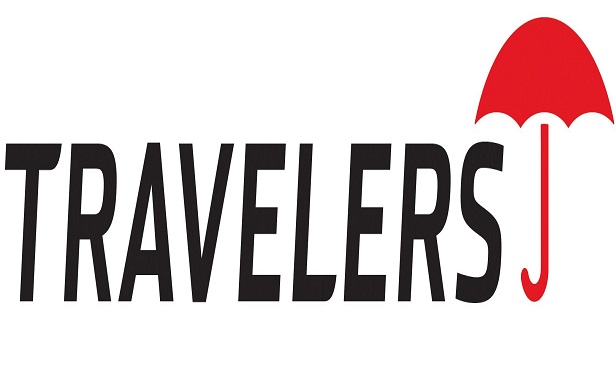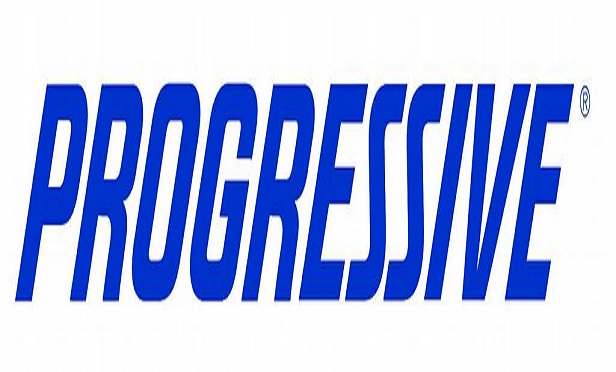 Advertisement
Drivers know accidents can happen at any time. Whether its big or small, handling your claim with the right auto insurance carrier can make all the difference.
With a number of carriers to choose from, all with various discounts and perks, it can be difficult narrowing down the options. But one factor all insureds should consider is a company's financial stability.
So who's leading the pack when it comes to total commercial auto insurance?
The National Association of Insurance Commissioners (NAIC) has released a review of the market share for total commercial auto insurance in 2017. Direct premiums written among the top 25 companies totaled close to $36 billion. The report is based on filings received by March 19, 2018, when an estimated 97.25% of property & casualty filings were received.
With this in mind, here are the top 10 total commercial auto insurers by premium in 2017, according to the NAIC.
Related: Top 15 medical malpractice insurance carriers in 2017, as ranked by the NAIC