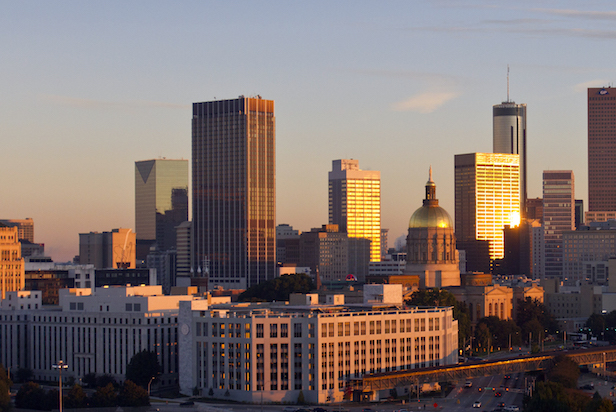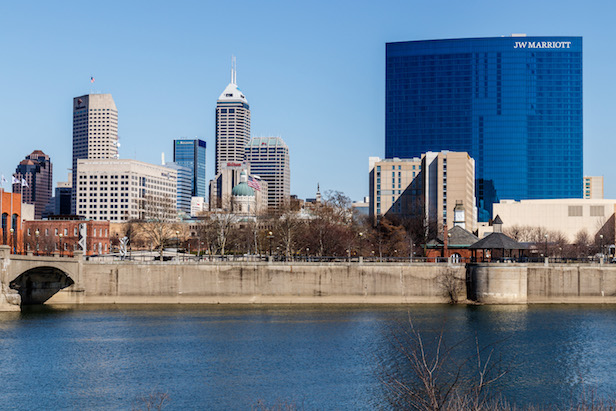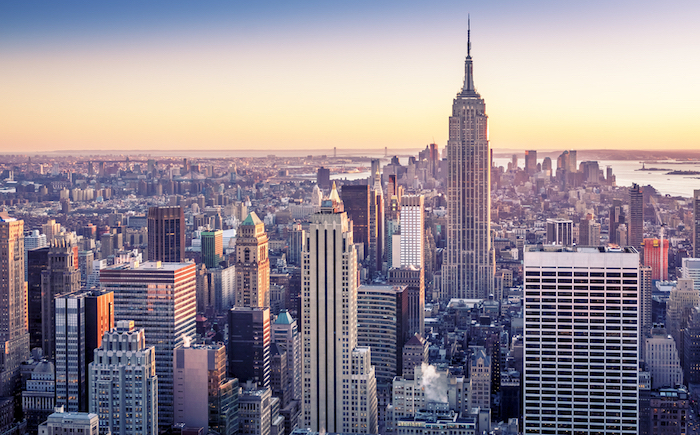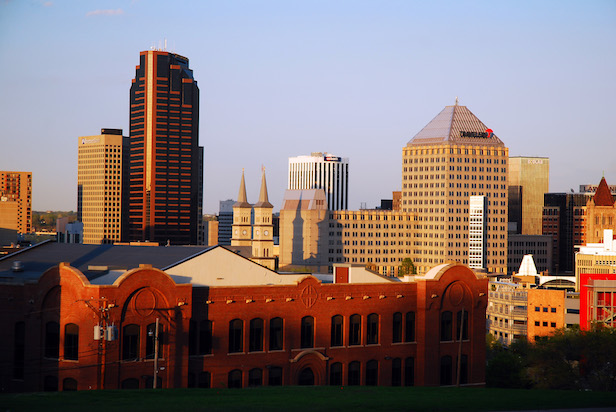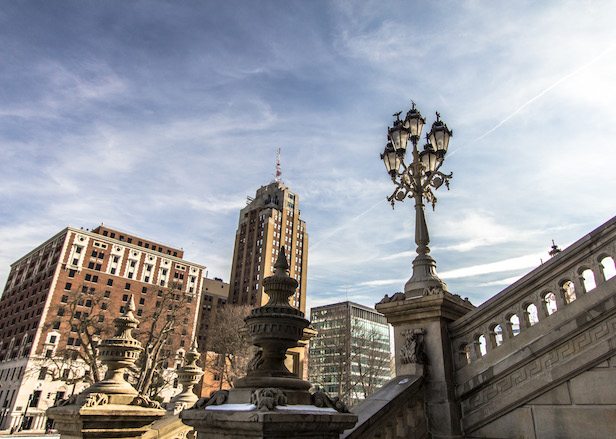 Advertisement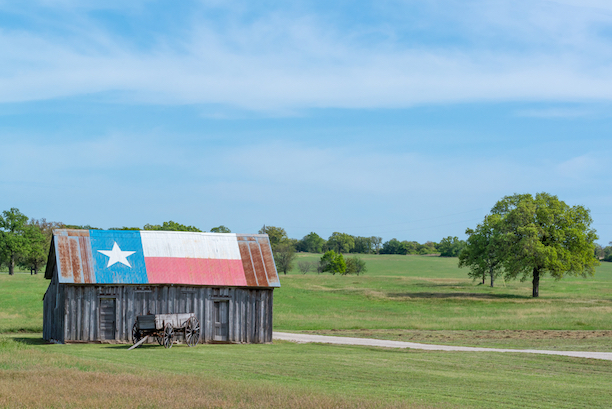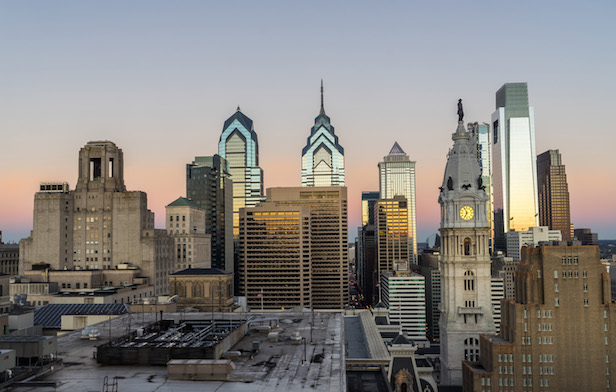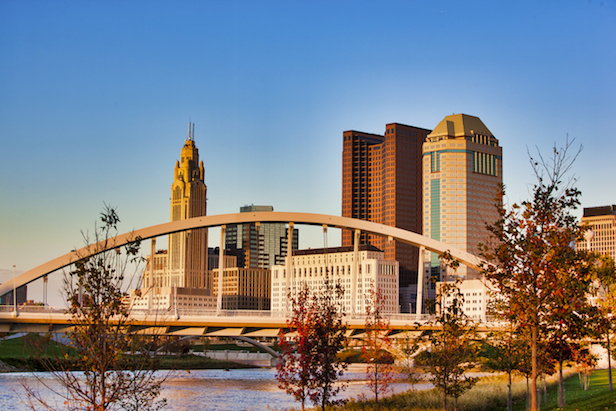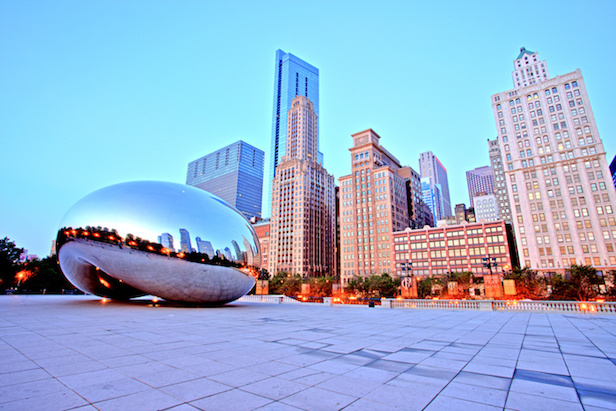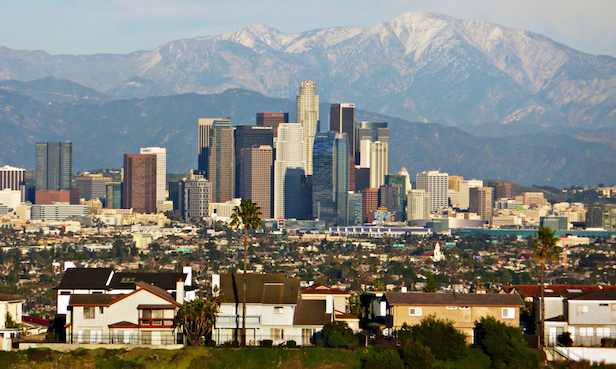 Advertisement
Nearly 90 million dogs live in homes across America. While dogs will always be man's best friend, our pets are still animals with sometimes unpredictable instinctive behaviors, and accidents do happen.
In 2011, there were approximately 4.5 million reported dog bites in the U.S., 800,000 of which were serious enough to require medical attention.
April 8-14 marks National Dog Bite Prevention Week. So State Farm has teamed up with dog trainer Victoria Stilwell and members of the National Dog Bite Prevention Coalition to educate adults and children about ways to reduce dog-related injuries.
Related: Homeowners' insurance, liability issues and 'dangerous' dogs
Over the past decade, State Farm has paid more than $1 billion for dog-related injury claims (HO, Farm/Ranch, Manufactured, and Commercial property). In 2017 alone, State Farm paid $132 million as a result of 3,600 dog-related injury claims.
Bite injuries: Painful and pricey
Although the total number of canine-related injury claims paid by State Farm decreased by 42 claims (1.15%) between 2016 and 2017, the total amount paid increased by more than $10 million (8.7%).
Most dog bites are can be prevented by practicing responsible pet ownership and educating people — especially children, who make up more than half of dog bite victims — about safely interacting with canines and understanding their body language.
Dog bite prevention tips
Professional dog trainer Victoria Stilwell recommends the following tips to keep children, pet-owners, and others safe:
Learn canine body language. Too often people misunderstand or miss signals that a dog is uncomfortable. For example, a dog that yawns might not necessarily be tired. Yawning can also be a sign of stress.
Give dogs space. Dogs can feel threatened when strange people touch them, so take pressure off by giving them the choice to come into your space first to say hello.
Be humane. Dogs that are raised and trained humanely are more confident and less likely to bite than dogs that are trained using punitive methods or equipment designed to intimidate and cause pain.
A note about coverage
Homeowners should talk to their insurance agent about coverage under a standard homeowners policy.
Pet owners should consider a personal liability umbrella policy (PLUP) to provide extra coverage in case their dog does bite someone.
Renters should consider getting renters insurance because most landlords do not provide coverage should there be a dog bite incident.
For more information on dog bite claims, safety measures, and more on National Dog Bite Prevention Week, visit State Farm's website.
Related: 12 factors impacting dog bite claims