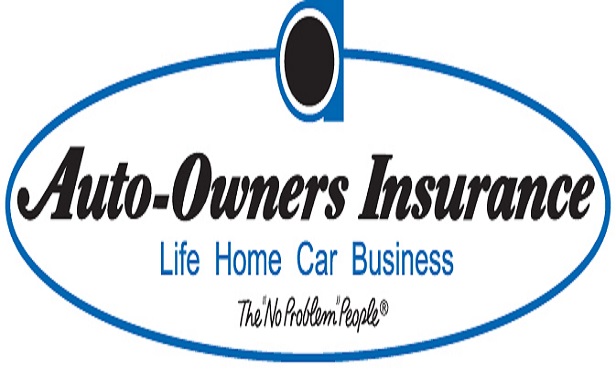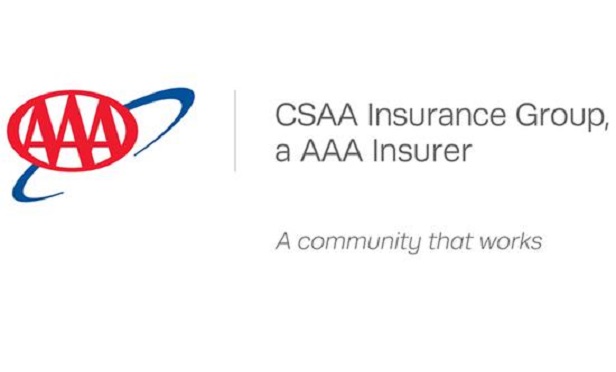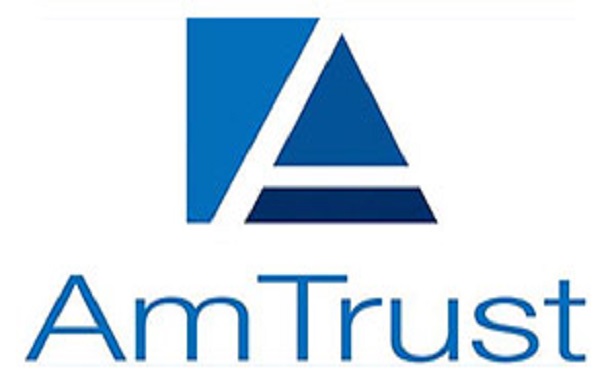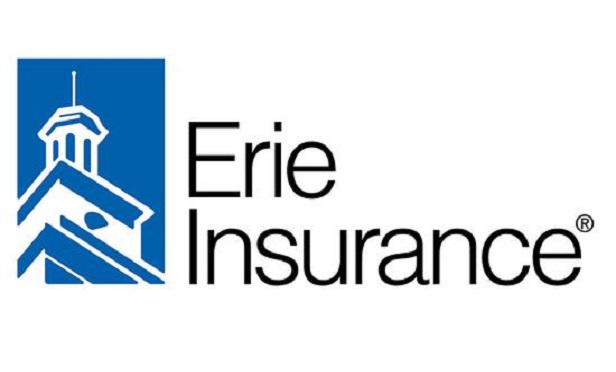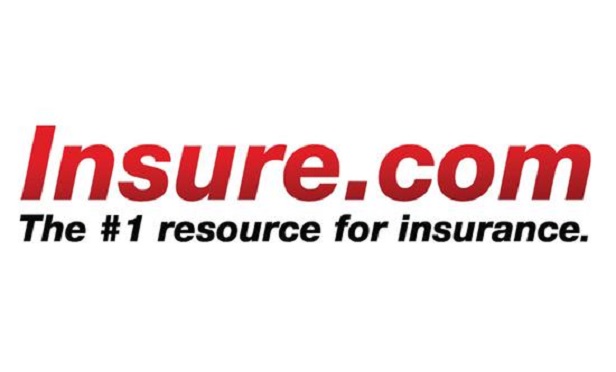 Advertisement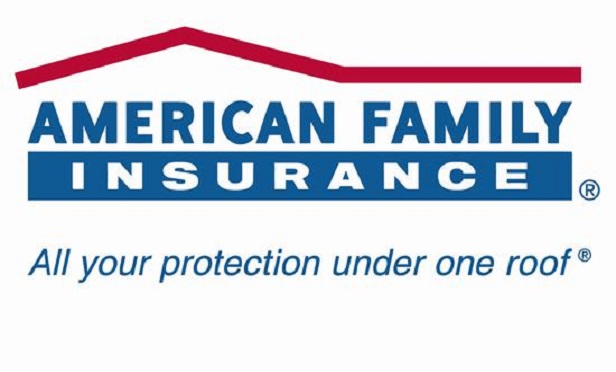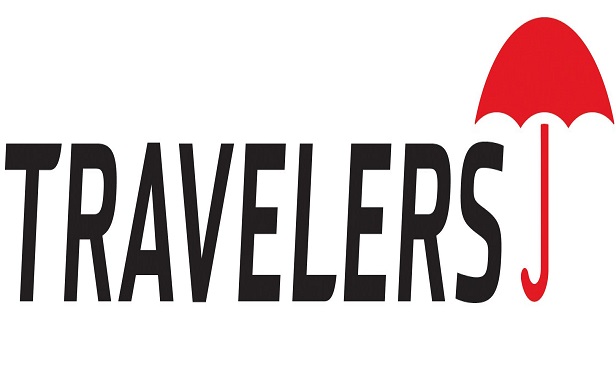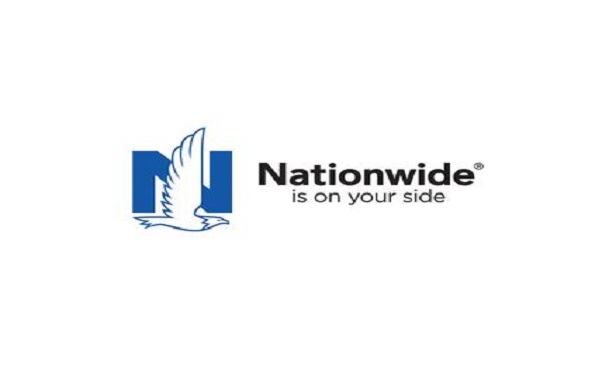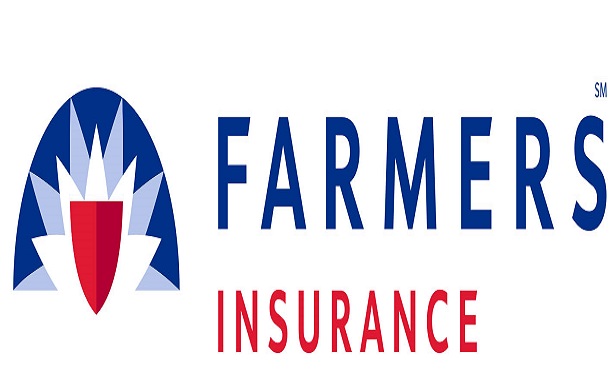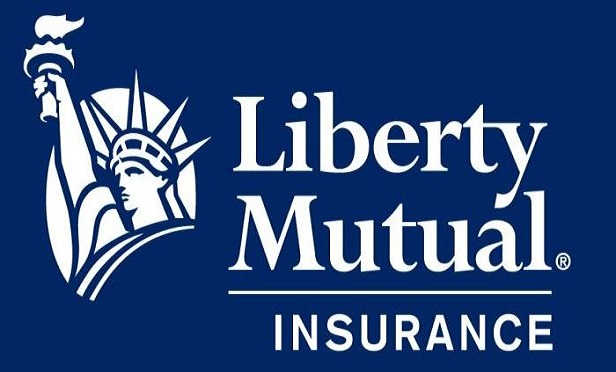 Advertisement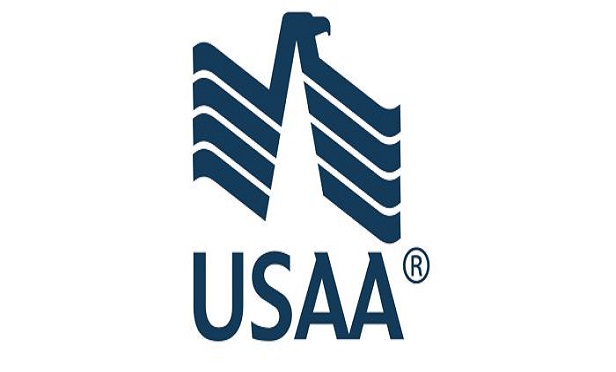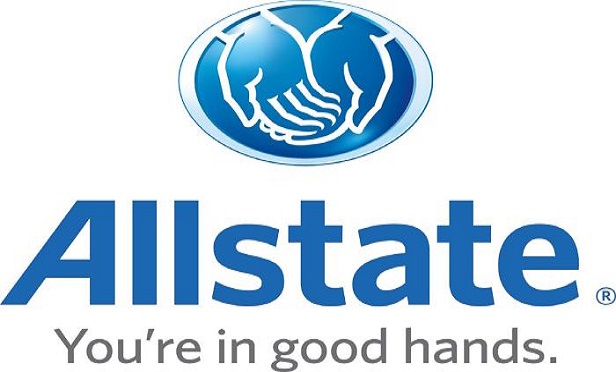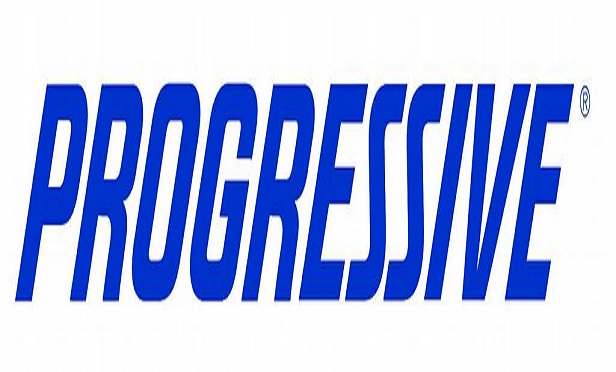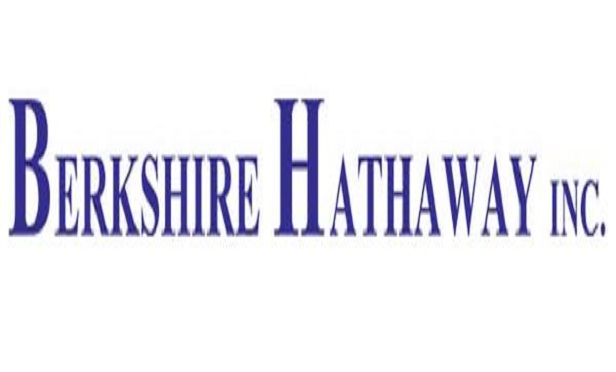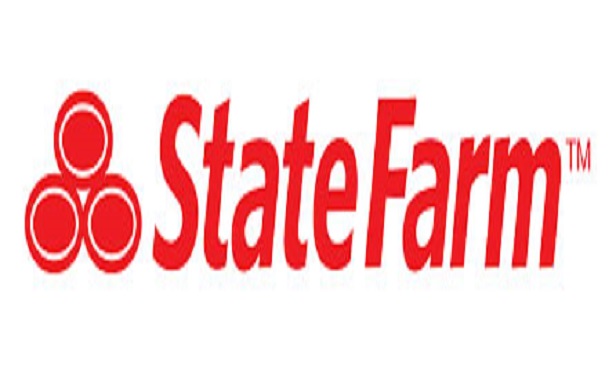 Advertisement
As technology continues to advance, the cars of today are light years beyond their counterparts from just 10 years ago. As cars have become expensive, so too has the average premium paid for auto insurance in the U.S.
While the market for auto insurance is filled with competing companies, select companies enjoy an impressive hold over the market. But who's leading the pack when it comes to private passenger auto insurance?
The National Association of Insurance Commissioners (NAIC) has released a review of the market share for private passenger auto insurance in 2017. Direct premiums written among the top 25 companies totaled close to $231 billion. The report is based on filings received by March 26, 2018, when an estimated 97.7% of property & casualty filings were received.
With this in mind, here are the top 15 private passenger auto insurers by premium in 2017, according to the NAIC.
Related: Top 15 homeowners' insurance carriers for 2017, as ranked by NAIC