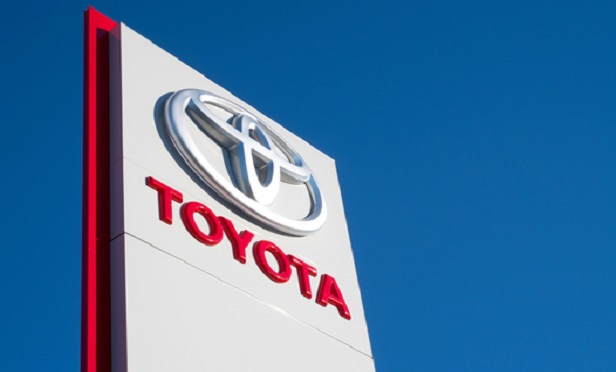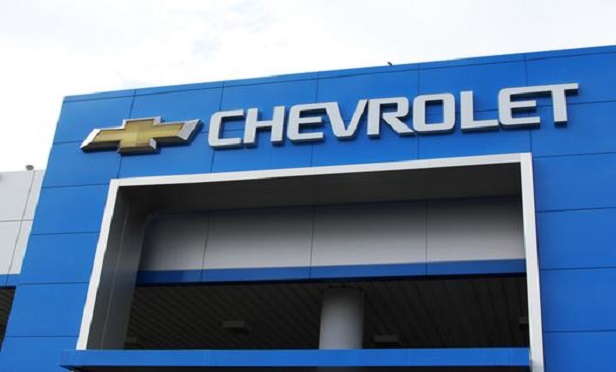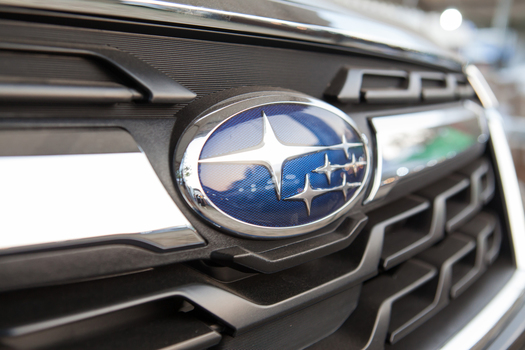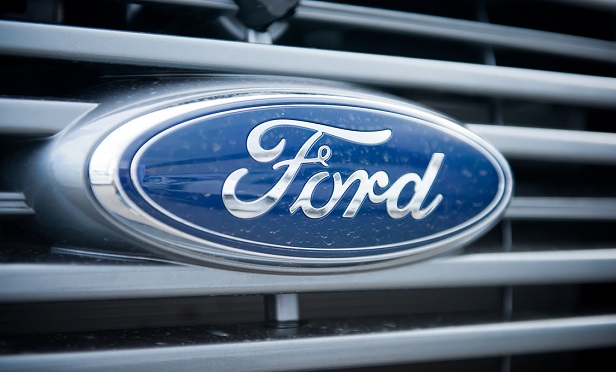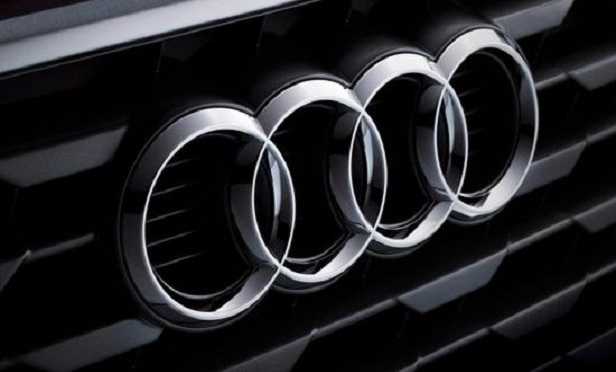 Advertisement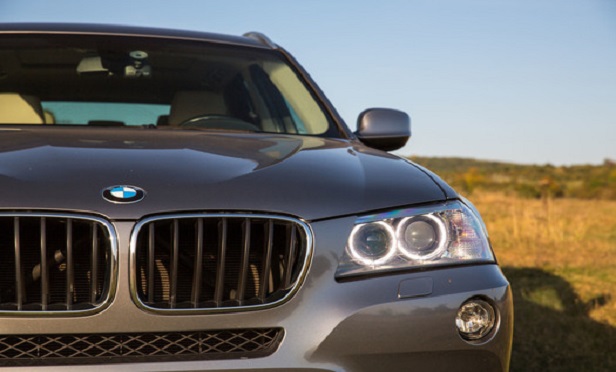 Consumer Reports released its 2018 Annual Top Picks list, and there are plenty of new cars for consumers and insurers to keep an eye out for.
The Toyota Corolla and Toyota Camry, Chevrolet Bolt, Toyota Sienna, Ford F-150, BMW X3 and the Audi A4 reflect the seven new vehicles that made this year's list, while the Chevrolet Impala, Subaru Forester and Toyota Highlander were repeats from the 2017 list.
Related: 2018′s 10 worst states to drive in
The best of the best
The all-electric Bolt earned Top Pick honors in Consumer Reports' new Compact Green Car category.
"We put the Bolt through our battery of rigorous tests and drove it thousands of miles, both at our test track and on public roads," Jake Fisher, Consumer Reports' Director of Automotive Testing, said in a statement. "With the ability to go up to 250 miles on a charge, the Bolt is a good option for someone who might have never considered an EV before."
Models like the Bolt have numerous implications for insurers: If a faulty battery causes an accident, who's at fault? Does an insureds' rate decrease if the car is electric? Questions like these also apply to the respective risks that autonomous vehicles may face as companies invest heavily in that field, too.
With this in mind, here are Consumer Reports' top 10 picks for 2018 by category.
Related: 20 Car crash tips and things you should know after an accident