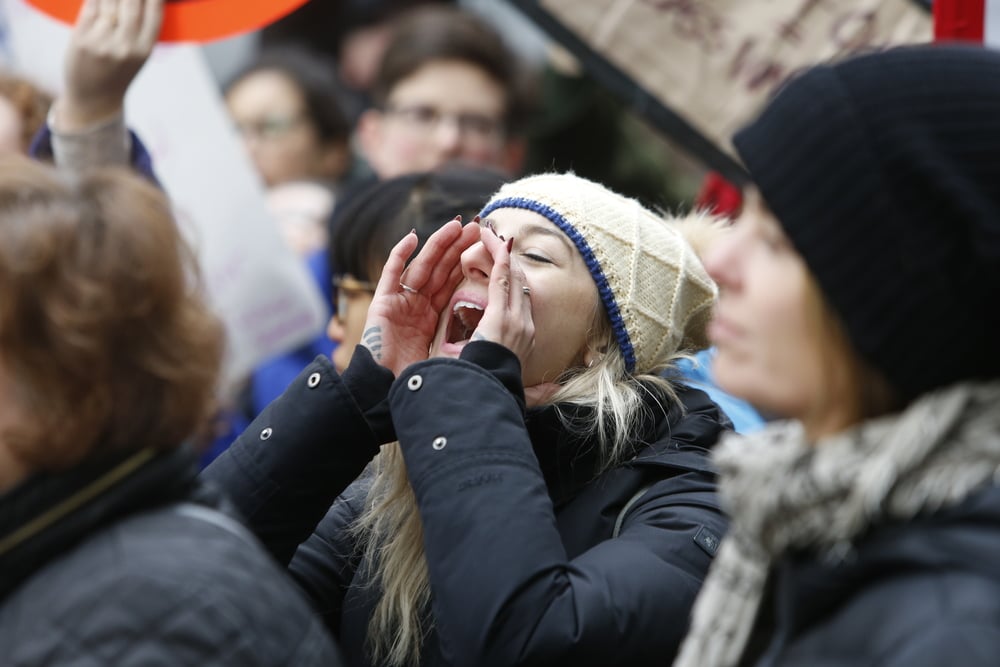 Here's an interesting fact about millennials that may not have occurred to you: This year, the oldest members of that generation are turning 37. By any definition, that puts them well into adulthood.
1996 cutoff year for millennials
Pew Research Center, which has been studying millennials since 2007, announced last week that it would use 1996 as the last birth year for this cohort in its future work in order to keep the grouping analytically meaningful.
That means people born between 1981 and 1996 — turning 22 to 37 this year — will be considered millennials. Those born in 1997 and later will be part of the next generation, a moniker for which is yet to be decided.
Related: Stages of financial life different for millennials
Pew's announcement, written by the center's president, Michael Dimock, noted that generational cutoff years are not an exact science, but should be seen mainly as tools that enable researchers to examine differences in public attitudes toward key issues.
16 year span
No formula exists for how long a generational span should be, Dimock said. Pew's span will be 16 years, he said, the same as that of Gen X (those born between 1965 and 1980), but three years shorter than that of baby boomers (1946 to 1964), the only generation officially designated by the U.S. Census Bureau.
"Unlike the boomers, there are no comparably definitive thresholds by which later generational boundaries are defined," he said. "But for analytical purposes, we believe 1996 is a meaningful cutoff between millennials and post-millennials for a number of reasons, including key political, economic and social factors that define the millennial generation's formative years."
Dimock summarizes these factors:
Politics: 9/11 attacks; wars in Iraq and Afghanistan, contributing to political polarization; President Barack Obama's election, thanks in part to the youth vote
Economy: The 2008 recession has shaped millennials' life choices, future earnings and entrance to adulthood
Technology: Millennials have come of age during the internet explosion
According to Dimock, Pew will remain open to recalibrating its analytical line if a clear, singular delineation emerges as more data are collected. "But more than likely the historical, technological, behavioral and attitudinal data will show more of a continuum across generations than a threshold."
'Accident of birth'
This means that differences within generations may be just as great as those across generations, with some thinking they have more in common with bordering generations than the one in which they have been placed by accident of birth.
Last week, Pew issued a report that looks at several of its longest running trends in political and social attitudes and values.
On Tuesday, John Quiggin, a senior research fellow in economics at the University of Queensland, argued in a New York Times op-ed piece that Pew would have been better advised to abandon "what I call the 'generation game' — the insistence on dividing society into groups based on birth year and imputing different characteristics to each group."
Analyzing people in terms of generations, he wrote, "ultimately does more harm than good by obscuring the individual factors that actually shape our attitudes, politics and opportunities."
Related: Move over millennials: Here comes Gen Z
Michael S. Fischer is a regular contributor to ThinkAdvisor, focusing on tax and estate planning, philanthropy and other wealth management issues. Contact him at msf7@columbia.edu.