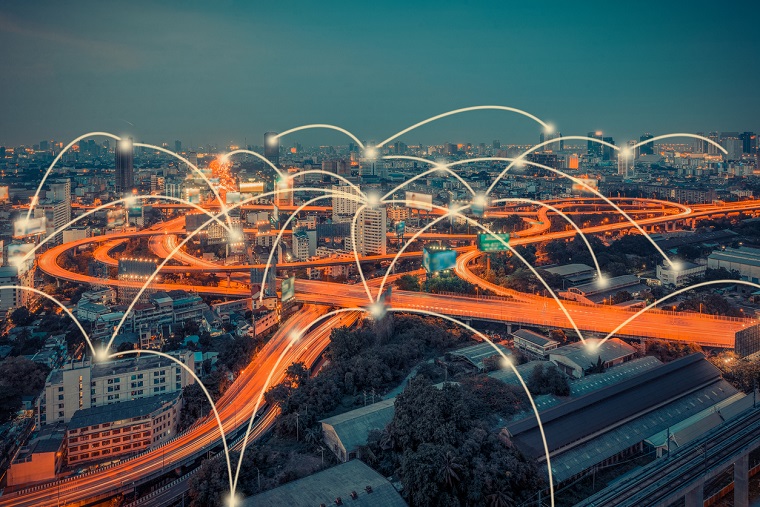 Cisco, Apple, Aon and Allianz today announced a new cyber risk management solution for businesses, comprised of cyber resilience evaluation services from Aon, the most secure technology from Cisco and Apple, and options for enhanced cyber insurance coverage from Allianz. The new solution is designed to help a wider range of organizations better manage and protect themselves from cyber risk associated with ransomware and other malware-related threats.
Arbella Insurance Group launched a new, free, safe-driving mobile app called Wheel Focused™. Developed in partnership with Cambridge Mobile Telematics (CMT), the telematics-based solution is proven to change driver behavior through real-time feedback, personalized data and insights and gamification. Wheel Focused™ provides feedback to drivers on five metrics: rapid acceleration, hard braking, sharp turns, speeding and phone distraction as well as helpful tips to improve safety.
State Automobile Mutual Insurance Company (State Auto), has joined Roost's Home Telematics Program (HTP). In partnership with Willis Towers Watson, and other industry leaders, the HTP is working to apply advanced analytics to reveal meaningful insights into the effect of home installation of Roost smart sensors on fire and water loss mitigation as well as customer engagement.
Reliance Nippon Life Insurance, based in India, has selected Majesco Distribution Management to optimize their agent channel. Majesco Distribution Management is designed to enable Reliance Nippon Life to administer and manage agents more effectively while delivering enhanced service that make it easier for agents to do business with Reliance Nippon Life.
VUE Software recently announced that Argo Group, a property and casualty international underwriter of specialty insurance and reinsurance products, will be implementing VUE Onboarding & Compliance. This fully automated solution will provide a single platform for complete lifecycle management of producers to meet Argo Group's licensing, contracting, appointing, and compliance needs. VUE's scalable platform will enable Argo Group to automate the onboarding of producers and adjusters in real-time with digital processing and self-service automation of additional appointments, renewals, and terminations, while ensuring regulatory compliance.
EIS Group, a core and digital platform provider for insurers, has announced that MAS, New Zealand's mutual insurer to medical professionals and provider of personal, commercial, life and disability insurance products, has selected EIS Group as its new core and digital business platform provider. The EIS Group solutions will be used for quoting, policy administration, billing, claims, and customer management and engagement and provide MAS with a single, cloud-based platform supporting integrated, next-gen digital customer experiences.
Valen Analytics®, an Insurity company, and provider of proprietary data, analytics and predictive modeling for P/C insurers, announced in January that workers' compensation insurer Utah Business Insurance Co. (UBIC) selected their InsureRight® Platform to modernize underwriting capabilities. UBIC will utilize the Predict application of Valen's platform to provide underwriters with increased visibility in risk selection and pricing, allowing them to make improved policy decisions with more efficiency. "As a growing workers' compensation company, it is imperative that UBIC be in the forefront of InsurTech," Ron Nielsen, CEO of UBIC, said in a press release. "We chose Valen as our partner because we believe Valen Analytics' principles align with our own. It will help us to achieve profitable growth, and to avoid the pitfalls of traditional class underwriting."
See also:
Who's using what in P&C insurance: Jan. 22, 2018
Who's using what in P&C insurance: Jan. 15, 2018