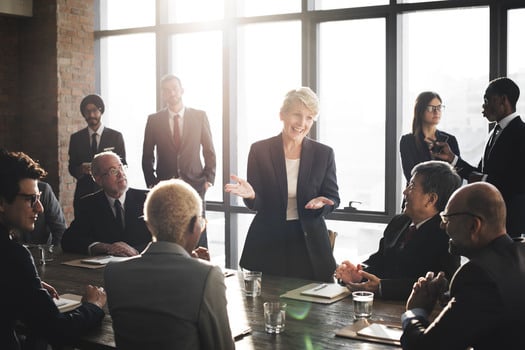 Employers across the country know that diversity is key to attracting talented workers and staying competitive. But who's actually investing in diversity and making it a priority?
In collaboration with research firm Statista, Forbes released its list of 250 best employers for diversity in America. Statista surveyed 30,000 U.S. employees in Aug. 2017 to inform the list, asking questions about diversity, gender, ethnicity, sexual orientation, age and disability.
Responses among underrepresented ethnic minorities, women and people aged 50 and older received greater weight in the ranking. Other factors Statista incorporated were the gender split of companies' management teams and boards, and whether a company proactively communicates about diversity.
Related: Insurers now need to anticipate workplace diversity issues
The Top P&C Employers For Diversity
Of the 250 employers listed, the following property & casualty companies made the list (in this order):
18. Nationwide Mutual Insurance
25. Liberty Mutual Insurance
32. USAA
139. Allstate
146. Allianz
157. Progressive
167. Zurich Insurance Group
209. Geico Auto Insurance
221. FM Global
222. Lockton
229. American Family Insurance
Related: CEO-driven initiative, CEO Action, commits to improving the workplace