Your customers' risks are changing: Are you ready?
Overview
On-demand
Cost: Free
Sponsored By:

Becoming a new policyholder is just the first step in your customer's journey. Knowing when to proactively consult with customers about changing risks and needs is critical to retaining them and improving loss ratios. One way to do this is with an effective Active Risk Management program that continually monitors your book of business and notifies you of key events that can inform your outreach strategies.
Join this complimentary webcast and you will receive:
Information about statistics and trends that can trigger your policyholders to shop and the potential impact on your business – including a useful Infographic
Key insights to help you strategize and improve customer retention and loss ratios
Best practices to integrate and execute on insights before the change impacts your customer or your business
Register now!
Featured Speakers: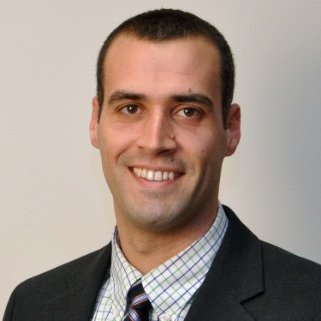 Ian Griffin Manager, Product Management Insurance LexisNexis Risk Solutions
Ian Griffin is Manager, Product Management Insurance, for LexisNexis Risk Solutions. He joined the organization in 2014 and is responsible for the management of existing products and for developing new data solutions for the insurance industry. His area of expertise is centered around Active Risk Management products with a focus on the Active Insights Platform. Prior to joining LexisNexis, Ian spent 10 years within the Insurance Industry holding positions in Sales, Analytics, Strategy, and Management. Ian earned a bachelor of business administration in finance from Georgia State University and a masters in business administration from the University of Georgia.

Felipe Walker Senior Director, Client Engagement LexisNexis Risk Solutions
Felipe Walker has been with LexisNexis Risk Solutions since 2005. He has over 20 years of experience in operations leadership roles supporting both B2B and direct to consumer products and services in multiple industries, including telecommunications, government, and insurance. In his current role of leading the Client Engagement team at LexisNexis, his focus is on understanding customer needs as they interact with our company and responding to help improve their experience.