Two years ago, we noted an important crossroads moment for the insurance industry.
There had been a wave of announcements from Google, Overstock, and others about entering the insurance market — only to exit a year later. Many saw this rapid retreat as validation that insurance is too complex, regulated and capital-intensive for outside players to gain meaningful traction.
Several tech and insurance analysts, consultants and experts — including Valen Analytics — warned against this line of thinking. The innovation economy has taken hold across all industries. Even if early efforts fail to pan out, disruption in insurance is the new norm. What we've seen since is an industry coming to terms with the reality that innovation is critical to sustaining and growing a profitable book of business.
Related: 6 ways to sell more insurance in 2018
This shift has divided the industry, with polarizing viewpoints shaping the trajectory of the market.
The divergence in viewpoints is particularly obvious when looking at the disparity between insurers that have adopted predictive analytics, arguably one of the most mature and familiar uses of technology in insurance innovation, and those who have not. According to Valen's annual underwriting surveys from 2015 through 2017, the industry has plateaued with underwriting analytics adoption at 61%. Although there may be some uptick in the future, this number isn't expected to grow exponentially.
Analytically driven insurers are expanding their use of data science to address inherent efficiencies in cost structures. This includes improving the way insurers traditionally operate, from the customer experience to handling of claims. Carriers have adopted new ways to increase profitability, create more relevant policyholder engagement, and proactively identify issues throughout their book of business. These are the insurers who believe the future of insurance is now defined by innovation.
Conversely, other carriers believe innovation is a fad. They reject the idea that insurance fundamentals are threatened. Another trend identified in the previously mentioned analytics surveys is the continued friction between underwriters and actuaries over pricing decisions. Generally speaking, actuaries believe underwriters dismiss data for their own judgment, and underwriters think the rates provided by actuaries are too conservative.
In truth, both groups can derive substantial value from collaboration.
This ongoing conflict about how to price is troubling in a hyper-competitive market as most of the industry continues to wage these age-old internal battles.
With this backdrop in mind, we can identify trends that are likely to continue or emerge.
Related: 5 ways to make 2018 your best year yet
Reinsurers redefine roles
InsurTech investment has surpassed $5.6 billion since 2011, with new technologies like AI and IoT spearheading the growth. A growing percentage of this investment is coming from reinsurers. According to JLT Re and CBInsights, reinsurance investment in InsurTech has grown from a meager 5% in 2012 to more than 55% as of 2016.
This should be a wakeup call for insurers as this growth is an indicator of a shifting insurance environment. Reinsurance companies can continue to deploy capital in terms of policies through InsurTech, such as MGAs and other investments.
Related: 3 pitfalls to enterprise risk management in 2018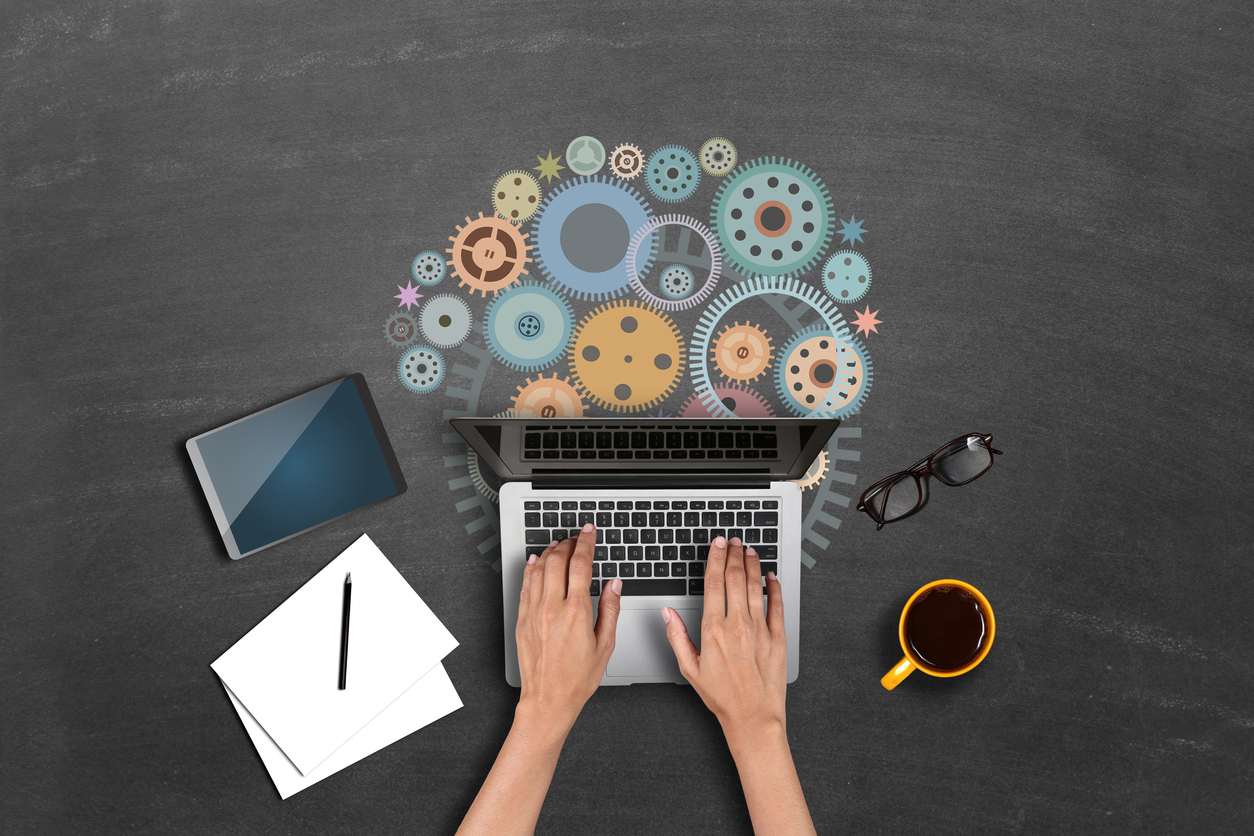 Many different types of InsurTech have focused on improving the subpar customer experience associated with insurance. (Photo: iStock)
Customers drive disruption
Understandably, there is a split between insurers that believe the new InsurTech competitors can move the needle, and those who don't.
Some insurers point to the lack of customer adoption with direct distribution platforms to validate their belief that insurance disruption is failing. This may give the more skeptical insurers a false sense of security. However, this occurrence is more likely a result of the test-and-learn approach employed by most tech companies. If they don't find success initially, they tinker with their approach and try again.
If early tech failures are indicative of anything, it's that there is a new wave of competitors who have identified the insurance industry as prime for new approaches. Typical insurer processes have friction along every step of the customer journey. Improving the front-end system that allows customers to interact 24/7 with insurers might improve transparency and make it simpler to purchase policies, but it does little to remove the cumbersome process of binding, billing and administering claims.
Connecting to those back-end systems is one of the largest obstacles InsurTech offerings need to overcome to win the market. This is an area in which insurers, who are seasoned experts and already have established tech stacks, can achieve the upper hand by either being open to InsurTech partnerships or doing it themselves internally. Regardless, insurers must be aggressive in pursuing technology.
Related: Tackling 2018: Fresh strategies for your insurance agency
How incumbents can thrive
Whether divisive viewpoints within the insurance industry are able to find some common ground or not will be a key contributing factor to what the future looks like. In its 2017 negative outlook for commercial lines, A.M. Best perhaps said it best: "The need to manage through the continuing downward period in the underwriting cycle will be particularly challenging for companies that have failed to adopt the advanced analytics and enhanced data that enable their competitors to more effectively select and price business and manage claims."
The insurers who are willing to take calculated innovation risks will be the ones to survive and thrive in a changing market landscape.
Dax Craig is the CEO and president of Valen Analytics®. He can be rached by sending email to Dax.Craig@valen.com. The opinions expressed here are the writer's own.
Check out additional insurance industry insights from Dax Craig:
Best practices for post-implementation predictive models
From model ready to business ready: Connecting data to ROI
Variety and context are critical for predictive analytics success