A Miami insurance agent is charged with bilking a finance company out of $276,000 in premium payments with a series of fake applications.
A Long Island broker will serve three to nine years in prison for defrauding several clients and carriers of more than $1 million.
For insurers, the case for advanced analytics has historically focused on the detection of claims fraud. That notion is evolving. Business use cases are expanding beyond the claims department — and for good reason. As the industry focuses on digitization, there is a greater need in the industry to monitor and gain visibility into the activities of employees and agents. Not in a "Big Brother" way but as a means to improve business practices and better serve customers.
Related: Secrets to combating insurance fraud with data analytics
What can advanced analytics reveal that improves the efficiency of employees who investigate and monitor agent performance?
One large insurer recently asked that very question, using SAS technology to turn an analytic eye toward specific behaviors and patterns of its producing agents. Hidden within the data, the fraud detection platform revealed various nefarious scenarios ranging from misrepresentation to submitting false information.
Gaming occurs when an agent or broker engages in intentional deception for personal gain, typically financial. Common gaming scenarios include:
Premium avoidance: Critical data points about an insured can be misrepresented or manipulated to avoid applying the appropriate premium.
Fictitious policies: The manufacture of fake policies using real or fictitious data.
Coverage sliding: Adding unneeded and/or unwanted coverages to the policy; often times, unbeknownst to the insured.
Beyond the obvious financial losses, gaming negatively impacts insurers and policyholders in a number of ways. The ability to accurately price and apply the necessary coverages not only affect the company's financial reporting accuracy but also the overall customer experience. In an extremely competitive market, policy and product pricing is paramount. The policyholder can be negatively impacted if any of these fraudulent scenarios surface during the presentation of a claim — most egregiously if it is determined the appropriate coverage cannot be afforded.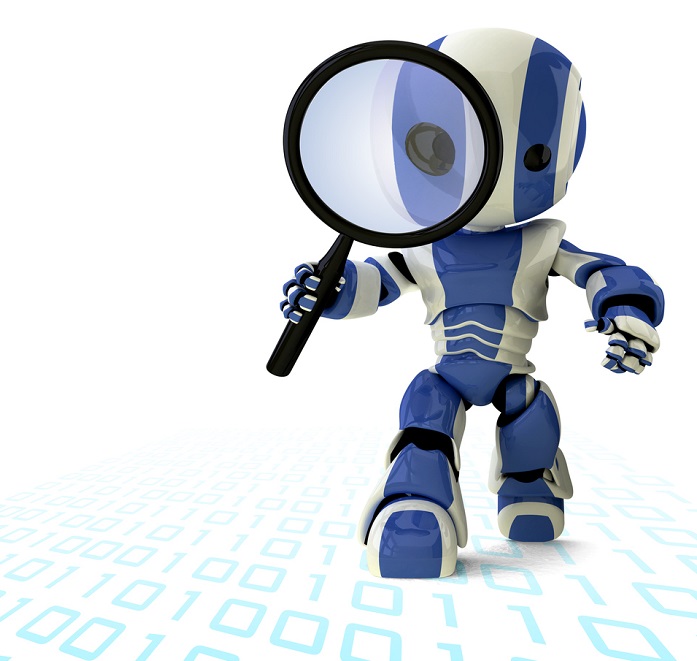 Analytic technology can be used to collate claim and policy data into a single view that allows an auditor to review customer and employee activity alike. (Photo: iStock)
Beyond gaming
Fraud detection is important, but advanced analytics can be used to detect less illicit issues like system loopholes and poor business practices. It can also enable and automate reporting and monitoring. Analytics therefore can be the catalyst for an insurer to review and consider revising business practices, system edits and even compensation programs.
The ability to monitor internal protocols around billing/payments or business processes also is also gaining attention and momentum. The billing and payment use case is similar to the agent force use case: giving insurers the ability to monitor and detect suspect payment activity that may arise, either at a claim or policy level.
Related: Combating insurance claims fraud with hybrid analytics
Analytic technology can be used to collate claim and policy data into a single view that allows an auditor to review customer and employee activity alike. How is this useful? Consider the rise of online, self-service portals, which enable customers to perform payment- and coverage-specific changes. Unfortunately, such changes are often overlooked during claim investigations, because they're not easily visible to the claims staff.
But in many cases, this level of detail should be explored. The ability to review the dates and times of financial transactions or policy coverage changes made by the customer, online bank account detail, IP address detail, etc., may provide fruitful leads to claim investigators and internal auditors.
In either use case example, the key is leveraging all data across the organization. While insurance carriers certainly have large data sets, the data remain quite siloed. When conducting an investigation of any type, it is critical to arm the investigator or auditor with all available data. That's an impossible task without data management and analytic technologies. Many investigators/auditors are forced to tap internal resources to gain access data critical to their investigations, therefore resource availability, constraints and response time also become factors.
When technology is leveraged to compile the data, insurers realize significant efficiency gains and reduced review times. For example, one carrier's fraud analytics platform yielded not only a higher percentage of cases to investigate but also a 14-hour efficiency gain per investigation — a staggering result when you consider the suspected fraud might have gone undetected altogether.
Today's resource constraints create an environment where insurance carriers need to solve complex business problems strategically and creatively. Internal resources must compile and analyze big data sets across verticals — and in the most expeditious manner possible — to make sound business decisions, investigate thoroughly and report accurate conclusions. Advanced analytics is proving to be an integral part of the solution.
Kim Kuster is a senior business consultant at SAS. She can be reached by sending email to Kim.Kuster@sas.com.
See also: